The departure of Ile-de-France residents to the province creates significant life gaps, according to INSEE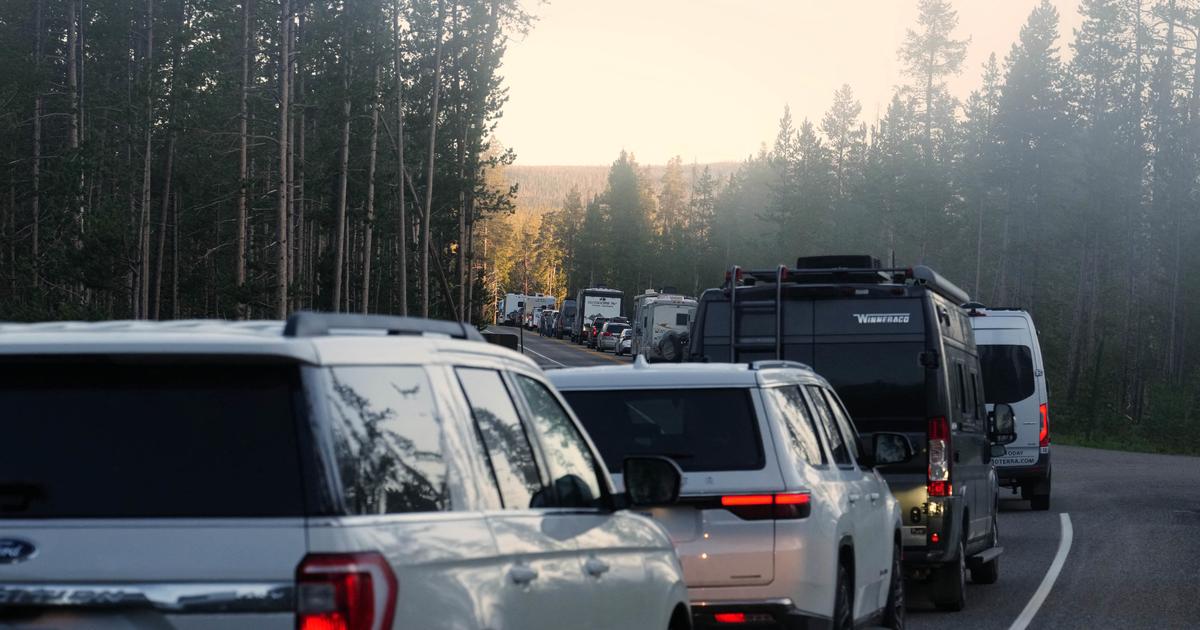 The new waves of urban exodus that move Parisians to the provinces create socio-spatial fractures with the inhabitants already settled and highlight a young migrant population, in couple or alone.
A separation, a growing family, retirement or the desire for a better quality of life: for many reasons, many Ile-de-France residents settle in the provinces and create significant life gaps with their new neighbours, Insee revealed on Thursday. In 2018, the reference year of the study, 101,000 Ile-de-France residents migrated to the province (including the DOM), the equivalent of a city like Boulogne-Billancourt (Hauts-de-Seine), underlined François Dubujet, head of demographic and social studies at Insee Île-de-France, during a press conference.
However, the Ile-de-France population continues to grow, he notes, due to the natural demographic balance. These migrant Ile-de-France residents have on average a 15% higher standard of living than the provincials of the same age with whom they meet when they settle, with significant disparities on the territory. In Lyon, this gap reaches 27%, 33% in Nantes, 18% in Marseille and 13% in Orleans, noted Mr. Dubujet. And Ile-de-France residents over 60 - mostly retirees - who migrate to the province have on average a 28% higher standard of living than their neighbors. Ile-de-France residents who leave their region already enjoy a higher standard of living than those who stay, with a median income of 2,230 euros against 2,050 euros. When they settle in the provinces, this income drops to 2,025 euros but remains much higher than that of the provincials, which amounts to 1,755 euros.
Lyon, the most popular city
These Ile-de-France residents who leave their region of origin are mostly couples (47%), single people and are under 40 (45%). They were 30% to live in a house against 46% after moving to the provinces. The living area of ​​their residence also increases, from an average of 62m² to 80m². The provincials, in comparison, are 62% to live in a house and live in 86m² on average. The first city in France attracting Ile-de-France residents of all age groups is Lyon, followed by Toulouse, Nantes, Bordeaux and Marseille. Regarding the reference year of the study made public on Thursday, "2018, it may seem old but the data is structural", made a point of specifying François Dubujet, recognizing "that the health crisis may have had an impact on the mobility of Ile-de-France residentsin terms of flow volume.