"The detection of victims of violence against women is a medical act in its own right"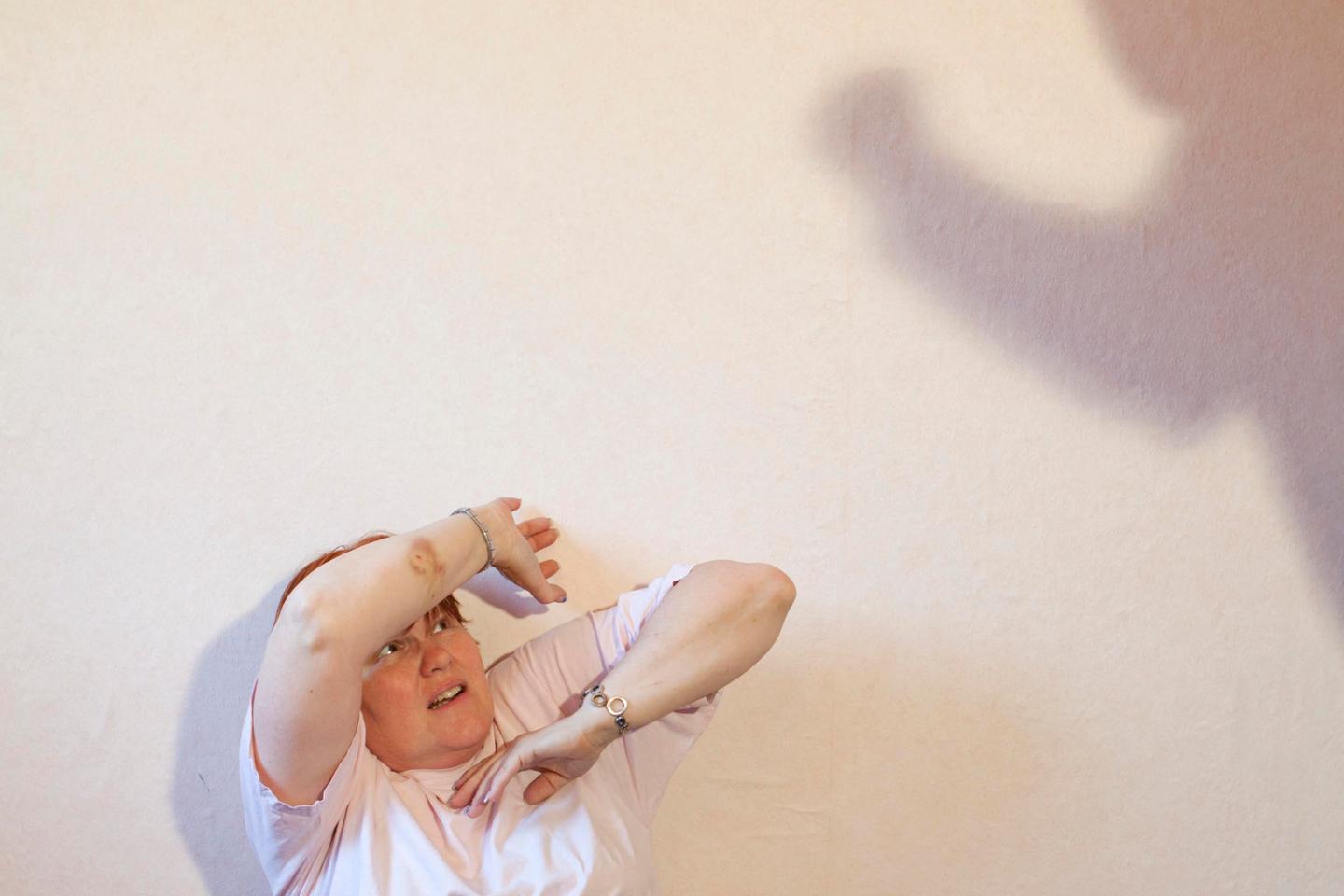 Vingt-nine. This is the number of women who were killed by their companions or ex-companions in France between 1er January 2023 and the publication of this forum, two months later. Valérie, 52, mother of three, killed by her ex-companion at her home. Sihem, 18, suffocated by her 40-year-old partner and whose body was hidden at the edge of a forest. Catherine, 46, poisoned with mercury by her ex-companion because he "couldn't stand the breakup". She had already complained of the violence of her murderer.
If we often hear that a woman is killed every three days by her partner or ex-partner, to this dizzying observation are added all the "others", those forgotten by official statistics. Highlighted by the National Observatory of Violence done to women, those forgotten were, for the year 2021 alone, the 190 victims of attempted feminicides and the 684 women who ended their lives or attempted to do so because of the violence they suffered.
This is the tip of the iceberg of domestic violence: rather three female victims per day than one woman every three days. Beyond a tragic and alarming count, these disappearances testify to the still too great pitfalls in the care of women victims of violence, despite the great involvement of the associative fabric and all the professionals involved in the process. of care.
Health professionals and the lack of time and resources
Also, it is clear that there are many victims who do not dare to cross the door of an association or a police station. Whether health professionals are nurses, pharmacists, physiotherapists, psychologists, midwives, dentists, paramedics, podiatrists or doctors, women victims meet these health professionals on average six times a year because they are on the front line to identify violence. that they undergo.
In fact, three to four out of ten women present in doctors' waiting rooms are victims of domestic violence, and one out of five victims first consulted a health professional following a violent incident. Although they are committed to offering efficient care for the victims they encounter in their care, many health professionals are inhibited by the lack of time and resources and held back by a feeling of loneliness and inefficiency.
You have 59.15% of this article left to read. The following is for subscribers only.