the "diamond affair", crossfade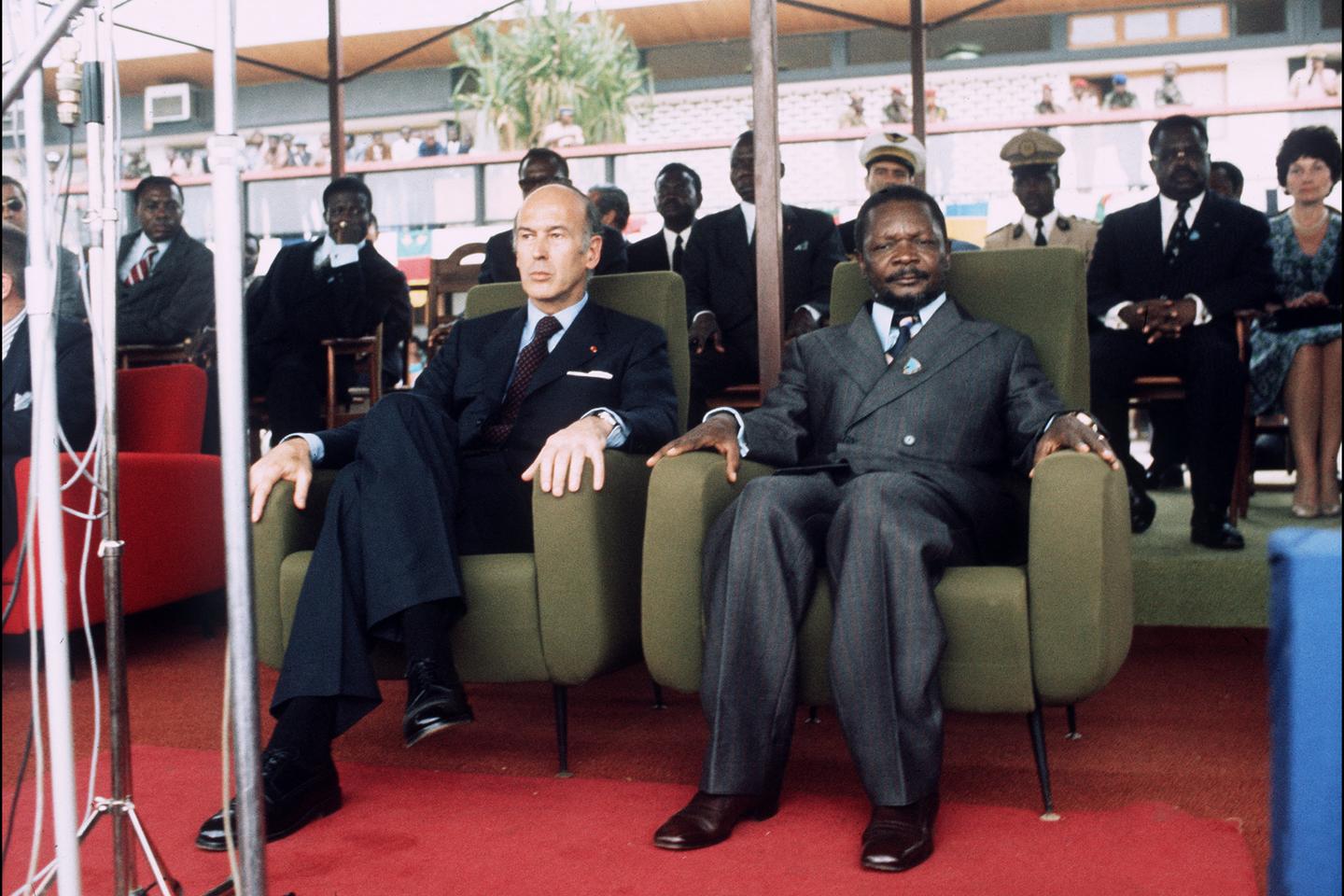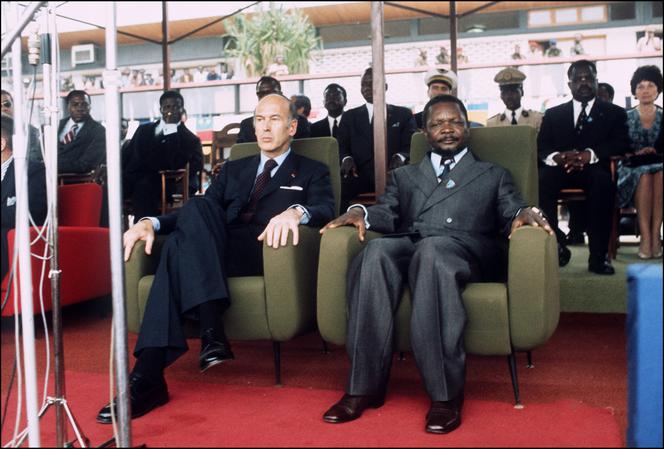 "The president is silent", by Pauline Dreyfus, Grasset, 252 p., €20.50, digital €15.
This is a bit surprising. Page 28, the first chapter of the new novel by Pauline Dreyfus, The president is silentevokes the neighbors of a character and stops abruptly: "They would have been flabbergasted to see. » No direct object to end the sentence, nor a full stop. On the next page, Chapter 2, titled "The Inspector of General Intelligence," begins in an equally curious way: "Leaning on the counter of the A Jean Nicot café, the same man in a beige raincoat, his head cleanly shaven and his cheeks scarred, busy deciphering the fine print in the "Relations" section of the New Observer. »
We read again. We connect. Yes, the two sentences are one. And it's like that every time. The chapters all end (except the last) with a suspended sentence that continues at the start of the next one. A literary version of the crossfade.
Phrases-bridges
The idea did not come out of nowhere. In his room Round (1897), the Austrian Arthur Schnitzler connects ten dialogues between characters linked to each other as in a circle: the prostitute and the soldier, then the soldier and the maid, then the maid and the young gentleman, etc., until returning to the prostitute. In the same spirit, each chapter of this lovely novel devoted to"Diamond Affair", precious stones that Central African President Jean-Bedel Bokassa, between 1970 and 1975, offered to Valéry Giscard d'Estaing, Finance Minister of Pompidou then President of the French Republic, focuses on a character, but "gives the hand" to the next: the Portuguese immigrant from the first lives in the same building as the policeman at the heart of the second, himself in charge of monitoring the feminist activist from the third... Pauline Dreyfus's bridge sentences reinforce this link between chapters which, otherwise , would risk being read as disjoint fragments. They contribute to transforming into a single story what could have looked like a mosaic, an exploded portrait of France at the time.
The process is partly a "double bind" or "paradoxical injunction" mentioned precisely at the end of President is silent. While the chapters are there to cut up, divide the reading into small doses, each of them often constitutes a "novel within the novel", with a beginning, a middle and an end, the elastic sentences of Pauline Dreyfus play the reverse role. They sew, glue, suture. Two contradictory approaches. The author wants to mark at the same time a caesura and a continuity. like a good old man cliffhanger which revives the suspense, these sentences also encourage the reader not to stop on the way, and to start the next chapter.
You have 7.83% of this article left to read. The following is for subscribers only.