the disruptions to be expected on Wednesday at the SNCF and the RATP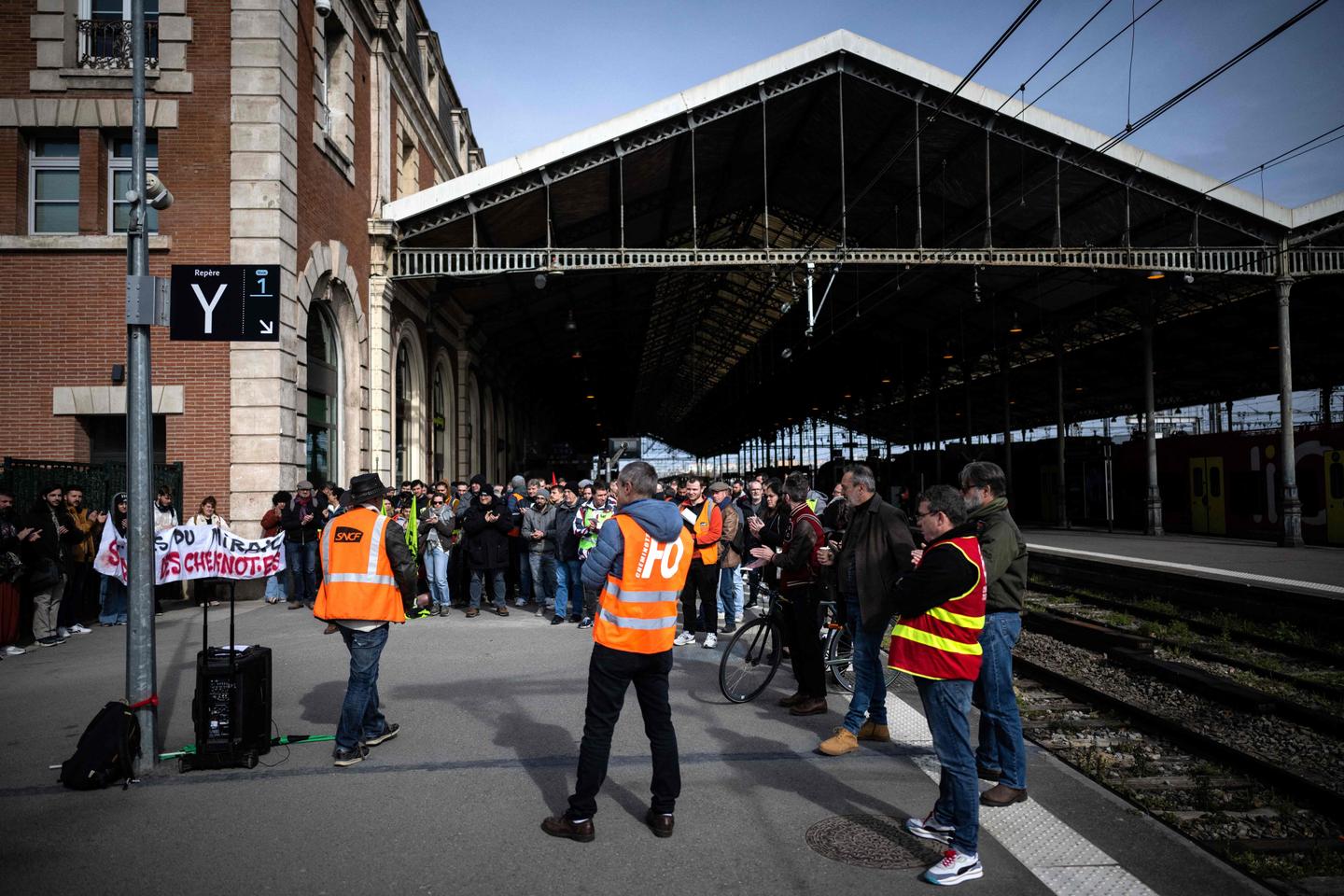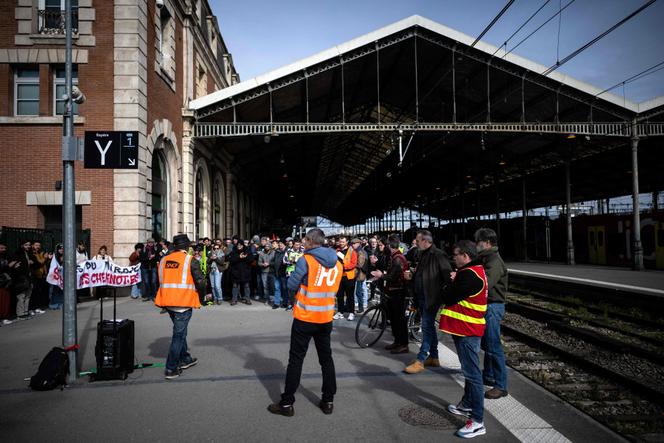 Intended to be "renewable", the strike organized by the unions against the pension reform project will have effects beyond the day of mobilization on March 7. Thus, for Wednesday, SNCF and RATP report traffic that will still be largely disrupted.
In the trains
SNCF management presented a slightly improved transport program for Wednesday. For the TGV, the North, East and South-East axes will only see 40% of the trains running. There will be 20% on the Atlantic axis and there will be one Ouigo out of three. On the other hand, the connections from province to province will be almost interrupted with 90% of the trains removed.
Intercity traffic will remain very disrupted with 80% of trains cancelled. Only two Paris-Brive return trips, one Paris-Clermont return trip and a Toulouse-Hendaye link via substitute coaches remain in circulation.
International connections will experience mixed fortunes with three out of four Eurostars and two out of three Thalys trains, but one out of three trains to Italy and Switzerland, one out of six to Germany and none to Spain.
In Ile-de-France transport
In Ile-de-France, according to the RATP, the RER will experience more regular traffic than Tuesday with two out of three trains on line A and one out of two on line B.
On the other hand, on the parts of the network operated by the SNCF, the offer will remain very degraded with a third of trains on lines A and B of the RER and H, J, K, L and U of the Transilien. For RER C, D and E it will be even worse, as for lines N, P and R with 80% of trains removed and a service that will only serve certain sections, sometimes only at peak times. Several stations will be closed.
According to the RATP, in the Metro, apart from lines 1 and 14 (automated) and 4 where traffic will be normal, the other lines will only offer between a quarter and a half of the usual service. Some will close earlier than usual, although they will generally also be open outside peak hours, unlike Tuesday.
In detail: lines 3, 10 and 13 will close at 8 p.m. and will offer a service equivalent to half or a third of the usual offer. Routes 6 and 11 will be unavailable from 10 p.m., while route 3-bis will only be open during morning rush hours and route 8 only from 6 a.m. to 10 a.m. and then from 4 p.m. to 8 p.m. All the other lines (2, 5, 7, 7-bis, 9 and 12) will go until the end of service but with a degraded service. Unlike Tuesday, all metros will run this time on all lines, from terminus to terminus.
Buses and trams will drive almost normally.
[#MouvementSocial] Following a notice calling for an interprofessional strike day on 8/03, the #RATP p… https://t.co/RR5TbpZWst