"The Disunited Kingdom", by Jonathan Coe: gathering the echoes of time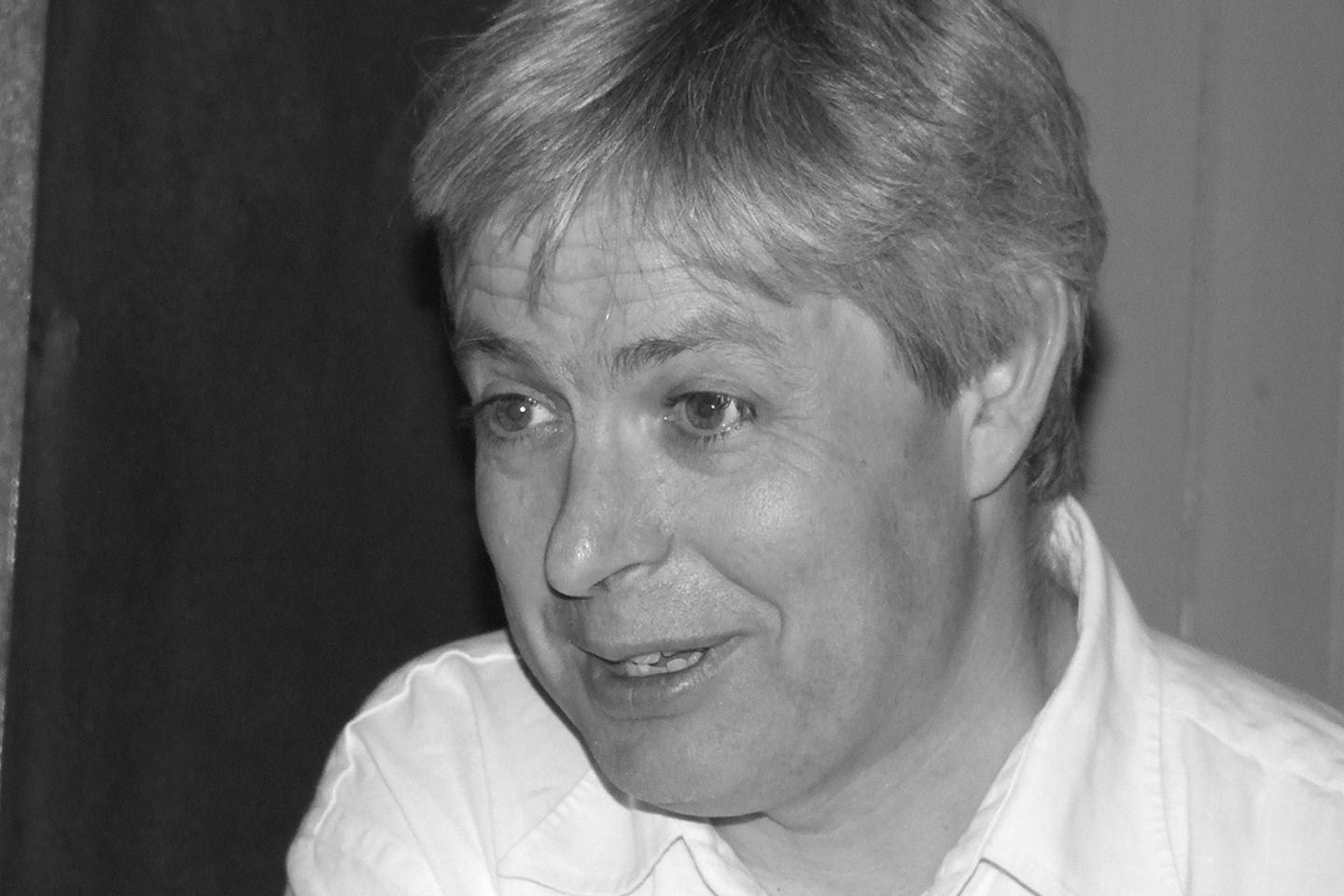 "The Disunited Kingdom" (Bournville), by Jonathan Coe, translated from English by Marguerite Capelle, Gallimard, "From around the world", 496 p., €23, digital €17.
Regardless of Brexit, Jonathan Coe orchestrated the release of his new novel as a European event: The disunited kingdom appeared simultaneously in Great Britain, France and Italy. Anyone who defines himself as as irreducibly English as he is attached to the continent thus testifies to a way of considering literature as a place of gathering.
Gathering place, this ample, moving and, of coursefull of humor (published by Gallimard, like all the previous ones) is itself, which places itself, in a way, at the intersection of the "cycles" composing the work of Coe: if the latter explains, in the afterword, that The disunited kingdom belongs to "a series of loosely related books" (The Rain, before it falls, Expo 58, Billy Wilder and me – 2008, 2014, 2021), we also come across characters from another side of his work, such as Paul Trotter, from closed circle (2006). Thus converge, and brilliantly, two branches of the work of the writer born in 1961, in whom one usually distinguishes political novels from intimate novels.
The disunited kingdom is both at the same time. It follows the members of a family, news of which is heard on the occasion of seven national events ranging from the victory of May 8, 1945 to the 75e birthday of the latter, passing by the coronation of Elizabeth II, the marriage of Charles and Diana, the funeral of this one…
English chocolate
In the center of the archipelago formed by the thirty characters of the novel, there is Mary Lamb. The prologue, set on the eve of the pandemic, introduces us to her octogenarian, threatened by an aneurysm. Before the first part revives the little girl she was at the time of the victory, "May 8, 1945, and all the fuss", as she says – in heroic times whose memory will never cease to inhabit the national imagination, through public speeches or advertising campaigns, nourishing a pride that is bound to stiffen. And then, without ever straying too far from her native town, Bournville, created around the Cadbury chocolate factory, Mary will grow up, will hesitate between two men without ever being quite sure of having made the right choice with the silent Geoffrey, will become a beloved teacher and a sensitive musician, will give birth to three boys, will try to maintain the unity of the family…
You have 51.83% of this article left to read. The following is for subscribers only.