"The Doll", "Our Brothers", "Falcon Lake", "Les Pires"… The cinema outings of the week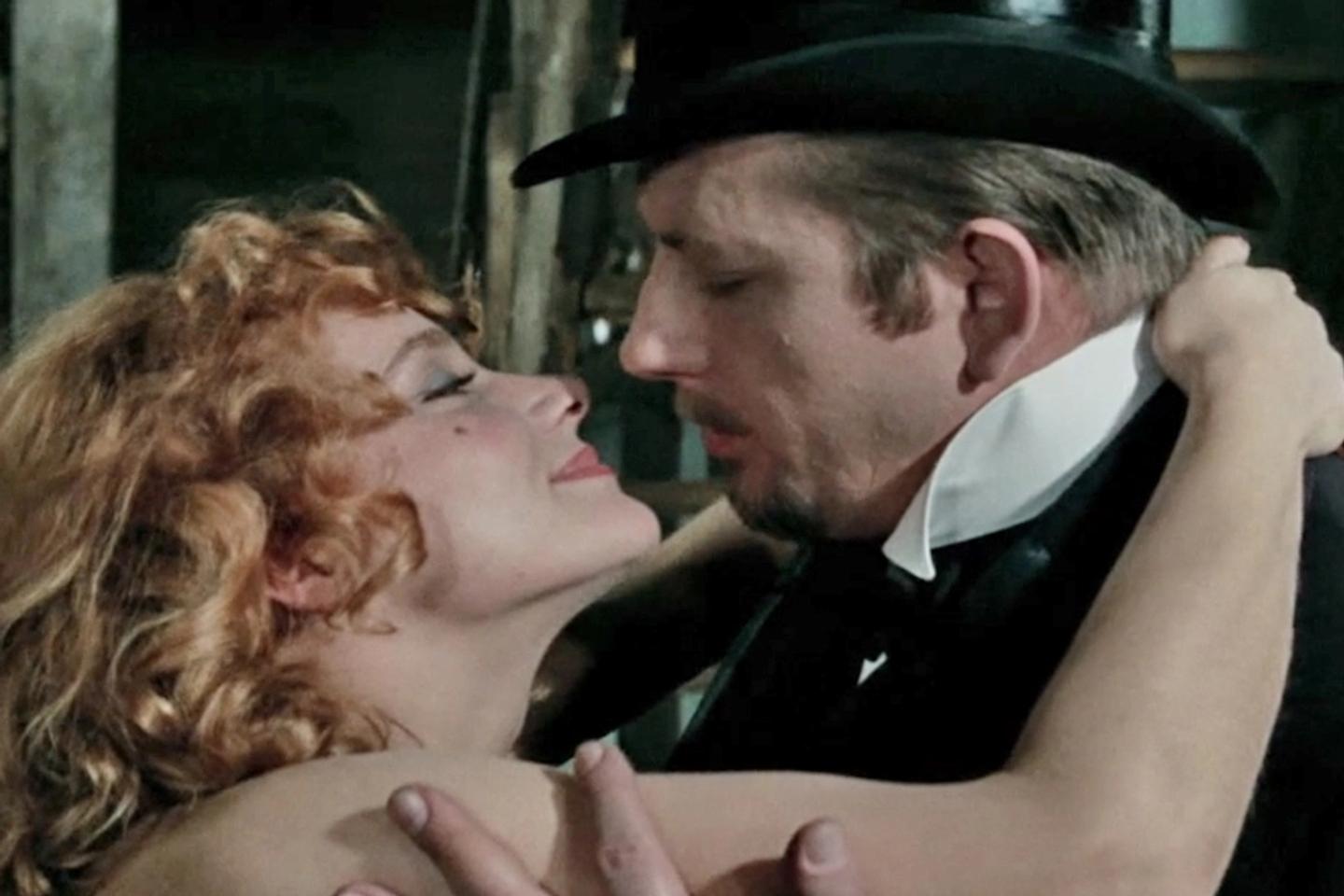 THE MORNING LIST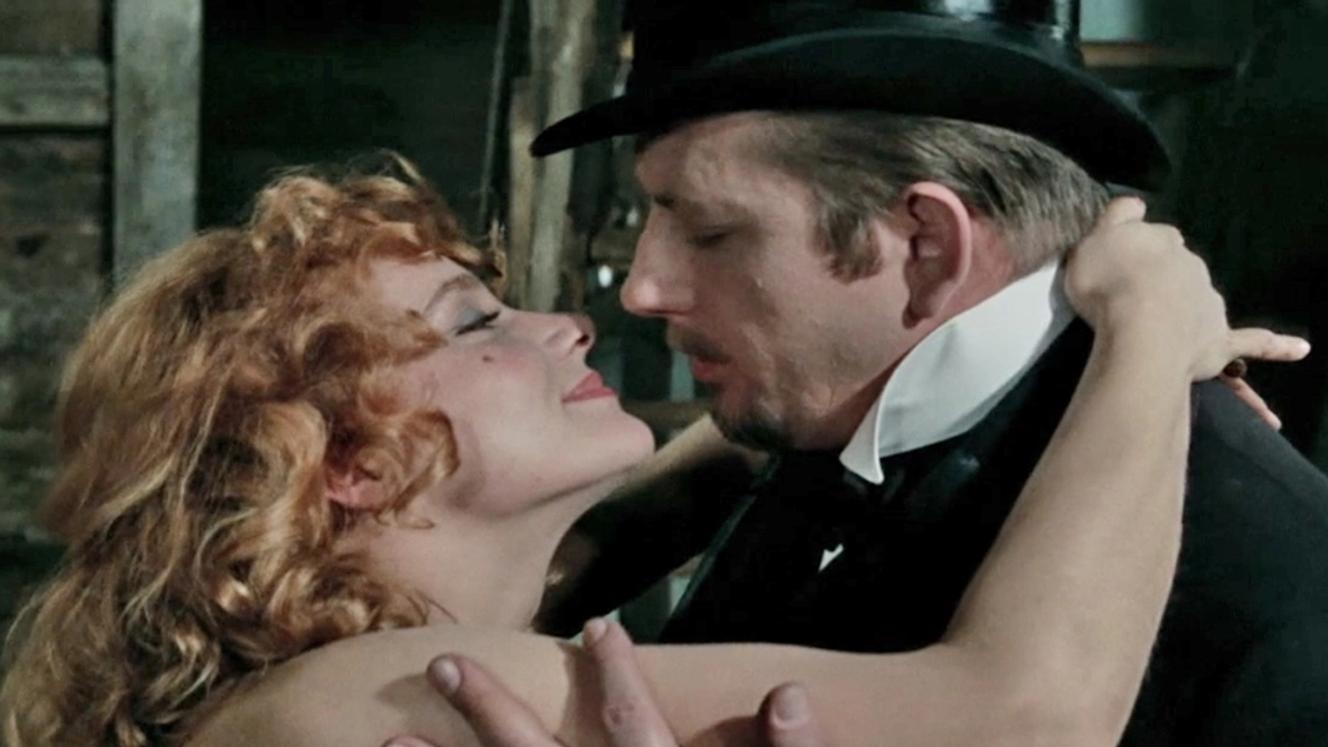 In cinemas this week: a masterpiece of Polish cinema dating from 1968, unseen in France (The Doll), a memory film about the 1986 assassination of Malik Oussekine (Our Brothers), a story of love initiation (Falcon Lake), a filming story in a city in Pas-de-Calais (The worst).
"The Doll": a Balzacian intrigue with baroque sensuality
From the filmmaker Wojciech Has (1925-2000) released today The Doll (1968), one of the jewels of Polish cinema (unpublished in France) whose action takes place between the 1850s and 1870s in Poland. A young clerk who has ambitions to train at the University of kyiv is bullied there by thugs who lock him up in the cellar by slamming the hatch on his hand. However, this hand belongs to Stanislas Wokulski (Mariusz Dmochowski) and they will eat in it.
An ellipse makes us find him at the height of his glory, a wealthy merchant courted and despised by the penniless nobility of a country put under a bushel by the Russian Empire. Wokulski was enriched by the fact of the war, but inherited from his modest condition a humanism in the service of which he puts his fortune. Dreaming of reuniting his dismantled country, he falls madly in love with the voluptuous aristocrat Izabela Lecka (Beata Tyszkiewicz), who cheats on him with a depraved cousin.
Has envelops this Balzacian framework with a baroque sensuality, tempered by Wojciech Kilar's minimalist score. The characters of the beautiful world evolve there in overloaded decorations while the destitute slowly drown their lives in the cold and the mire. Both of these extreme pictures tend towards immobility. The form thus takes charge of the very stakes of the story: the dream of a society in motion embodied by Wokulski comes up against the calcification of a "miniature country". J. Ma.
Polish film by Wojciech Has. With Mariusz Dmochowski, Beata Tyszkiewicz, Tadeusz Fijewski (2 h 19).
"Our Brothers": autopsy of a double police blunder
Two young lives torn away, a few hours apart. That of Abdel Benyahia, 19, shot dead in front of a cafe in Pantin (Seine-Saint-Denis), by an alcoholic policeman, armed although relieved of his service. And that of Malik Oussekine, 22, massacred with kicks and truncheons by three CRS, in the hall of a building at 6e district of Paris. These two unjustifiable deaths, which occurred on the night of December 5 to 6, 1986, are recalled to our memory by Our brothers, by Rachid Bouchareb.
You have 83.71% of this article left to read. The following is for subscribers only.