The DPRK again launched missiles towards the Sea of ​​Japan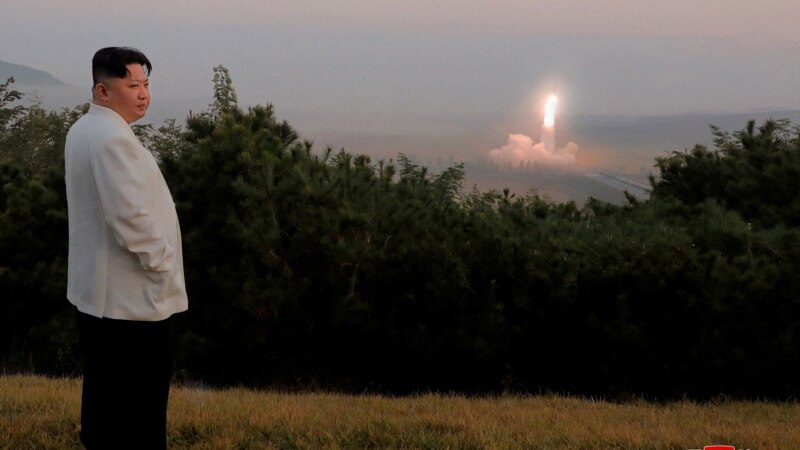 North Korea once again launched missiles towards the Sea of ​​Japan. The South Korean military and Prime Minister of Japan Fumio Kishido told about it.
According to Seoul, two short-range missiles were launched from the territory of North Korea, the "Ryonghap" agency reports. Any damage caused as a result of their fall is not reported.
Japanese TV channel NHK reported that the government of Japan collects information about missile launches. Their flight range was about 620 kilometers, other characteristics have not yet been reported.
North Korea launched missiles the next day after the start of joint military exercises between South Korea and the United States. The DPRK last launched missiles on March 12. These were two strategic cruise missiles based on a submarine that was located off the east coast of the country, in the Sea of ​​Japan. Since the beginning of the year, Pyongyang has launched six missiles.
During 2022, the DPRK conducted 37 launches and launched about 70 missiles of various ranges in total. During these exercises, the DPRK systematically launched missiles towards Japan and South Korea.
North Korea's programs to develop ballistic missiles and nuclear weapons are prohibited by UN Security Council resolutions. However, Pyongyang claims that the development of weapons is necessary to counteract the "hostile policy" of Washington and its allies.