The dream of the single-family home is slipping away for the French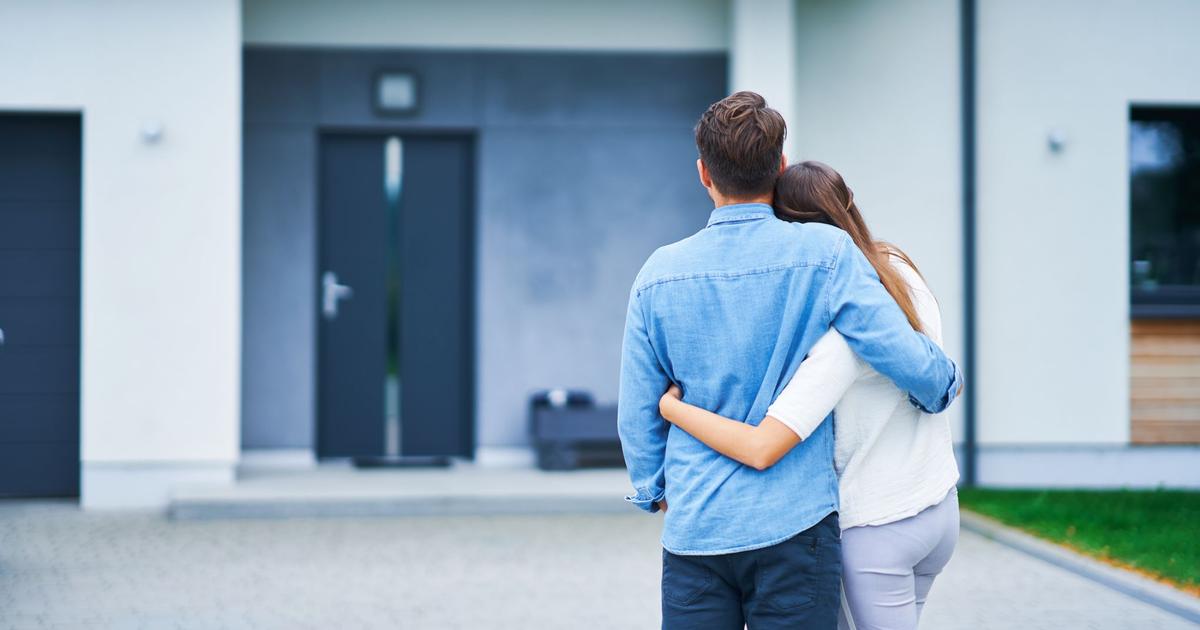 DECRYPTION – The historic collapse in sales, which fell by 31% in 2022, is plunging the sector into crisis.
All the polls on the subject show it: the detached house, with its piece of garden, represents the ideal way of living for the French. But it's a dream that has been faltering given last year's home sales figures, with a drop never seen in the memory of construction professionals.
In the diffuse sector (that is to say excluding subdivisions), house sales have collapsed by 31% in the space of twelve months. In subdivision, the decline is "only" 22%. But the diffuse represents sixteen times more volumes than the subdivisions, with 96,000 houses on one side and just over 6,000 on the other. "We have been alerting for many months, is alarmed Grégory Monod, president of the housing branch of the French Building Federation (FFB). Our predictions were unfortunately correct. The year 2022 was even marked by the resounding disappearance of the most emblematic house brand in France: Maison Phénix, born just after the Second World War