the Ducati N.6 immobilized in the pits after a mechanical incident, the Yamaha N.333 new leader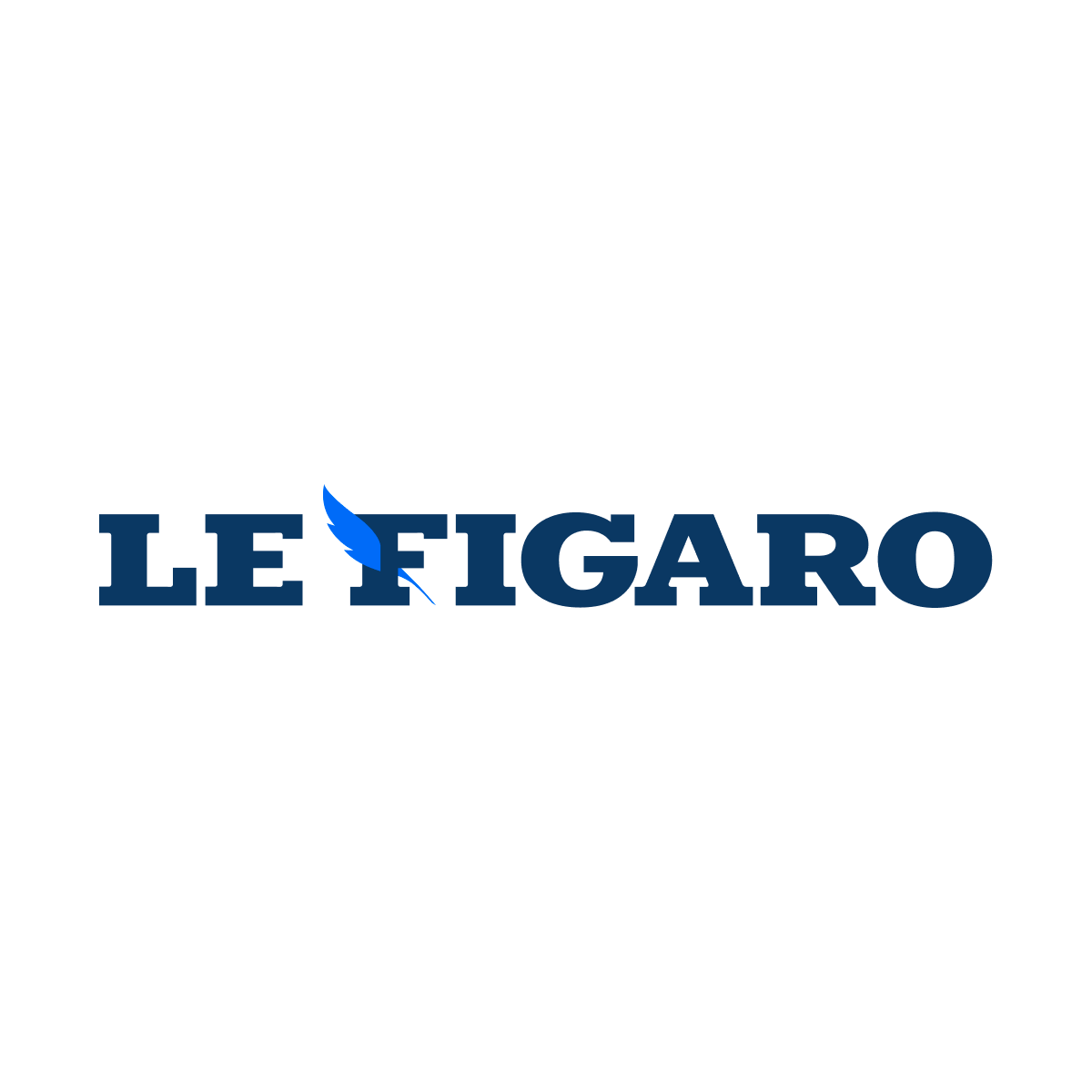 The 85th edition of the Bol d'Or reserved a new twist on Sunday at Le Castellet (Var) with the mechanical incidents of the leader, the Ducati N.6 more than an hour from the finish, while the Yamaha N. 333 grabbed the lead. On the way to winning its first Bol d'Or, the Ducati N.6 was immobilized in the pits after encountering a mechanical problem less than an hour and a half before the finish of the 85th edition of the Bol d'Or, now dominated by the Yamaha N.333 ahead of the Yamaha N.77 (+ 3 laps) and the Kawasaki N.11 (+4 laps).
The German team, made up of Briton Chaz Davies and Spaniards Javier Fores and David Checa, led the race ahead of the two Yamahas, the N.77 and the N.333 before having to return to the pits after the bike dropped a veil smoke in the long straight of the Mistral (1.8 kilometers) in the 679th lap. A few minutes later, the Yamaha N.77, driven by Briton Dan Linfoot, was also forced to park in the pits due to a mechanical incident. After 10 minutes of stopping, the N.77 returned to the track three laps behind the leader.
Honda eyes world title
The Honda N.5, in the fight for the podium (4th), is provisional EWC endurance world champion. Led by Frenchman Mike Di Meglio, Honda directly benefited from the retirement of leader Suzuki, Yamaha, 3rd in the EWC, and the mechanical setbacks of Kawasaki, 4th. In the Superstock category, the Honda N.41 leads the dance ahead of the Kawasaki N.23 and the Yamaha N.777.
A total of 85 points are distributed to the winner of the Bol d'Or, the last round of the EWC world championship calendar, after the 24 Hours of Le Mans and the 24 Hours of Spa, which took place in June, and the 8 Hours of Suzuka, contested in early August. For the Ducati N.6, a success at the Bol d'Or would erase the disappointments born of a mixed season, which materialized by a fall at the 24 Hours of Le Mans and a retirement at the 24 Hours of Spa in June, its inconsistency resulting in a 14th place finish in the EWC standings.