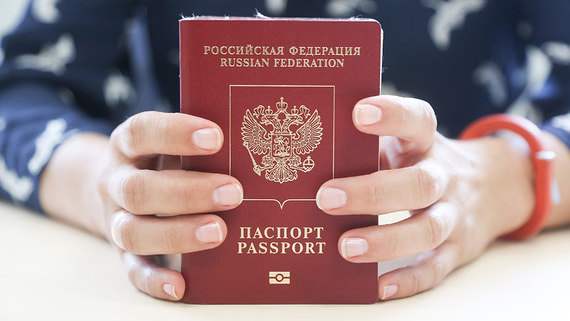 The State Duma adopted in the third, final reading a bill that introduces a unified procedure for recognizing international pports as invalid, and the grounds for their temporary withdrawal. In particular, Russians who are restricted from traveling abroad due to conscription for military or alternative service will be required to deposit their pports with the authority that issued this document.
It is necessary to hand over a pport within five working days from the moment the citizen is informed of the decision to restrict his right to travel outside the country. The document will be stored "until the expiration of this time limit" or the expiration of its validity. A similar rule is being introduced with respect to the pports of Russians, in respect of which a temporary restriction of the right to travel has been introduced due to access to information of particular importance or top secret information.
Pports of persons whose exit is restricted due to access to state secrets will be considered invalid if they were not transferred to authorized organizations on time without a good reason. A similar measure is being introduced for diplomatic or service pports not returned within five days of completion of the trip.
Other grounds for recognizing the invalidity of foreign pports will be its loss, change in personal data or death of the owner, termination of citizenship of the Russian Federation, unsuitability of the pport or its issue on counterfeit or invalid documents, etc.
The bill also introduces a federal record of not only issued, but also invalid pports. The latter will be subject to an exemption that can be challenged.
On April 14, Russian President Vladimir Putin signed the law on electronic subpoenas. In accordance with the document, which entered into force on the same day, summons to those liable for military service will be sent in writing and duplicated in electronic form at the State Services.
The electronic summons will be considered delivered at the time of its placement in the personal account on the "Gosuslugi". In case of non-appearance on the agenda, citizens, in particular, will not be able to leave Russia until they appear at the military registration and enlistment office.