The EIB grants a loan of 200 million to OVHCloud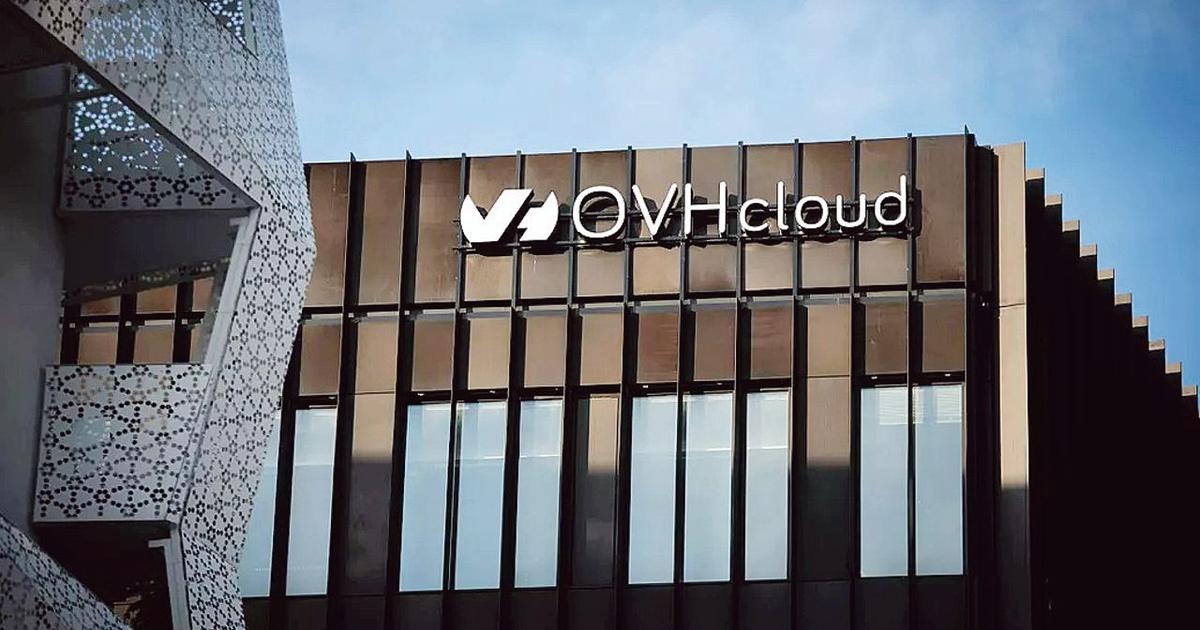 The European Investment Bank supports 'European champions'.
One year after having raised 450 million euros during its IPO and completed a financing of 920 million euros, OVHCloud benefits from a loan of 200 million euros from the European Investment Bank (EIB). Michel Paulin, CEO of OVHCloud, wants to see "a guarantee of confidence in the solidity of the group" and "a strong signal from Europe in its ability to strengthen the strategic autonomy of the Twenty-Seven".
"The EIB is extremely sensitive to what affects two points: the creation of European champions and sovereignty», stresses Ambroise Fayolle, Vice-President of the EIB. Admittedly, the French group created by Octave Klaba is "still small compared to the Americans, but it is a European champion in its category". In addition, Europe wants to acquire players capable of offering sovereign and independent cloud solutions. "We have set up funds to allow us to compete with the Americans, even if they have more financial means