the empire shows off its new clothes in the columbian jungle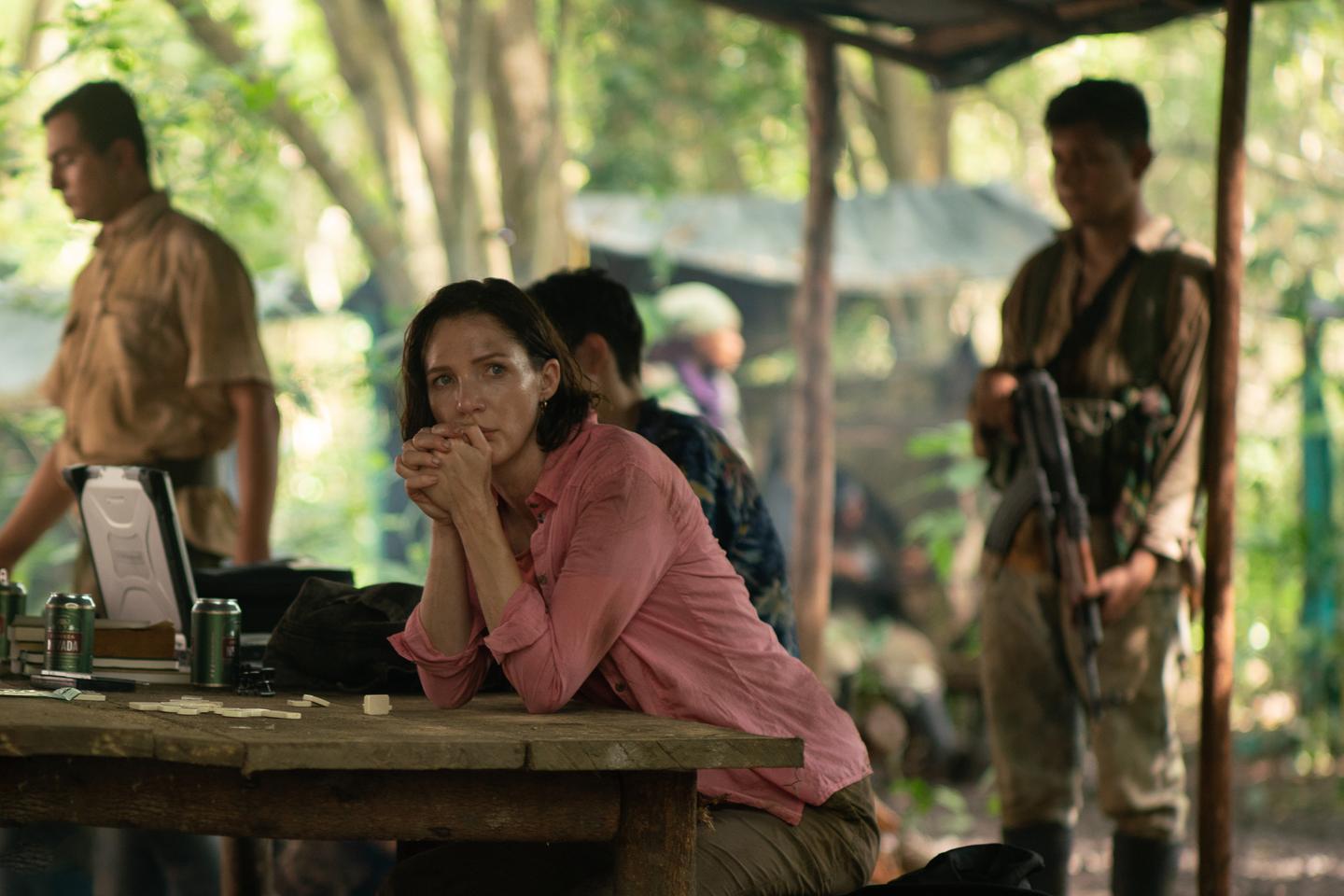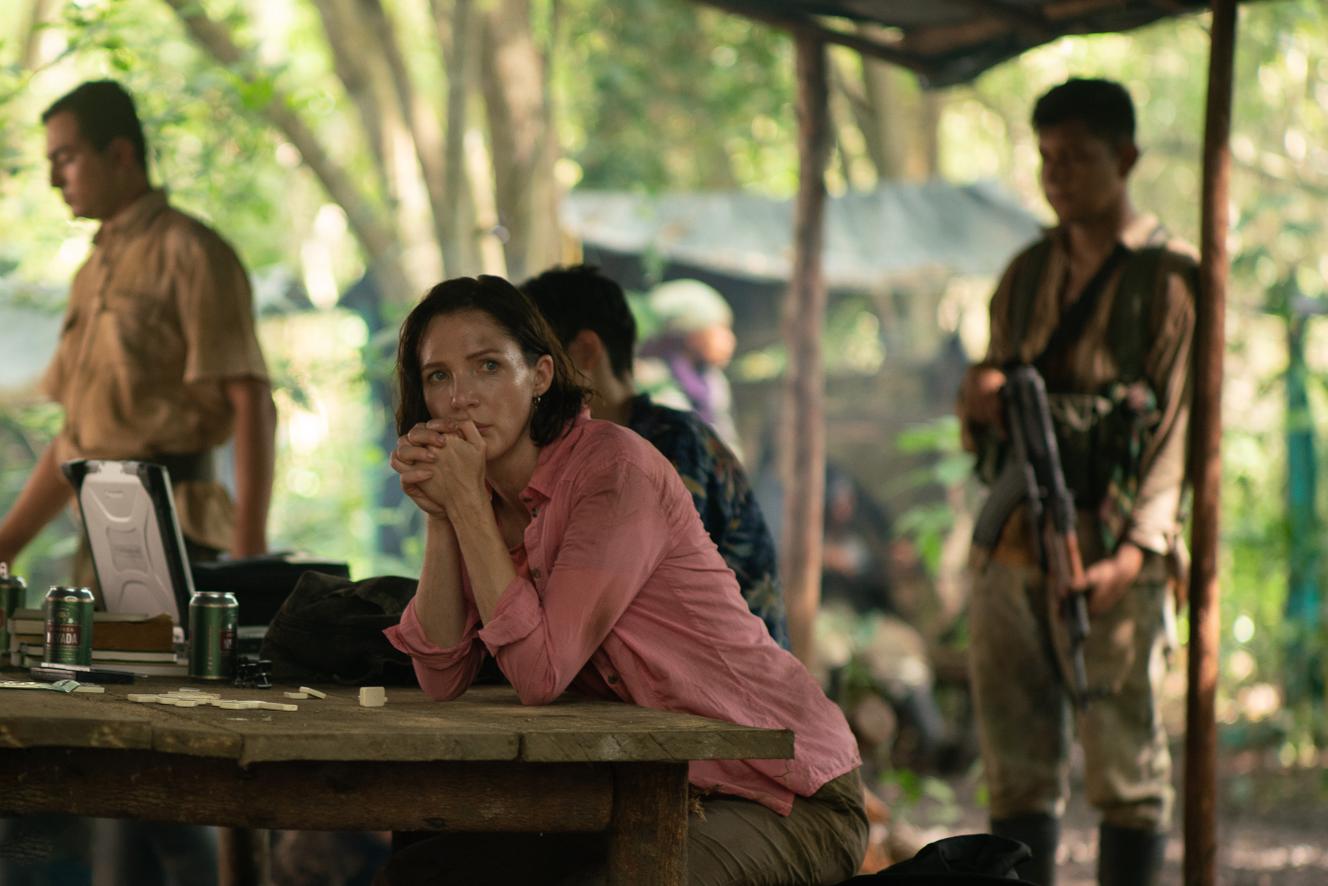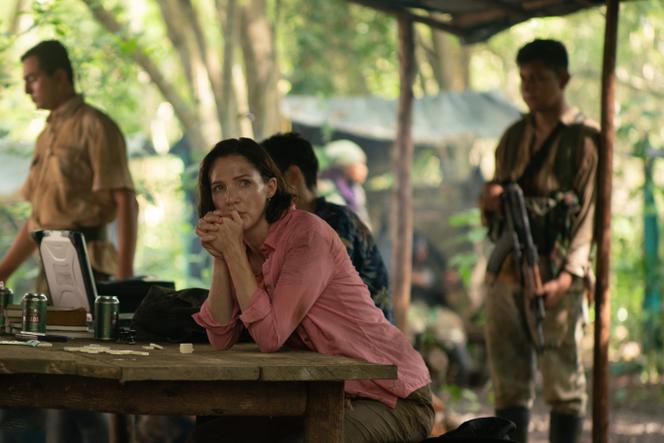 APPLE TV+ – ON DEMAND – SERIES
A journalist in Iraq during the 2003 invasion, Mark Boal drew from his experience the script for Minesweepersby Kathryn Bigelow, for whom he later wrote Zero Dark Thirtywhich depicted American efforts to eliminate Osama bin Laden. With Echo 3, the screenwriter became a series creator and left the Middle East for Latin America.
We expect, not only from Boal, but also from Apple TV+, which seems to specialize in espionage and special forces (Slow Horses, Tehran), that the company is imbued with the same concern for verisimilitude, that it testifies to the same art of fiction. Apparently, the contract is respected: the kidnapping of an American scientist by a Colombian armed group sets in motion the old opposition between the empire of the North and the armed movements descending in more or less a straight line from Guevarism.
Sign of modernity, Venezuela has taken the place of Cuba in the role of the godfather of the guerrillas. But over the course of the first five episodes (for the moment, only the first half of the series has been unveiled), this concern to stick to the world of tomorrow turns out to be only a simple dressing which badly conceals the use of clichés as old as an episode of Impossible missionseries.
contemporary conflict
University specialist in addictions, Amber Chesborough (Jessica Ann Collins) went deep into the Colombian jungle to study the therapeutic effects of the hallucinogenic plants used by the shamans of the region. The young woman is the wife and sister of United States special forces fighters (Michiel Huisman and Luke Evans), and the men of the family quickly take over the direction of the theater of operations. This one turns out to be moving, the hostage being lugged between Bogota and the jungle, from one armed group to another.
The production of these first episodes is the work of Latin American filmmakers, the Argentinian Pablo Trapero and the Peruvian Claudia Llosa. They bring their way, an attention to the faces, a rhythm which does not hesitate to slow down almost until the break between the inevitable sequences of armed confrontation. The Colombian characters (or Argentinian, like the exiled journalist played by Martina Gusman) express themselves in Spanish, and the appearance of a couple of young guerrillas who sublimate their love with arms in their hands seems to want to reverse the clichés on them bearded.
We would like to believe thatEcho 3 seeks to stage the essence of a contemporary conflict, in the manner of ZeroZeroZero inspired by Roberto Saviano, who attempted a global geography of the cocaine trade. It is not so. The two gringos played by Luke Evans and Michiel Huisman are there to carry out the oldest of Hollywood's missions: to rescue a damsel in distress, and the public is invited to encourage them.
You have 18.92% of this article left to read. The following is for subscribers only.