"The end of humanity bothers me"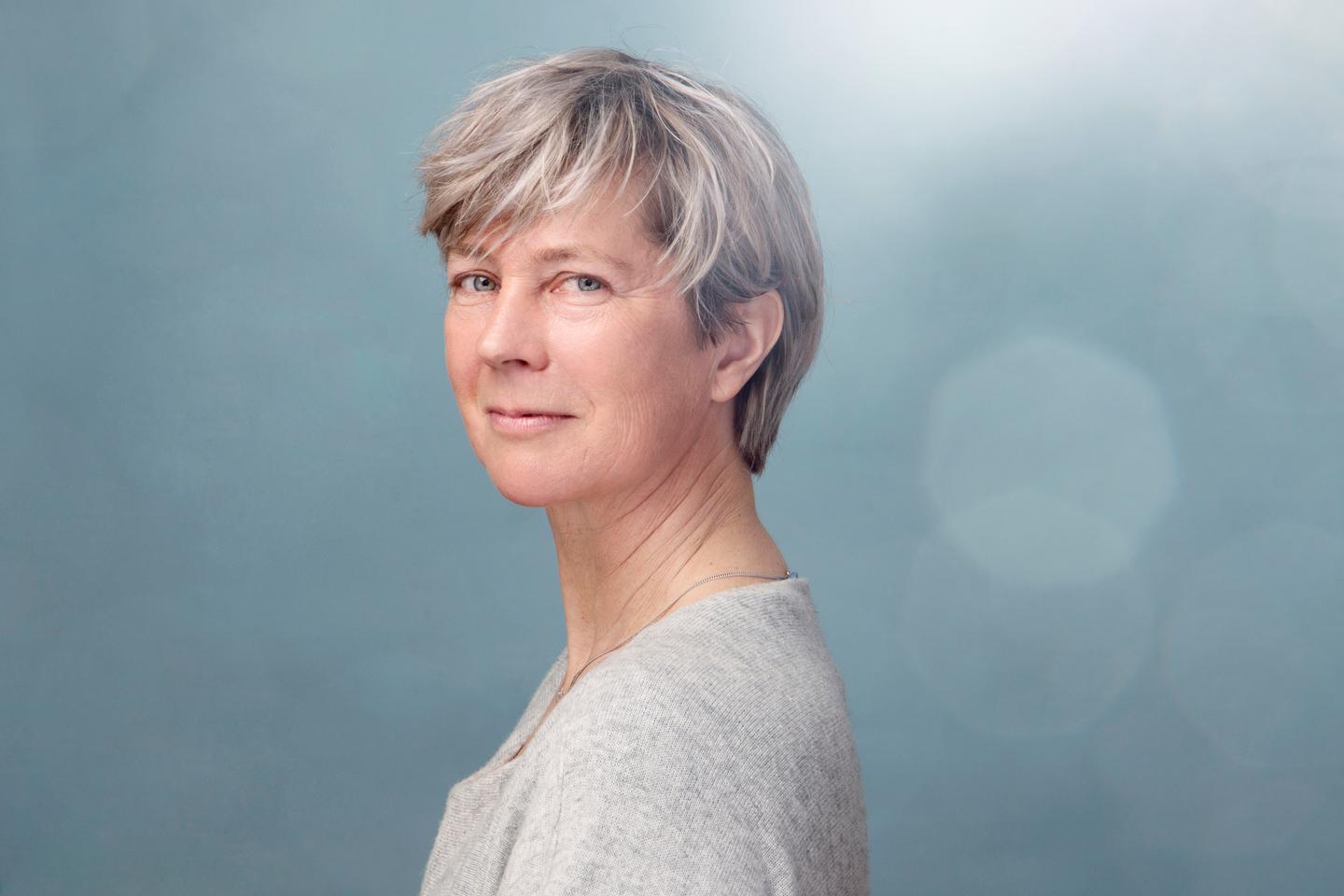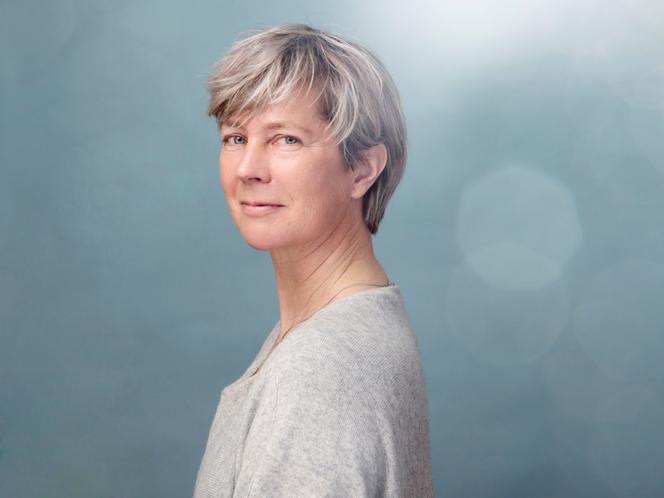 A delicious slip. In a Parisian brasserie, Sandrine Collette lists the subjects that worry her and nourish her novels: the plane, water, the death of those she loves, the sixth mass extinction, the end of the world. "For a thousand years, I'm not sure that human beings have really progressed, she blurts out skeptically, putting down her coffee cup. We remain animals like the others… except that we can damage the planet. If the man disappears, many other living beings will say to themselves: "Finally, good riddance!"» Yes, she concludes, "the end of humanity bothers me".
A thick layer of anxiety on a crispy rusk. Sandrine Collette's fictions have the acrid, strong and disturbing taste of this unexpected recipe. A lot of darkness served with delicacy. And, now, a discreet dose of hope, as in his new novel, the tenth, We were wolves. The story of a woodsman who loses his wife, killed by a bear, and finds himself alone with a very cumbersome little boy. Will he abandon it, keep it, cling to it?
Panic fear of water
The peak of sugar took a long time to arrive. "Ever since I was little, I have been writing, says Sandrine Collette. They were tales of dragons, of war. Never bluettes. There was violence. I was a "tomboy", as they say, and very angry. » A sip of coffee, and the writer, born in 1970, goes back further. "From 0 to 18 months, I cried every night, uncontrollably. I think my parents hated me in the first place. » She says this laughing, but only halfway.
Not all terrors disappear with age. Even today, the novelist evokes her panic fear of water. "Until my license, I had to ask for exemptions to avoid swimming. While in shot put I had 23/20! » Maybe it has to do with his great-grandfather, who was also afraid of water? "He wouldn't take a bath without his wife holding his hand. » The turmoil between his parents, who separated? To other, more buried traumas?
"I didn't search much, I didn't lie on the couch, says Sandrine Collette. Rather than get rid of it all, I tried to make something out of it. » Literature, then. As a child, there were few books in her home. But her father, creative at the advertising department of Europe 1, invented every evening for his two daughters the adventures of the elephant Pom-Pom and the butterfly Boom-Boom, the best friends in the world. A soap opera so thrilling that it woke up the two listeners more than it put them to sleep. The grandparents read them stories. And each month brought its number I like to read. "So we grew up in a bath of imagination. »
You have 73.45% of this article left to read. The following is for subscribers only.