the end of the age of "Peak TV"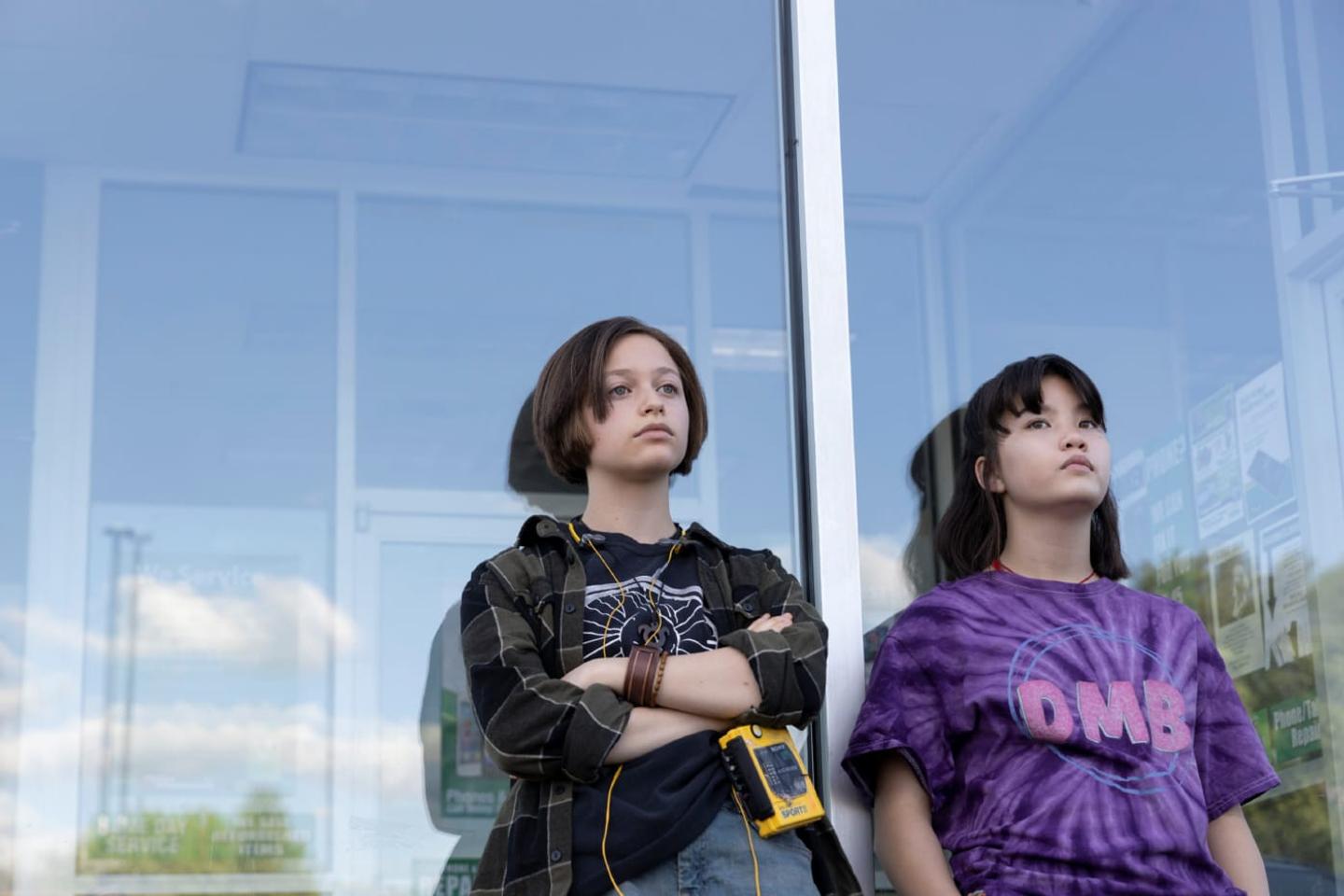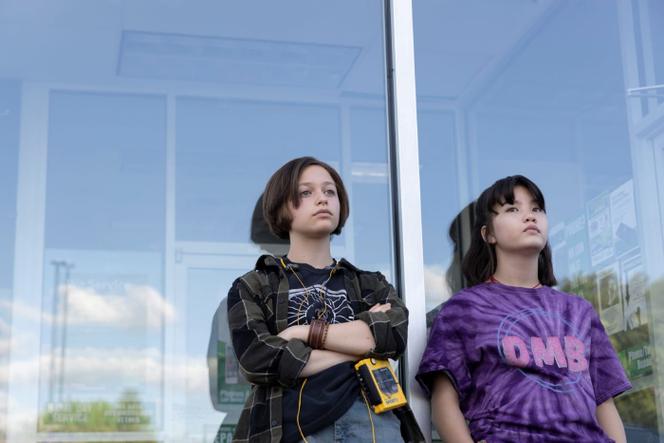 CHRONIC
If you watched the first season of Paper Girls, on Prime Videoand that you are attached to these young girls caught in a succession of temporal paradoxes which serve to advance this science fiction story but also and above all to tell the difficulty of being a woman in the United States in the end of the XXe century, too bad for you. The Amazon platform has announced that it is giving up on producing the next seasons, too bad for creator Stephany Folsom, the actresses and the team. With its special effects and era changes, Paper Girls was not a cheap series, and Prime Video executives obviously felt it was better to invest those few tens of millions of dollars in new elf ears and new hobbit burrows.
This news adds to a long list of dire omens: drop in the number of subscribers and dismissals at Netflix, slimming cure of the catalogs of streaming platforms, arrival of advertising on most of them. The golden age of "Peak TV" – a period of massive investment in the production of series – which was characterized by the proliferation of proposals and their variety, is coming to an end, at a time when players in the sector, those coming from tech, such as the digital incarnations of Hollywood studios, put the constraints imposed by their shareholders and the economic situation before any creative consideration.
the washington post recently painted a rather despairing panorama for those who found in American series the inventiveness and audacity that had deserted Hollywood cinema since the beginning of the 21ste century. The American daily recalls, among other things, that the merger between Warner and Discovery was conditional on the new group's commitment to reduce its costs by three billion dollars.
Disappearance of entire seasons
To achieve this, Warner Bros. Discovery made the dramatic decision first to retract the Batgirl ofAdil El Arbi and Bilall Fallah, a feature film that the previous management intended for HBO Max, the group's platform. The directors no longer have access to the film they had finished shooting. Other creators are also torn from their works. the Post give the example ofInfinity Trainan animated series for teens and adults that disappeared from the HBO Max catalog without those who conceived it being able to do anything to make it visible again since they have no access to their images .
You have 25.59% of this article left to read. The following is for subscribers only.