the epilogue of a journey strewn with pitfalls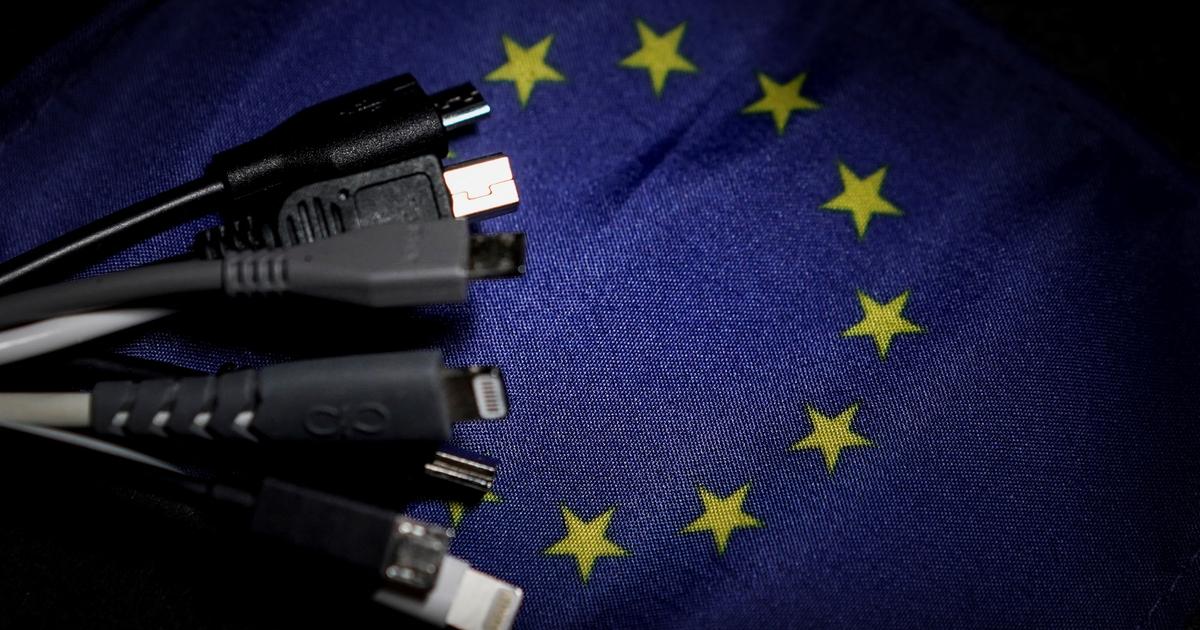 INFOGRAPHICS – It's the end of an Arlesian. The European Parliament gave its final green light on Tuesday to the obligation of an identical charger for all smartphones, tablets and other consoles. Despite strong opposition from Apple, they will all have to be equipped with a USB Type-C port by fall 2024.
Once upon a time USB
Each computer peripheral has its cable, its connector and often its hassle. We are in 1998, the Universal Serial Bus (USB) is beginning to impose itself on manufacturers in the computer world, thanks to Intel, IBM… But also Apple which was the first to exclusively equip its iMac G3 with it. At the time, this port was used to connect computer peripherals (printers, scanner, etc.) when the computer was running. Above all, it can power devices that consume little energy. And soon to recharge them.