The ethics officer of the National Assembly seized on the "situation" of deputy Karl Olive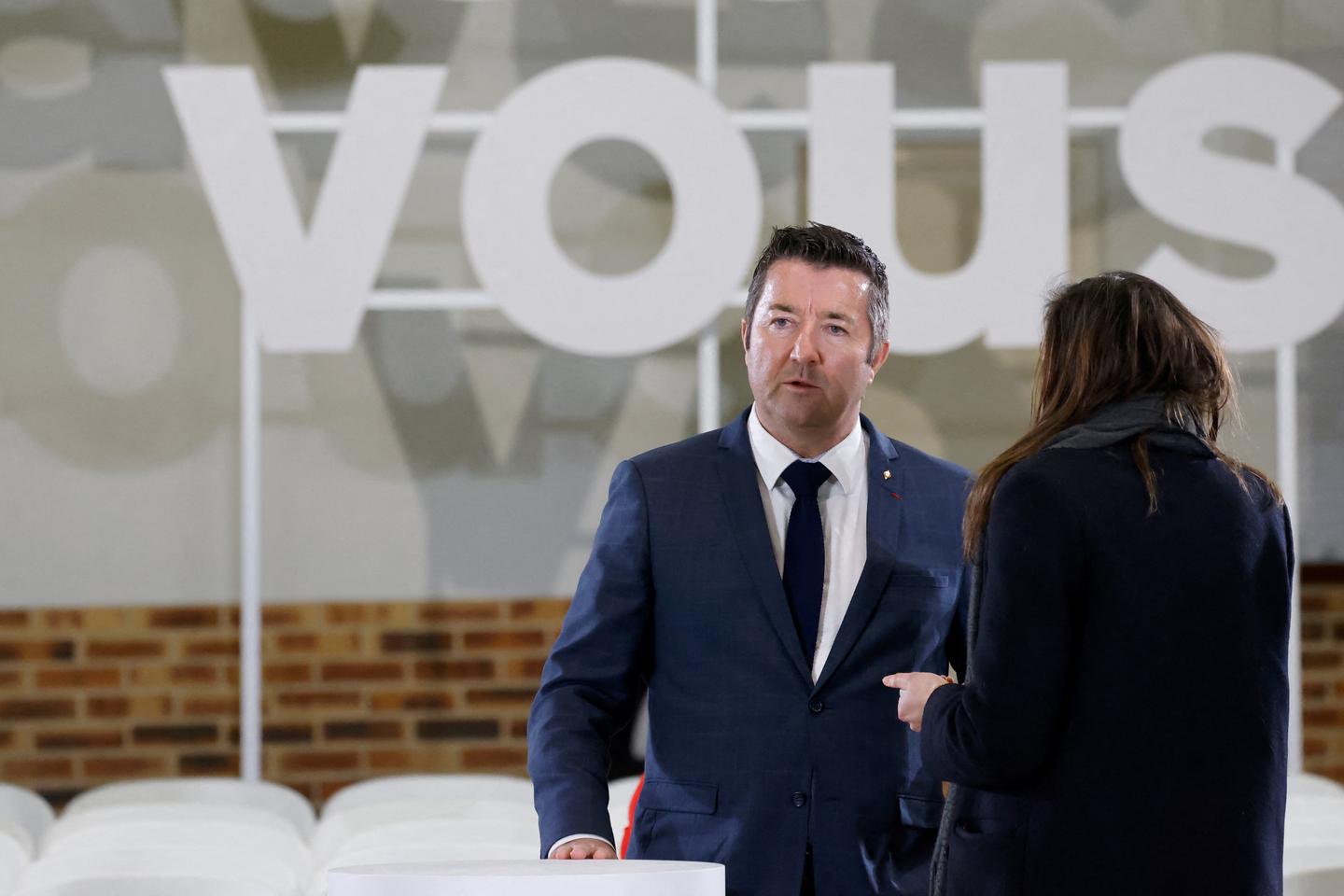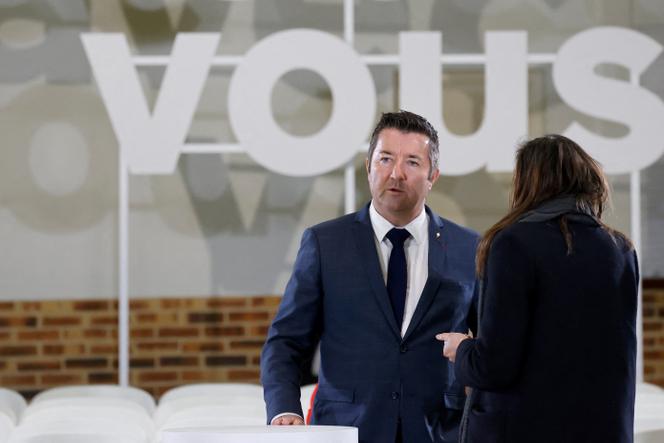 Former director of sports at Canal +, deputy (Renaissance) and ex-mayor (2014-2022) of Poissy (Yvelines) Karl Olive is known for his closeness to the world of football and its leaders, and his involvement in ball bodies round. In September 2020, the ex-journalist was also elected, on the proposal of the former president of the French Football Federation (FFF) Noel Le Graet, as a representative of "3F" on the Board of Directors (CA) of the Professional Football League (LFP). In July 2021, the entrepreneur was elected by the General Assembly of the League as a member of the college of independents within the CA of the LFP, of which he is the deputy secretary of the office.
If Mr. Olive declared his position as a volunteer elected to the CA of the LFP with the High Authority for the transparency of public life (HATVP), this close friend of Emmanuel Macron is pinned by the National Association of Supporters (ANS ) – created in 2014 in particular to oppose repressive measures affecting supporters – as part of its work at the National Assembly.
According to our information, the ANS seized, Tuesday, March 7 afternoon, the National Assembly Ethics OfficerJean-Eric Gicquel, in order to attract his " attention " on the " situation " by Mr. Olive " which could be likely to raise ethical questions".
The ANS, the main body in France for so-called "ultras" supporters, noted that the deputy for Yvelines tabled two amendments on March 3 as part of the work on the bill relating to the organization of the Olympic Games and Paris 2024 Paralympics.
These two amendments, ultimately withdrawn by Mr Olive, aimed to strengthen the effectiveness of the penalties provided for throwing a projectile into a sports arena committed during the course or public broadcasting of a sporting event, and to create a new non-intoxicated behavior offence.
The two amendments have in common that they were "worked with United Foot"the new union of professional football clubs created in June 2021 after the merger of the UCPF and Premier League.
"At no time did it cross my mind"
In its report to the ethics officer, in charge of the missions of prevention and management of conflicts of interest at the National Assembly, the ANS recalls that under the statutes of the LFP, any member of the college of independents on the Board of the League had, in order to be elected, to be sponsored beforehand by… United Foot.
You have 64.03% of this article left to read. The following is for subscribers only.