the EU will bet on "genomic" techniques to adapt its agriculture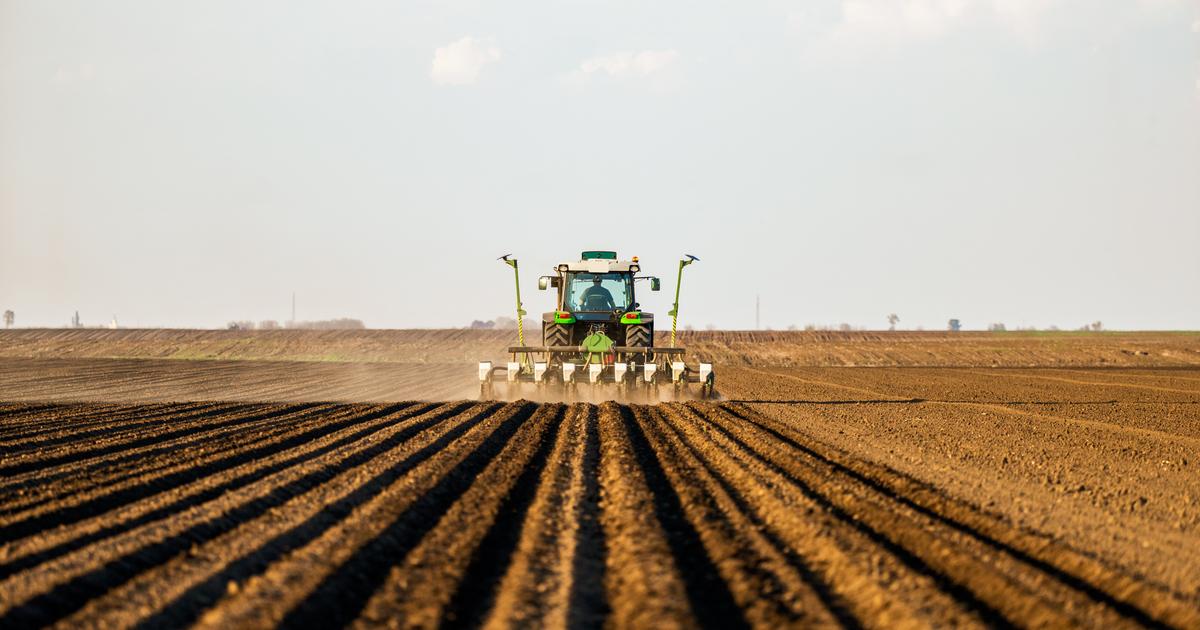 Brussels promises to propose a modification of the European regulatory framework on GMOs to encourage biotechnology from 2023.
EU agriculture ministers on Friday called for the rapid adaptation of the European regulatory framework on GMOs to encourage biotechnologies making crops more resistant to climate change, with Brussels promising to propose a modification as early as 2023.
A report by the European Commission, in April 2021, recommended modifying the drastic rules governing GMOs, judging them "unsuitable» to genome editing techniques, which make it possible to develop seed varieties that are resistant to certain herbicides or to drought. Such varieties are grown on an experimental basis, but cannot be marketed. During a meeting in Prague, placed under the sign of a tribute to the Czech figure Gregor Mendel, father of modern genetics, the ministers called for these biotechnologies to be made a tool for tackling climate change.
"Gene editing techniques are a wonderful tool for making crops need less water, fewer pesticides and fertilizers, and more resistant", launched the Spanish Minister, Luis Planas Puchades. "Since these +new genomic techniques+ make it possible to ensure the agro-ecological transition and to deal with climate change, this is a path that must be explored.", abounded his French counterpart, Marc Fesneau.
A legislative proposal "in the second quarter of 2023"
However, some States say they are vigilant that this new framework does not mark a relaxation for GMOs (genetically modified organisms). "Slovakia is opposed to GMOs, European agriculture does not need them. On the other hand, we are open to new selection methods (genomics) because we are well aware that varieties must be improved in relation to the climate. We want to discuss possible options", underlined the Slovak Minister Samuel Vlcan.
"We don't want GMOs, but here we are talking about gene editing: we need a careful approach that is as similar as possible to traditional breeding methods (...) We need to develop varieties that are more resistant to drought, frost, pests", insisted the Czech Minister Zdenek Nekula, while demanding"an exhaustive analysisbefore any decision.
The Commissioner for Agriculture, Janusz Wojciechowski, promised to submit to the States a legislative proposal "in the second quarter of 2023". "In the long term, we need to make our crops more resilient. Ministers have fully endorsed this approach, there are no controversies over the direction taken towards genomics techniques", he assured.
Read alsoDrought: agriculture is under pressure again
"Our proposal will be based on a solid impact study. We must be extremely careful to avoid any danger to public health, the environment and the economic interests of farmers. For example, it will be necessary to protect organic farming from any negative impact"Nevertheless insisted Janusz Wojciechowski.