the European Commission fails, the Twenty-Seven are torn apart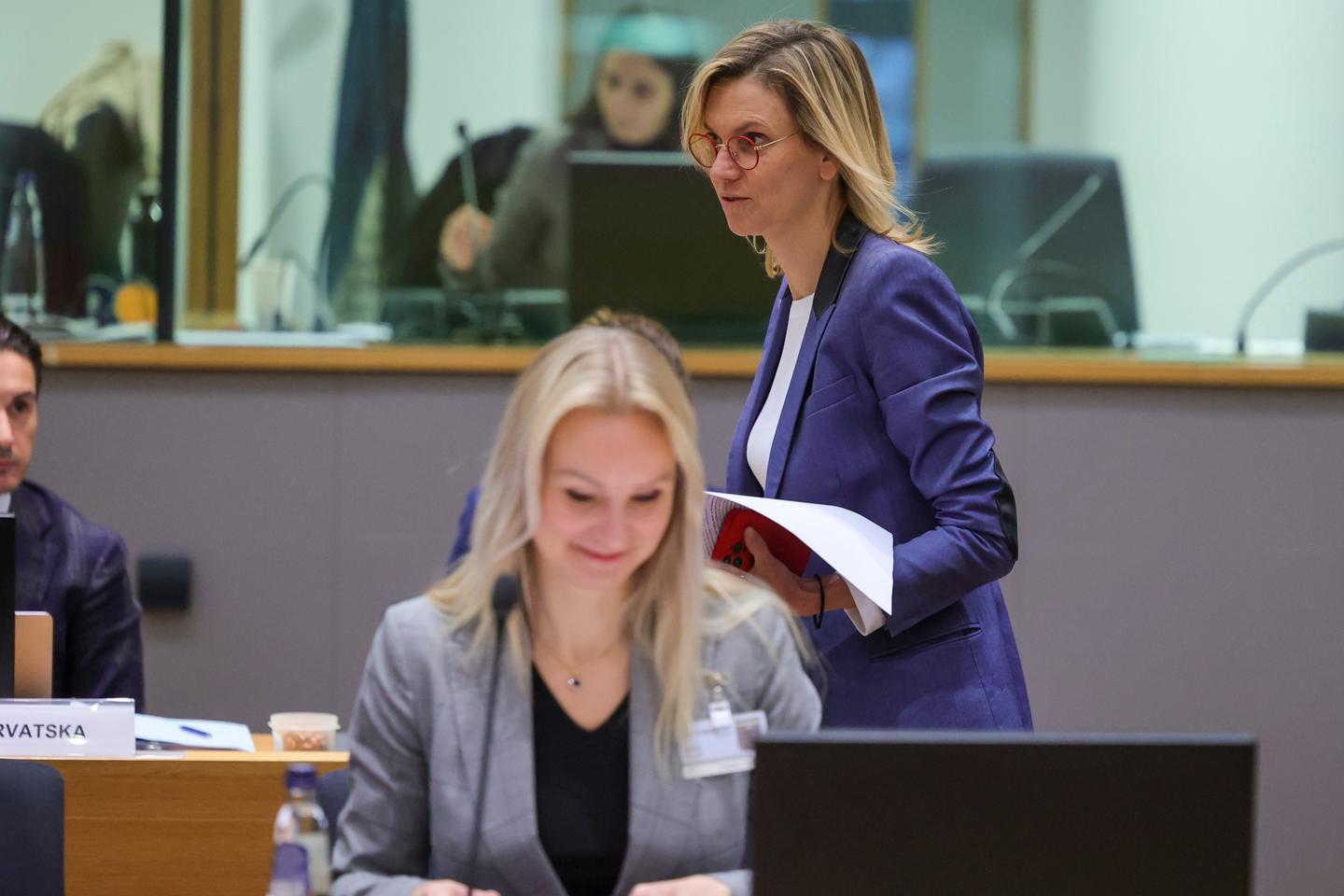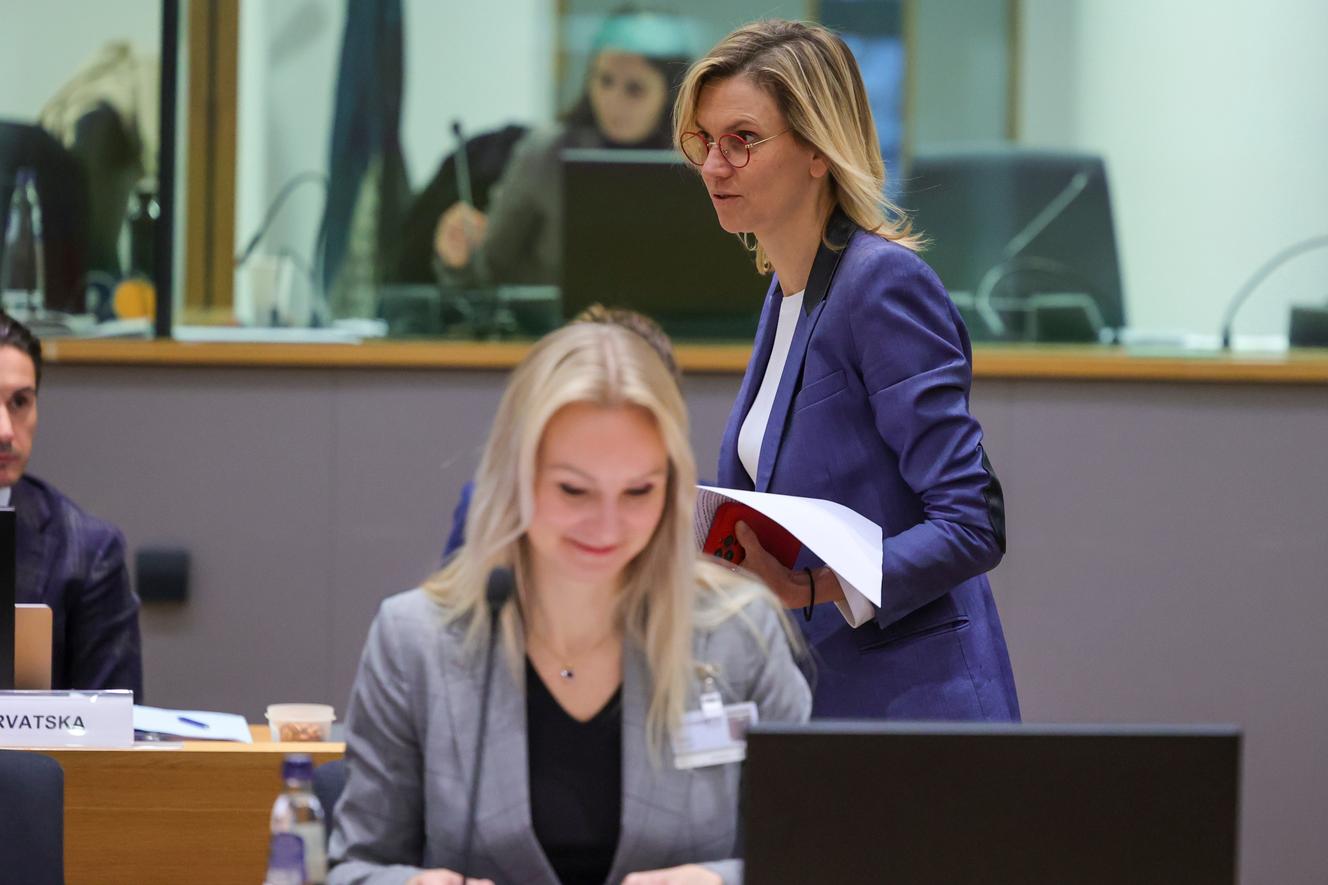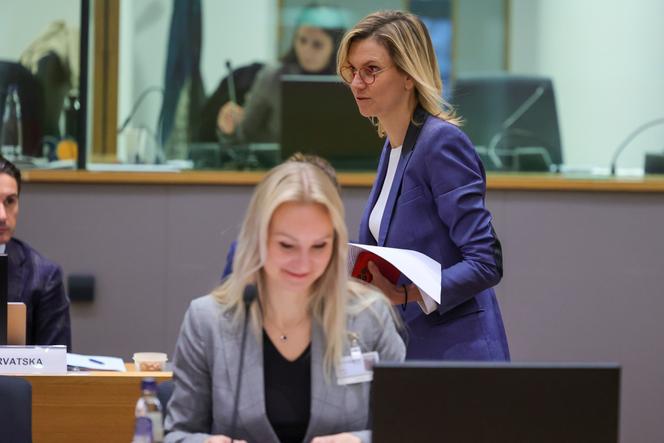 Clearly, the issue of capping the price of gas is poisoning the lives of Europeans. For a year, and even more so since the start of the war in Ukraine, the Heads of State and Government have spent hours talking about it during their meetings. The Commission services also lost a few nights there. And when, finally, the Community executive makes a proposal, it arouses so much dissatisfaction that the Twenty-seven take hostage other texts which would nevertheless be very useful to them in these times of galloping inflation and economic crisis.
During the Council of European Energy Ministers, Thursday, November 24, they decided not to adopt the two emergency legislative proposals – intended to come into force as soon as the green light of the Twenty-Seven – which were on the order of the day and which are nevertheless the subject of a compromise.
The first should make it possible to speed up the granting of permits in the renewables sector. The second provides for Europeans to adopt a new gas price index, more representative of the reality of the market, for them to buy gas together and that, if one of them were to run out of it, he can be assured that its partners will send it.
"We will not reopen negotiations on these two texts"says Josef Sikela, the Czech Minister of Industry, whose country holds the rotating presidency of the Council of the European Union (EU). "The Deal" is there, he continued, but he will be "sealed" when there will be a "consensus" of the Twenty-seven on the capping of gas prices. "We don't open the bottle of champagne yet, but we put it in the fridge"he concluded.
Mandatory filling
While energy prices have soared since February 24, these measures are part of the tools that Europeans have identified to bring them down, in the same way as the 15% reduction in gas consumption to which they have already engaged, the negotiations they are conducting with Norway or the United States so as not to pay a high price for the gas they buy from them, or even the compulsory filling of their gas reserves.
If Europeans consider them useful to curb inflation in a few months, a majority of them demand that they be accompanied by a device capable of making its effects felt more quickly. They see factories closing rather than paying their energy bills, or even investing elsewhere where energy is cheaper. In this context, around fifteen Member States, including France, Italy, Poland and Belgium, demanded a cap on gas prices in September. Faced with the inertia of the Commission, which is hostile to it, some of them have, in recent days, threatened to block any progress on other energy issues.
You have 61.86% of this article left to read. The following is for subscribers only.