The European Commission is pushing the idea of ​​a gas price cap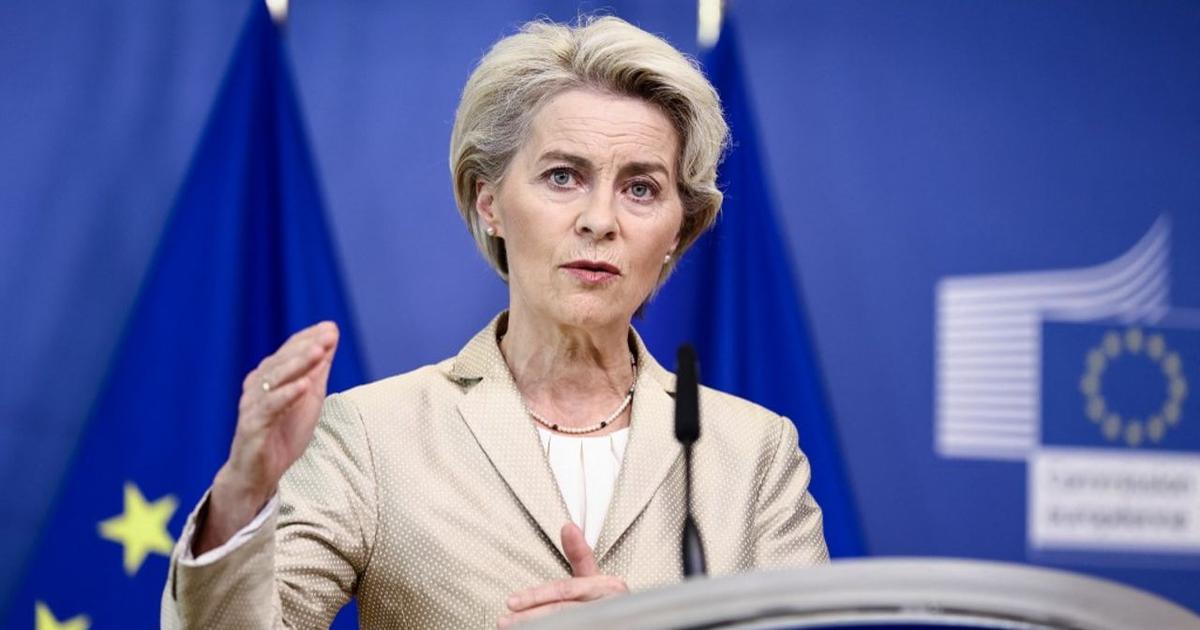 As is often the case in Europe, the initial ambition risks being diluted during the negotiation between the Member States.
Slowly, the pieces of the puzzle of European measures to combat energy prices are falling into place. After long months of reluctance, the European Commission is proposing to act directly on the gas price.
The EU executive proposes three measures. The most consensual is to impose a unilateral cap on the price of Russian gas. Admittedly, deliveries from Moscow now represent only 9% of gas imports into the Union. But if European buyers refuse to pay more than a given price, prices will, de facto, drop as well as "the income that Russia can use for its war», Explains a European civil servant.
Contribution on profits
With other gas suppliers, the preferred option is to negotiate acceptable prices, while ensuring security of supply. The President of the European Commission has been increasing visits and exchanges with Norway and Qatar in particular for weeks. But Equinor, the Norwegian producer, does not intend to give in…