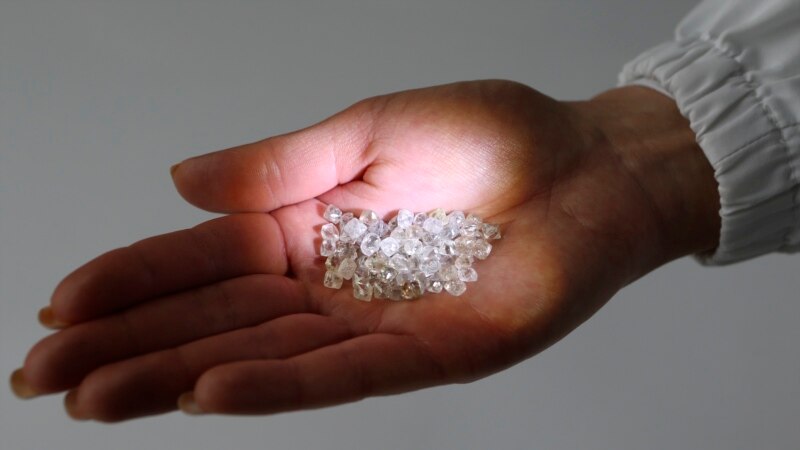 The European Commission, the highest executive body of the EU, may approve the 12th package of sanctions against the Russian economy on Wednesday. It will include a ban on the export of Russian diamonds, the head of European diplomacy, Josep Borrell, said on November 13.
According to the European official, the new package will include personal sanctions against a wide range of individuals, sanctions against sectors of the economy, and restrictions that contribute to the observance of the price ceiling for Russian oil. After approval on Wednesday, the proposed package must be approved by all EU member states in the Council of the Union, reports Reuters.
The Bloomberg agency reported in October that the sanctions may affect exports to Russia of welding equipment, chemicals and other technologies that may be used for military purposes.
Also, the EU can introduce license restrictions on software for Russia, limit the import of processed metals, tighten restrictions against aluminum, and ban trade in construction materials. In total, restrictions may affect goods worth 5 billion euros, the agency reported.
The European Union will buy Russian diamonds for approximately 1.5 billion dollars per hour. An import ban was discussed before, but was blocked by Belgium, one of the largest centers of trade in precious stones. Moscow is the largest exporter of rough diamonds in the world. Brussels insisted that the restrictions would only lead to the redirection of Russian exports to other countries.
However, at the same time as European sanctions, restrictions on the purchase of Russian diamonds are planned to be introduced by the G7 countries, which account for about 70 percent of the diamond market, Reuters reported. The ban may come into effect from January.