The European Space Agency adopts a budget of 17 billion euros, a sharp increase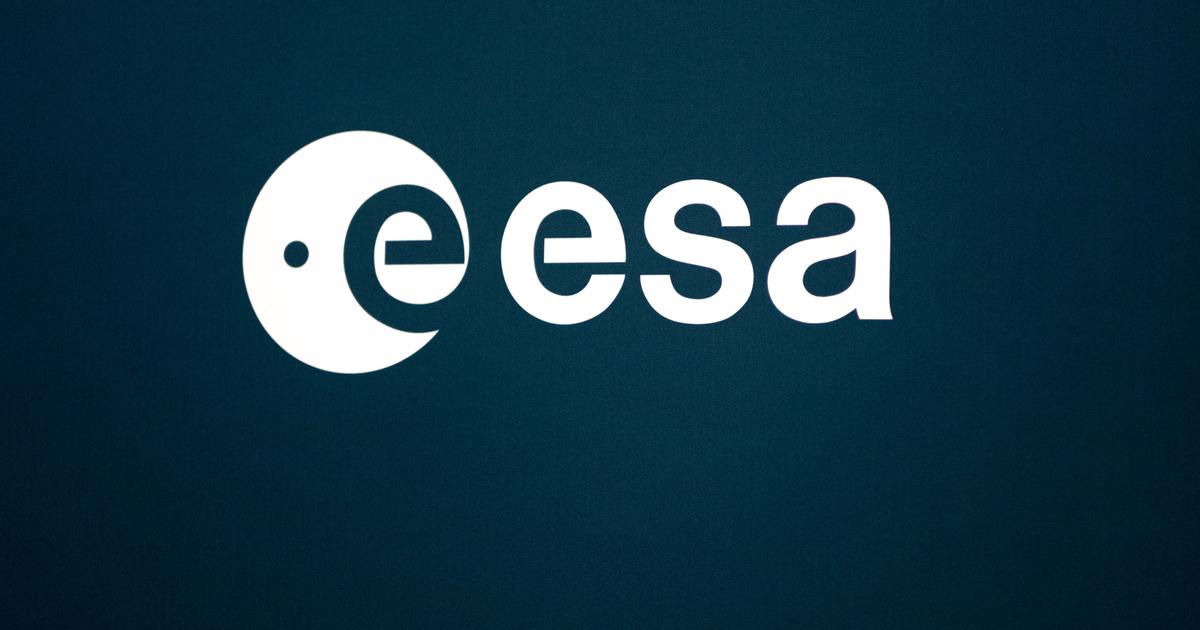 Up 17%, this budget gave rise to tough negotiations between the Member States.
The European Space Agency (ESA) announced on Wednesday a budget of nearly 17 billion euros for the next three years, a sharp increase but below the 18.5 billion requested by its managing director.
After tough negotiations, the 22 Member States, gathered for two days in Paris, decided on an envelope of 16.9 billion euros, up 17% compared to the last three years. It's a "big success", greeted the French Minister of Economy Bruno Le Maire, believing that the budget was going"beyond expectations". Paris abounded to the tune of 3.25 billion euros, the contributions of the other countries not being known immediately.
Read alsoSpace Europe decides its future
"Given the level of inflation, I am very impressed with this result", for his part affirmed the boss of the ESA Josef Aschbacher, judging that the voted budget was "necessary not to miss the trainin the face of fierce American and Chinese competition in particular.
This contribution is intended to finance space exploration programs (2.7 billion euros), Earth observation, in particular to measure and monitor climate change (2.7 billion) or even space launchers, in particular upgrades to the Ariane 6 and Vega-C rockets (2.8 billion euros).
Read alsoElisabeth Borne announces a 25% increase in the space budget
SEE ALSO – Space race: China finalizes its space station