The European Union ready to block its subsidies to Hungary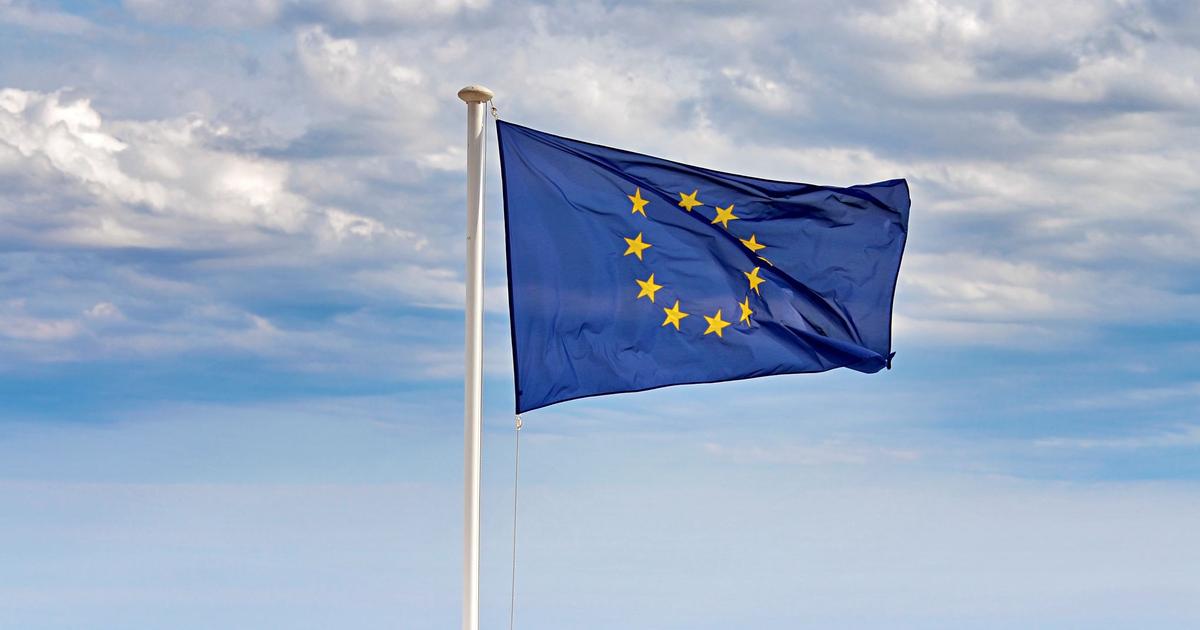 The freezing of 13.3 billion euros in funds owed to Budapest risks aggravating the economic crisis in the country.
The European Union brandishes the financial weapon in his showdown with Viktor Orban's regime over the rule of law. The Commission proposes to block a total of 13.3 billion euros of funds planned for Hungary, as long as it does not undertake the reforms necessary to bring itself into line with European values. That is the equivalent of more than 8% of Hungarian GDP. Deprived of this manna, the country could face a violent economic and budgetary storm.
The sums in question come, on the one hand, from the cohesion funds from the EU budget (i.e. 7.5 billion euros) for the period 2021-2027 and, on the other hand (for 5.8 billion euros), the post-Covid recovery plan (NextGenerationEU).
In principle, the Commission should approve next week the recovery plan for Hungary, the last country of the Twenty-Seven not yet to be. Time is running out: 70% of its subsidies would be definitively lost for lack of a green light from Brussels before the end of the year…