The fabulous destiny of the Six Nations Tournament on television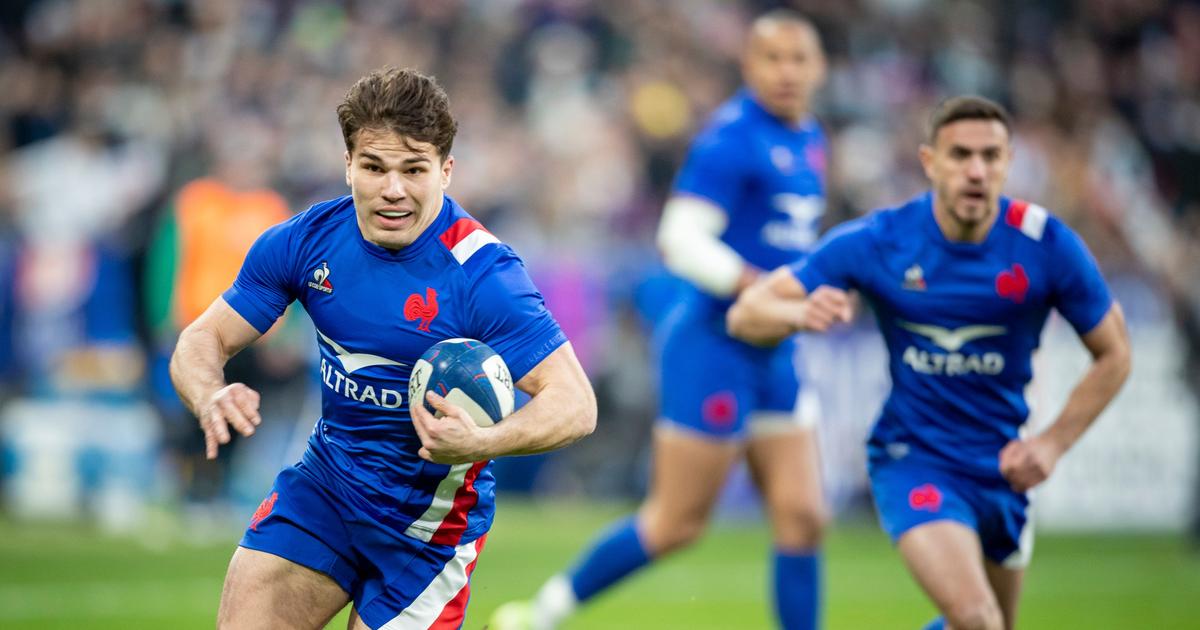 NARRATIVE – The XV of France faces Italy on Sunday, with the hope of conquering a new Grand Slam. The opportunity to retrace the history of a competition that has become, since its first broadcast in 1957, a television high mass.
January 1957. The Te Deum by Marc-Antoine Charpentier resounds on small French screens in black and white. Giving a solemn side which, for a long time, will accompany the meetings of the Tournament, of the five nations at the time, of the XV of France. Under the impetus of Pierre Sabbagh, the ORTF has just opened its rugby branch by retransmitting, for the first time, all the matches of the Blues in this venerable competition, which they joined in 1910. A few notes of classical music which have a more prosaic reason for being: to allow time to connect to the retransmission beams. This will not protect against a few signal errors for a single static shot at the start of the broadcast…
Read alsoRugby: where, when and how to follow the Six Nations tournament live?



"At recess, I hid under a window to listen to Roger Couderc. The mistress let me do…"

Pierre Berbizier, former captain then coach of the XV of France
Comments are then provided by the ORTF correspondent in London, Jacques Sallebert. Fortunately for him, social networks did not yet exist. It is therefore in the columns of the daily newspapers that leaders of French rugby and aficionados complain about his approximations. We…