The failure of the H3 rocket, another setback for Japan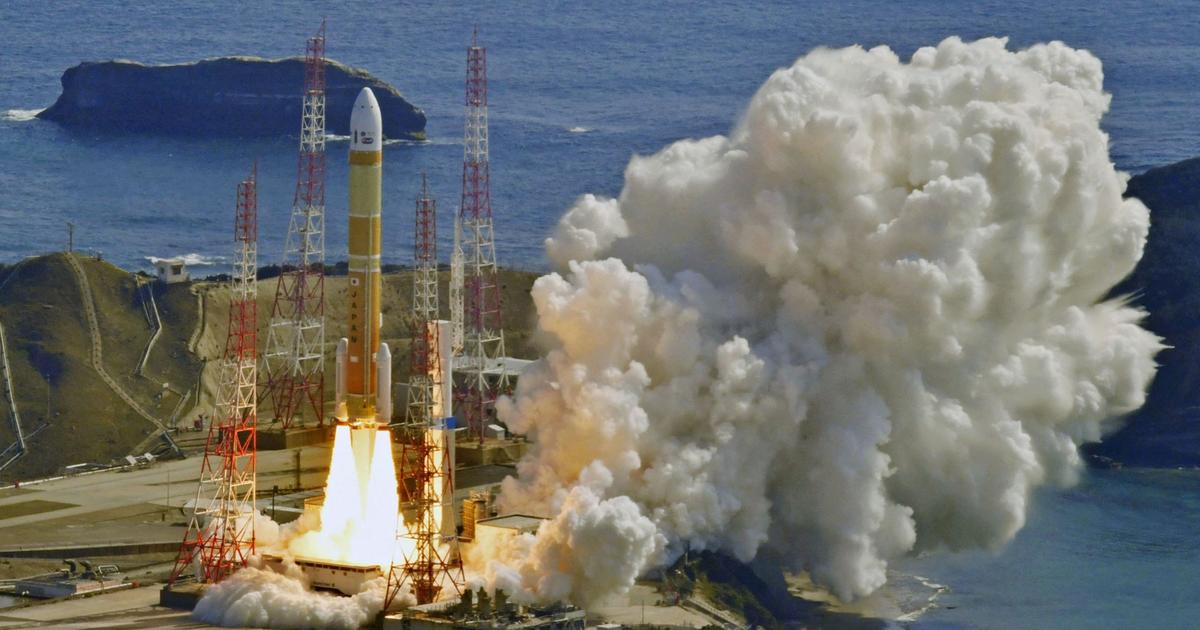 ANALYSIS – Tokyo's ambitions of spatial sovereignty and competitiveness are weakened by a black series.
Tokyo
Catastrophic setback for Japanese space ambitions. Tuesday, during its maiden flight, the H3 launcher must have been self-destructed fourteen minutes after liftoff from the Tanegashima space base. Last month, the same rocket could not pull itself out of the ground due to a failure in its booster engines. This time, after takeoff, if the ignition of the first stage took place, that of the second did not work. The rocket crashed into the ocean. This spectacular failure takes place after the self-destruction last October of Epsilon-6, another flagship launcher of the Archipelago. "These failures are all the more resounding as the Japanese launchers are historically rather good and reliable.observes Quentin Verspieren, researcher and professor at the University of Tokyo.
Jaxa, the Japanese space agency, has assigned two missions to H3, the first successor in twenty years to the H2-A launcher. The first is a mission of sovereignty. The Archipelago no longer wishes to depend on the Americans…