The failure of the merger with TF1 reshuffles the cards around the sale of M6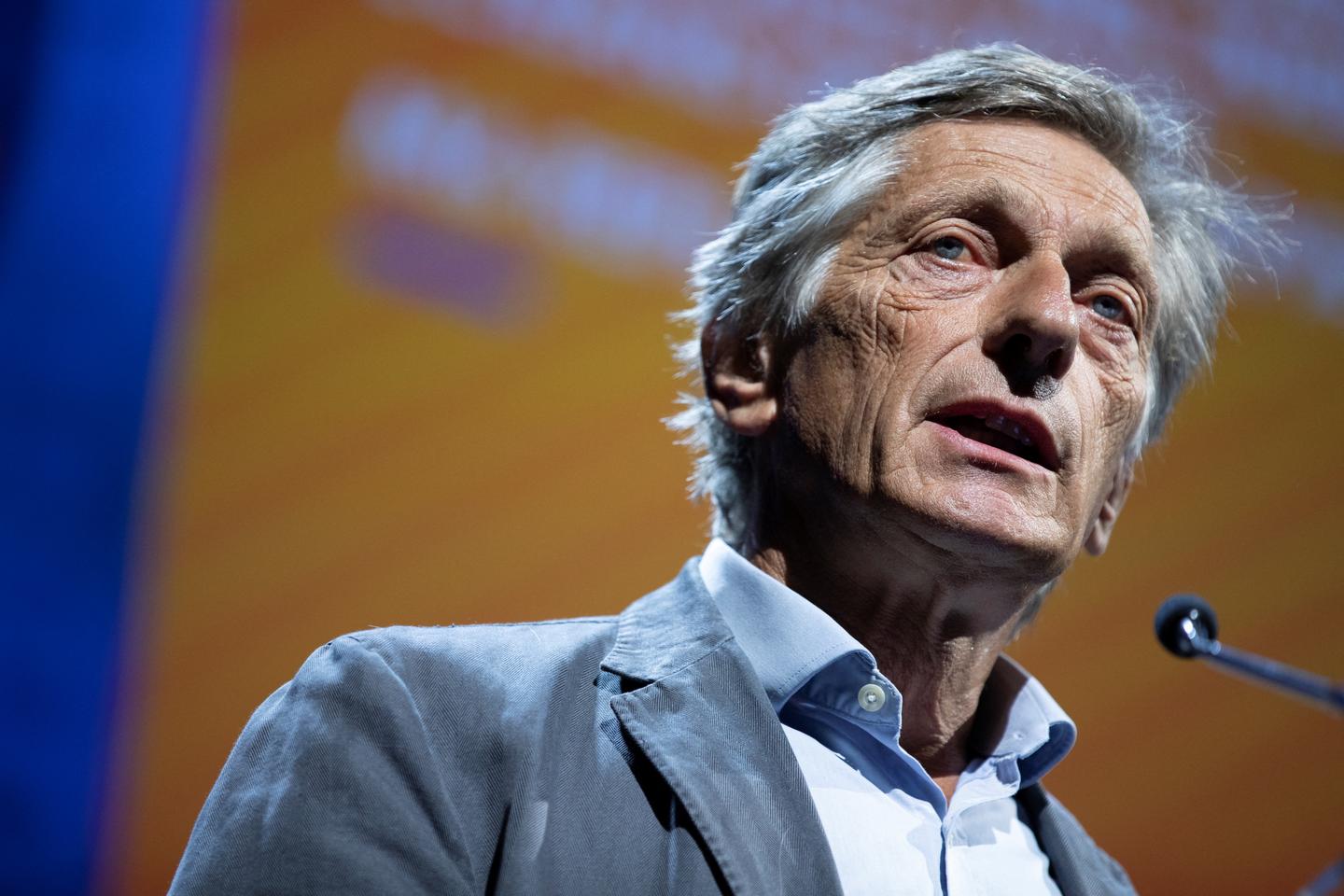 "There was a vendor. There have been buyers for a year and a half. So M6 is definitely for sale again. It remains to be seen how soon. » This comment from an audiovisual expert, Monday afternoon, September 19, sums up the state of mind that has reigned in the sector since the announcement, the previous Friday, of the decision of the Bouygues, RTL Group, TF1 and M6 to abandon their merger project.
Officially, Bertelsmann has not yet announced whether it wishes to relaunch a sales process for the 48.3% of its French subsidiary RTL Group, which owns the M6 ​​group. In fact, the return to square one is accompanied by a wide reopening of the field of possibilities for the group led by Nicolas de Tavernost.
Discarded eighteen months ago in favor of TF1, the candidacies of the Italian Mediaset or Xavier Niel (individual shareholder of the World, he was then a candidate with Matthieu Pigasse and Pierre-Antoine Capton) seem to be coming back to the fore. Altice, which the failure of the merger deprives of TFX and 6Ter which it was supposed to acquire, should reconsider the situation – Patrick Drahi's group was only moderately interested in owning only part of the capital.
'An element of uncertainty'
The interest of Czech energy billionaire Daniel Kretinsky (indirect shareholder of the Worldowner of Marianne, She, etc.), whose project at the time envisaged mergers in the long term with TF1, could, conversely, have been blunted in the face of the rout of TF1-M6. Finally, a new player in the media since preparing to become the next owner of Groupe La Provence, Rodolphe Saadé, the boss of CMA CGM, could, according to certain information, express his interest in a duo with Stéphane Courbit, the boss of the audiovisual production giant Banijay. Contacted, the shipowner's group responds "do not comment on rumours".
"If RTL Group is still with a view to separating from M6, the sale can only be made with a new entrant, an actor who does not own television or radio", assures a professional in the sector. From his point of view, the time that Arcom (ex-Conseil supérieur de l'audiovisuel) and the Competition Authority would take to examine the files of an Altice (BFM-TV, RMC) or a Vivendi (Canal+, Europe 1) would indeed make it impossible to meet the deadline of May 5, 2023.
The misfortune of some being the happiness of others, the situation has a number of advantages for the candidates for redemption put back in the saddle
You have 52.16% of this article left to read. The following is for subscribers only.