the false suspense of Marine Le Pen's candidacy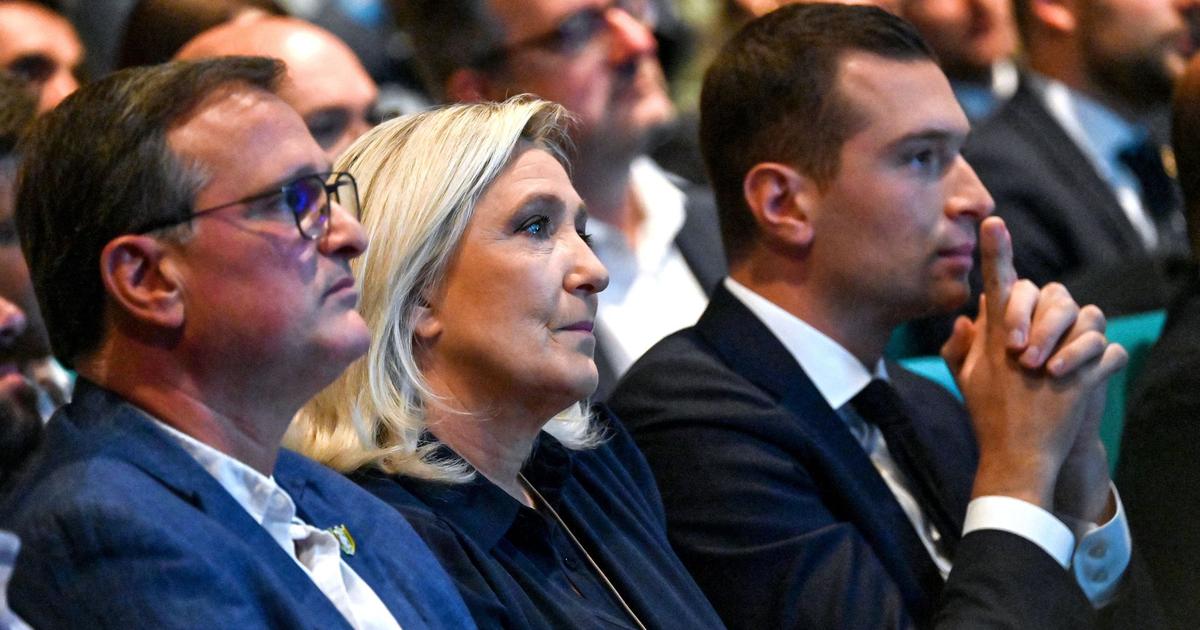 She symbolically takes a step back with "partisan management" by leaving the presidency of the RN. However, many activists and elected officials are enthusiastic about the idea of ​​a candidacy for Marine Le Pen in 2027.
A fourth presidential candidacy? A priori, this "will not happen", confided, in June, Marine Le Pen. "Except in exceptional circumstances", however hastened to specify the frontist. This is now the accepted formula, when asked the question. "Except in exceptional circumstances", she will not represent herself, as she has repeated again, this weekend, in Cap d'Agde, during the parliamentary days of the National Rally. Even though she is at the head, for the first time in the history of the nationalist flame party, of a group of 89 deputies. Even though the RN has never achieved such a high score in the presidential election as in 2022 (41.45% of the vote). Even though its leaders keep repeating that "the party is at the gates of power".
In such a context, the answer surprises and takes on, in fact, an air of false suspense. Almost eleven years have passed since Marine Le Pen took the helm of the party, during the congress...