the federation of Azerbaijan demands a sanction against Khachanov who supported the Armenian people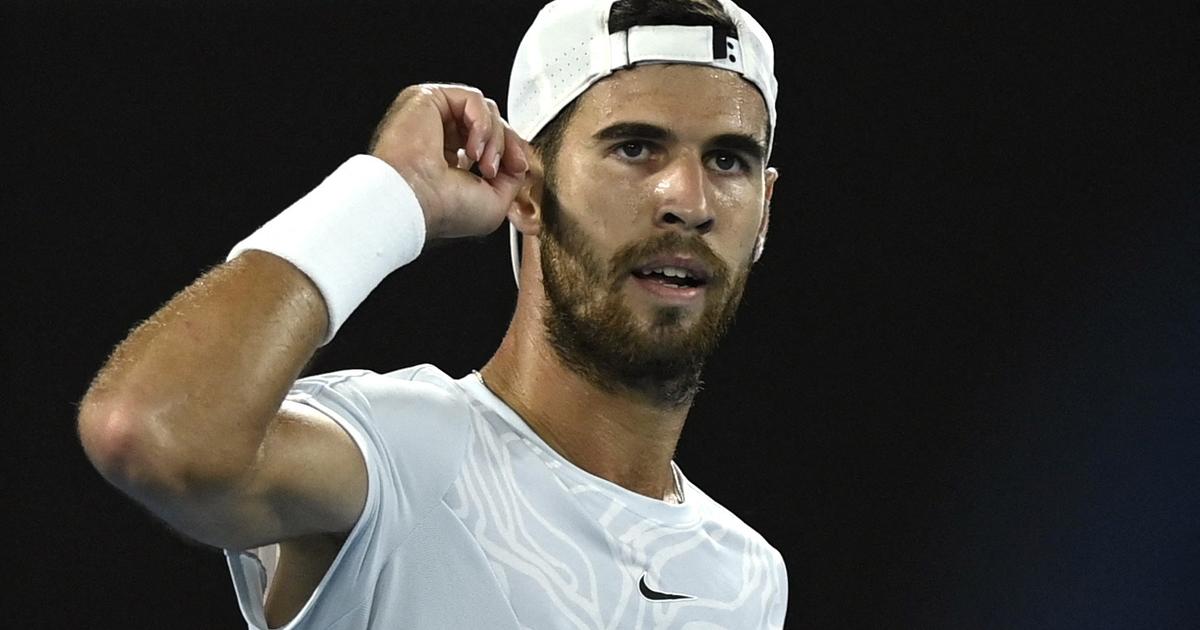 THESCANSPORT – The Russian, qualified for the semi-finals of the tournament, had given his support to Armenia where he is from.
Even if he defends since the beginning of his career the colors of Russia, the Muscovite Karen Khachanov has not forgotten his Armenian roots which he holds from his father, his grandfather and his mother. Since 2020, the player qualified for the semi-finals of the Australian Open regularly supports the Caucasian people threatened with ethnic cleansing by Azerbaijan in Nagorno-Karabash.
While 120,000 Armenians have been cut off from the rest of the world for several weeks with a blockade from the neighboring countrythe 20th player in the world again alerted to the situation from the Antipodes. "Keep believing until the end!" Artsakh stays strong!»wrote Khachanov on camera lens after his match in the quarter-finals against Sebastian Korda, injured.
Read alsoAustralian Open: 5 things to know about Karen Khachanov, qualified for the last four
The term "Artsakh" refers in Armenian to the enclave of Nagorno-Karabakh where the situation is critical. A strong message that did not please the Azerbaijan Tennis Federation at all, which demanded a sanction. "I just wanted to show my support for my people and give them strength, that's all. I don't want to go any further"said the player from Melbourne.