"The Festival d'Avignon is a score to be interpreted"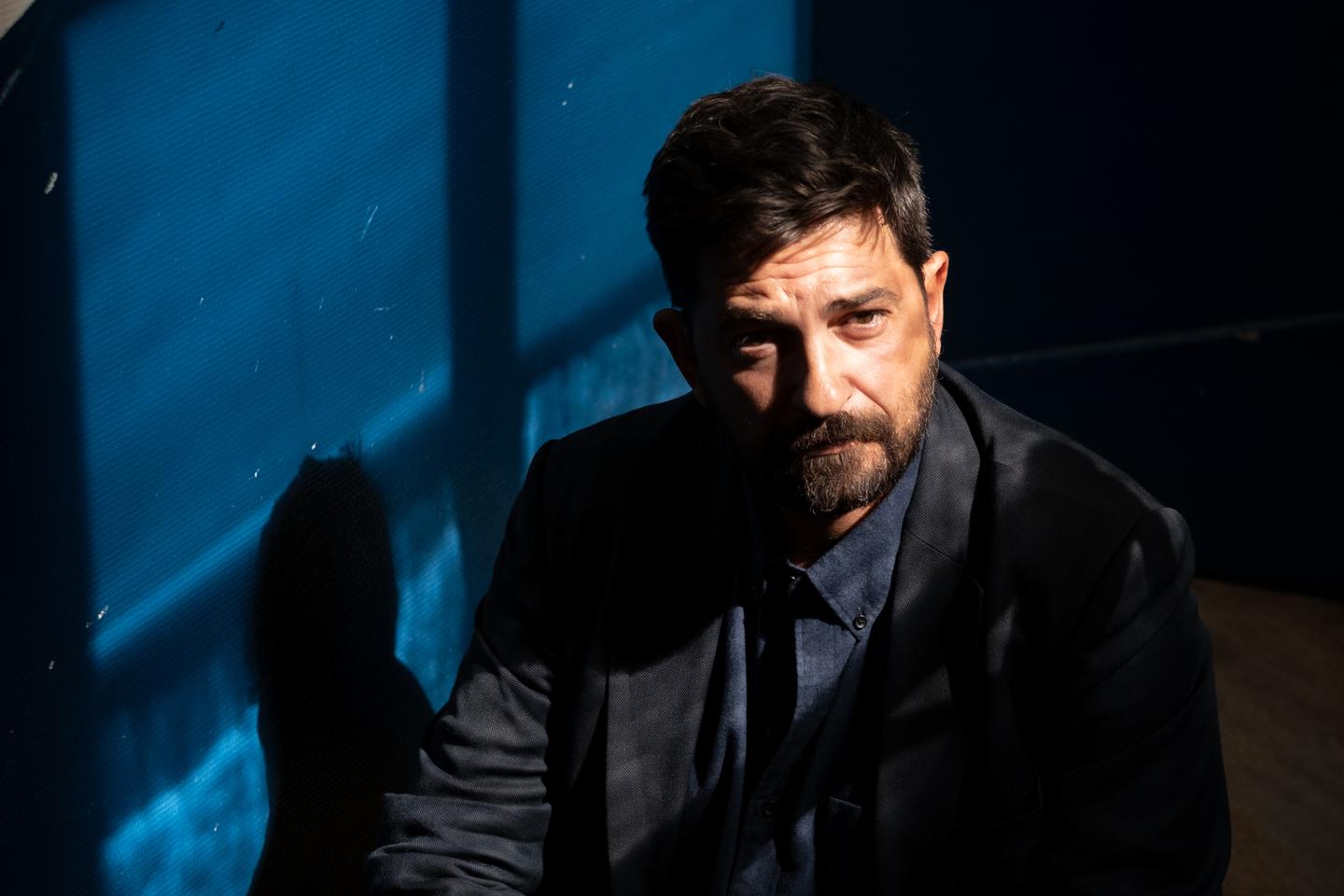 At 45, Tiago Rodriguesof which six shows are on view in France this fall, officially took over as director on Thursday 1er September, of the Festival d'Avignon, which it intends to gently renovate, while respecting its history and the contemporary evolution of the performing arts.
What is your vision for the festival?
When you arrive in Avignon, it seems important to me to realize that you are not in the business of invention. The history of the festival, since its foundation in 1947 by Jean Vilar, then the successive directors, means that we find ourselves in a place that has a score. This score, we can interpret it as a musician or an actor who interprets a work written sometimes centuries before. In this interpretation, there is a great margin of freedom and the inscription which is necessarily ours in the present time.
What resonates particularly for you in the identity of the festival?
Two features seem important to me to underline and invest today. First, this idea that it is the place of a demanding, innovative proposal in artistic matters, married to a utopian project of popular theatre. In other words, the function of the festival is to make easy access to what is complex.
The other marriage that interests me in Avignon is that of memory, history, heritage, repertoire, with innovation and the future. This festival takes place in a magnificent city, where history has been deposited in layers and where the festival is in itself a historical layer: when you enter the main courtyard of the Palais des Papes, it is not not only the history of the popes which is inscribed there, it is also Ariane Mnouchkine Where Pina Bausch, all the artists who have transformed European theater history. The idea is that in these monuments must be built the research laboratories of the future. It is by being nourished by memory that we can still invent, sometimes transgress, surprise, build a future together.
Based on these reflections, what will be the main lines of your programming?
I will not, at this stage, give names or announce the programming of the 2023 edition. It is still too early. But I can talk about the few notes that we would like to add, with my team, to the musical composition that is Avignon. The first will consist of having a guest language each year. By telling ourselves that from Avignon, we don't look at the world divided into nationalities or borders, but organized by languages. In this great celebration of the living arts, it is in the space of words, of speech, of writing that something of our collective history can be told.
You have 70.04% of this article left to read. The following is for subscribers only.