the FFR announces a positive result of 6.6 million euros at the General Assembly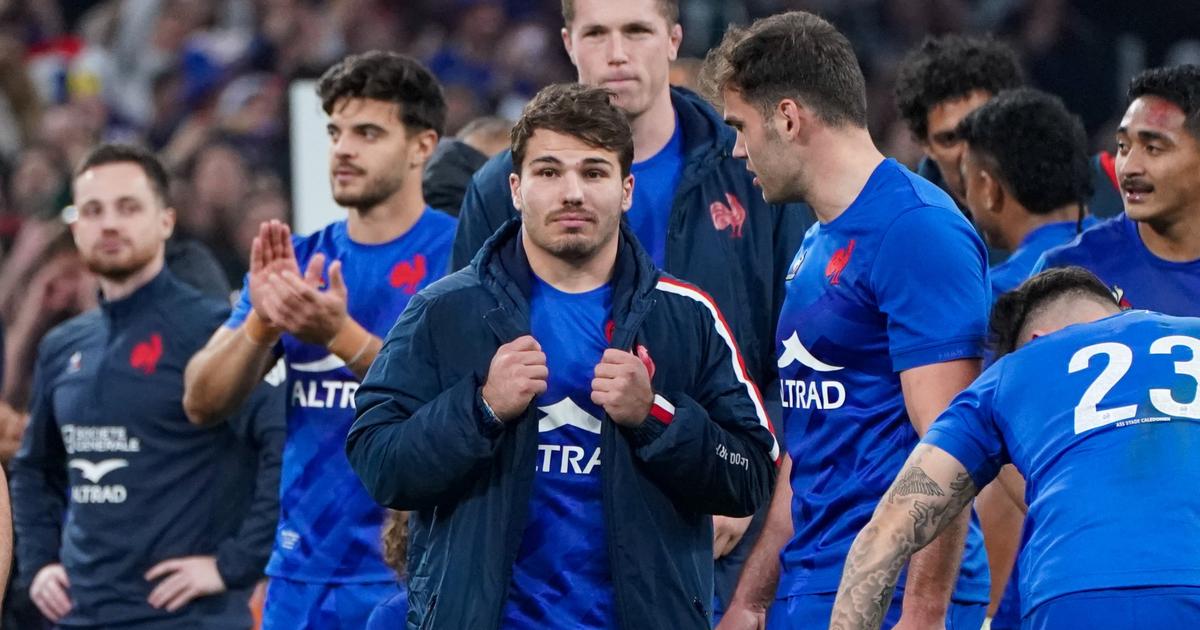 The 158th Ordinary Financial General Meeting of the French Rugby Federation was held today, with in particular the announcement of 6.6 million euros in positive results for the 2021-2022 financial year.
The closing of the accounts of the FFR was approved by the amateur rugby clubs up to 52.41% The positive result of the FFR, which amounts to €6.6 million, will be allocated to retained earnings the approval of amateur rugby clubs at 62.57%. The FFR's own funds reconstituted following the COVID-19 crisis 2 years in advance.
" This result can be described as a real performance as the presence of the FFR was strong during this crisis, financially through the recovery plan but also and above all in maintaining the activity thus fulfilling its role as a societal actor. , a role widely recognized on this occasion announced Alexandre Martinez, General Treasurer of the FFR.