The first groups of the Trans Musicales de Rennes 2022 unveiled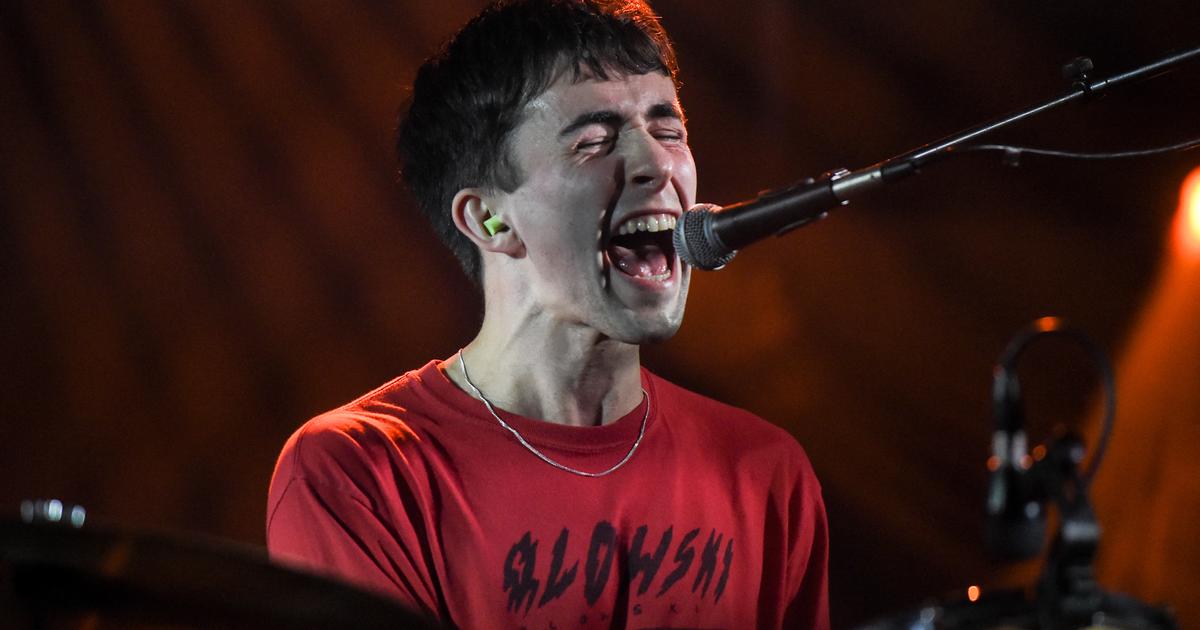 Jean-Louis Brossard, artistic director and co-founder of the Breton festival announced the first names of the 44e edition to be held from December 7 to 11.
With more than 80 artists scheduled from December 7 to 11, the Trans Musicales de Rennes unveiled on Tuesday the first names of the groups expected for this 44th edition.
This year, "The Trans DNA is found everywhere: in the groups from Rennes, or those who come from Africa, from Colombia. It is this mixture that makes the Trans»rejoiced Jean-Louis Brossard, artistic director and co-founder of "Trans".
"The international will be very present", also promised the organizers before revealing the first names at a press conference. 52 groups have already confirmed their attendance, said the organizers.
After two editions thwarted by the pandemic, last year, several groups from abroad had to cancel their participation due to border restrictions.
The Franco-Belgian group Astéréotypie, formed around young autistic people accompanied by their educator and members of the group Moriartythe Portuguese-speaking group Ayom, the Canadians of Hippie Hourrah and their psychedelic pop or even the punk of Kid Kapichi, discovered a few months ago in Brighton (United Kingdom) are among the first confirmed artists.
For the Belgian Jan Verstraeten and his airy and melancholic pop, as well as Duo Ruut and his Estonian zither playing, this will be a French premiere.
Australian Grace Cummings, with her explosive rock and hoarse voice inspired by Joni Mitchell and Bob Dylan, and "Nana Benz du Togo", a trio of Togolese women produced by Peter Solo, leader of the group Voodoo Game will make their European premiere.
As every year, several artists will also rub shoulders with the public of the great west during the "Tournée des Trans" which starts on November 10. For the 25th year, the intimate L'Aire Libre stage will give carte blanche to an artist from Les Trans, this year Zaho de Sagazan, who mixes low tones, murmurs and cries, accompanied by her piano and electronic rhythms. Aged 22, the young woman performed as the first part of the Nantes duo Mansfield Tya at the Trianon in October 2021 in Paris. The kick-off for the opening of the ticket office was given on Tuesday morning.