the first shareholder "absolutely does not" want to increase its capital further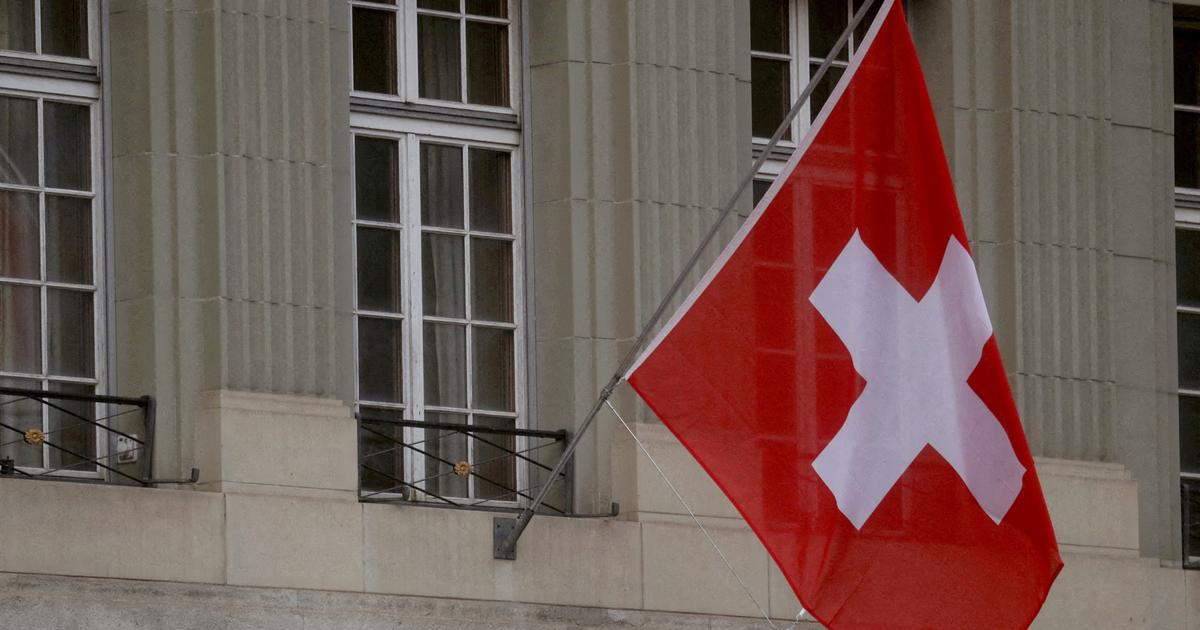 In an interview for Bloomberg TV, Saudi National Bank Chairman Ammar al-Khudairy said he does not want to own more than 10% of the Swiss bank.
The bank action Swiss credit is in freefall on Wednesday after statements by its Saudi shareholder who explained that he does not count "absolutely not» Increase its stake in the country's second-largest bank. The title aligns a third session in a row of strong tremors, sinking again a historic low in a market already very nervous with regard to the banking sector, after the bankruptcy of the American bank SVB.
The Saudi National Bank became Credit Suisse's largest shareholder in a capital raise in November, launched to finance a major restructuring of the bank. Asked by Bloomberg TV whether the Saudi establishment could invest more, its president, Ammar al-Khudairy, clearly ruled out this option. "The answer is absolutely not", did he declare, "for several reasons in addition to the simplest, which are regulatory and statutory", he added. For his part, the president of Credit Suisse, Axel Lehmann, said that the institution he heads does not need government aid.
It's not "not a topiche said at a conference for the banking sector in Saudi Arabia. "We have strong financial ratios, a strong balance sheet", he insisted, assuring that the bank had "medicationthat she needs. As for the head of the Saudi National Bank, he explained: "we currently own 9.8% of the bank. If we exceed 10%, a series of new rules come into effect" And "we are not inclined to enter into a new regulatory regime.»
Under Swiss law, Finma, the market surveillance authority, must decide if a shareholder of a large bank exceeds the 10% threshold. Swiss banking law provides that "natural or legal persons who hold in a bank, directly or indirectly, at least 10 percent of the capital or voting rights"have to give"the guarantee that their influence is not likely to be exercised to the detriment of prudent and sound management of the bank".
Read alsoCredit Suisse's descent into hell continues and causes panic in European markets