the Flament storm and the Alldritt bulldozer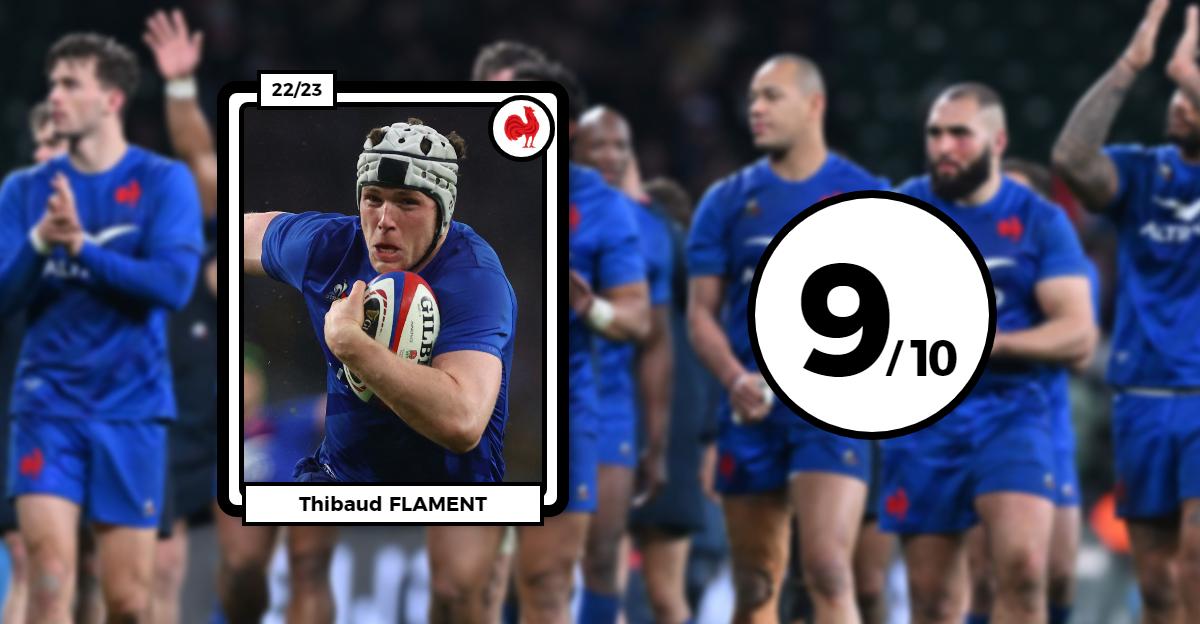 After the historic victory of the Blues against the XV de la Rose (10-53), find the scores assigned by our rugby specialists.
Yawns (7.5): The left pillar of the Blues was one of the strong men of the tricolor pack. Even if he retreated two-three times on impact, the Toulousain struggled and multiplied the assaults in the defense of the XV de la Rose. Strong. Replaced by Wardi (61e).
Merchant (8.5): Constant, solid, essential, the Stade Toulousain hooker was once again decisive. His regularity impresses. And he hurt Steve Borthwick's players. Scratch two balloons (15e53e). Replaced by mauvaka (61e).
Aldegheri (7): Back in blue after two years of absence, the Toulouse right-hander stood out at Twickenham. Solid and dominating in melee against Genge, one of the best southpaws in the world. Penalized with a free kick in the scrum (12e), but explodes Genge in melee (40e), leading to Ollivon's essay. Replaced by falatea (50e).
Read alsoSix nations: the XV of France punishes England in its garden
Flame (9): New demonstration of the Toulouse second-line, who remembered the good memories of the English. Present at the four…