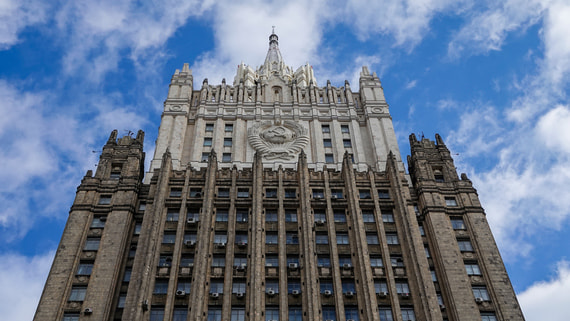 An investigation by Moldovan media about the alleged "spy activities" of the Russian Emby in Chisinau is disinformation, said Russian Foreign Ministry spokeswoman Maria Zakharova.
"The cost of such "spy investigations" is well known. They are disinformation, a set of unfounded accusations, characterized by substitution of concepts and deliberate manipulation of facts," the representative said in a statement quoted by the Foreign Ministry press service.
According to her, their "true goal is to prepare the ground for new unfriendly actions towards our country." She recalled the publication of similar messages "about television antennas on the roof of our diplomatic mission in Moldova" in July.
"We hope that this time official Chisinau will have enough wisdom not to make rash decisions based on such fake information," she concluded.
On September 6, the Moldovan bureau of Radio Free Europe (a division of Radio Free Europe, which is recognized in the Russian Federation as a foreign agent media, funded by the US government) published an investigation that talks about employees working at the Russian Emby who are allegedly ociated with the FSB.
On July 26, Chisinau announced a reduction in the number of personnel of the Russian Emby in the republic and announced the expulsion of 45 people. On August 2, the Minister of Foreign Affairs and European Integration of Moldova, Nikolai Popescu, said that the republic had established that some of the employees of the Russian diplomatic mission were allegedly engaged in "destabilizing the situation" in the country.
After this, the Russian Foreign Ministry issued a statement in which it warned of the consequences for Russian-Moldovan relations. The actions of the Moldovan authorities, as noted in the department, will primarily affect the residents of both countries.