the four pillars of a successful reform, according to iFRAP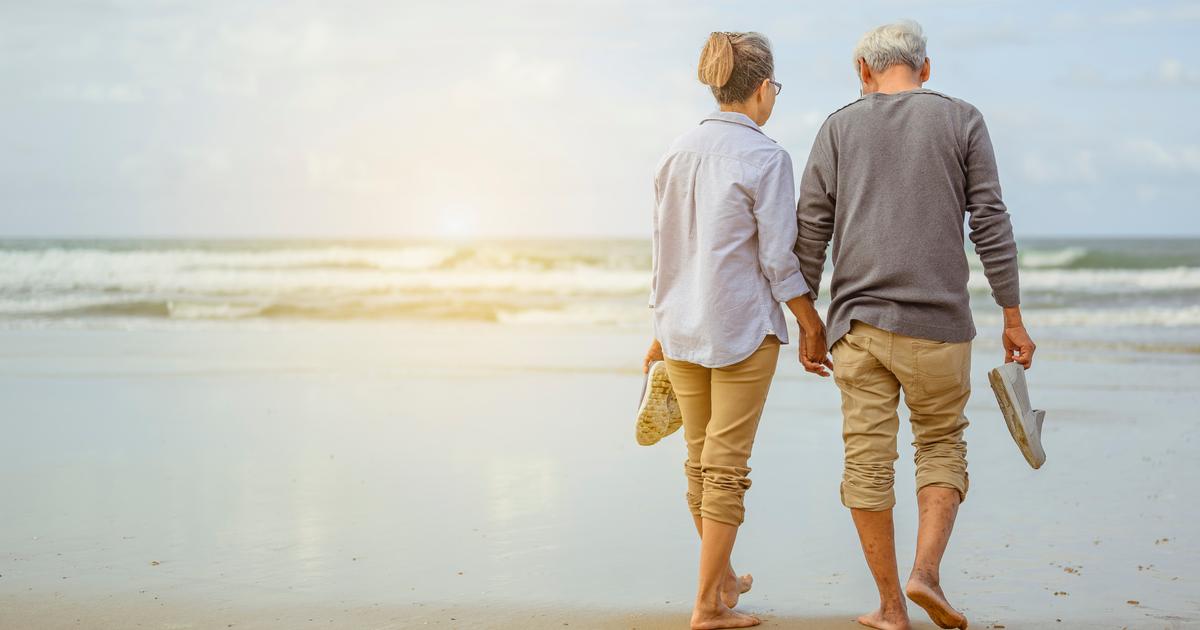 EXCLUSIVE - The think-tank notes in particular that a postponement of the legal age to 65 years would allow "a saving estimated between 12 and 14 billion euros in 2027, 20 billion in the long term".
A reform "not only urgent but necessary". These are the words chosen by iFRAP - Foundation for Research on Administration and Public Policy - in its latest report, which develops its proposals to reform the French pension system. A reform on which Emmanuel Macron wants to accelerate this return to schoolwith a view to coming into force in the summer of 2023. Its content remains to be defined for the time being, although the government has already proposed avenues.
The Head of State notably repeated that he wanted a gradual postponement of the legal age of departure, to bring it to 65 in 2031, against 62 today.
Postponement of the legal age to 65
For iFRAP, "postponing the age to 65 is not optional". The liberal think-tank thus adheres to Emmanuel Macron's proposal to "postponement of the progressive eligibility age by 4 months per year from 2023", who "would raise the retirement age to 65 in 2031". What to allow "savings estimated between 12 and 14 billion euros in…