The Francofolies 2023 mark the return of sponsors Renaud and Michel Polnareff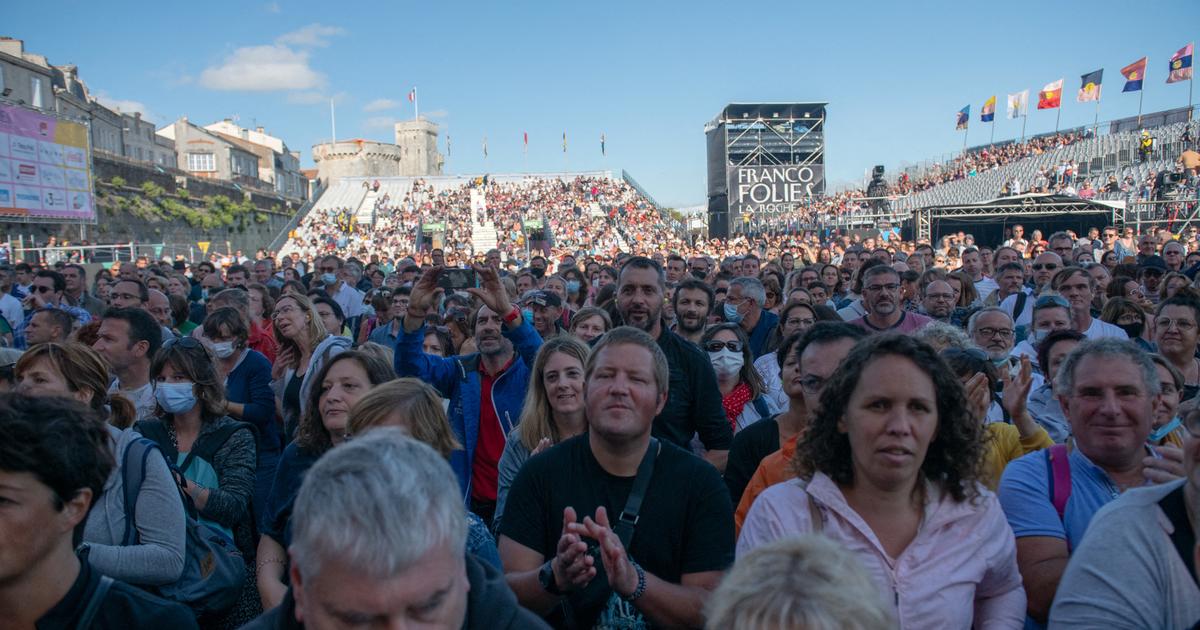 DJ Snake and Lomepal are among the locomotives of the 2023 edition of the La Rochelle festival.
Ghosts – Renaud,Michel Polnareff -, heavyweights – DJ Snake,Lomepal – and promises – November Ultra, Pierre de Maere. The festival of Francofolies of La Rochelle unveiled its first names for the 2023 edition which will take place from July 12 to 16.
Michel Polnareff, 78, will return to the stage in the wake of a piano-voice album, while Renaud, 70, will sign his big comeback in concert with Dans mes cords, also touring in complete privacy, accompanied by piano and strings. If the state of the voice of the first does not raise questions, that of the second challenges. She was very dented in Métèque, covers album released this year.
Read alsoMichel Polnareff: "I never look back"
The sound volume will be quite different with DJ Snake, a Frenchman with a planetary aura. Lomepal might surprise, with pop musicians to showcase its increasingly song-infused rap. Alongside the other locomotives – Izïa, Pomme, M, Shaka Ponk, Soprano… -, the programmers make room for a few promising talents. Festival-goers will thus be able to discover November Ultra, singer with an extraordinary voice, the Belgian Pierre de Maere, .Gazo and his French rap inspired by the Chicago scene, actor Nicolas Maury who has become a singer or even Pertubator, dark electro between new waves and metal.
Read alsoOur criticism of Métèque, by Renaud: massacre in order of the French song
After the cancellation due to the coronavirus crisis and difficult months, the "Francos" of La Rochelle had welcomed 150,000 festival-goers in 2022. In 2024, significant doubts hang over the festival due to the organization of the Paris Olympics and the security problems posed by the mobilization of the forces of order.