the French are increasingly leaving the big cities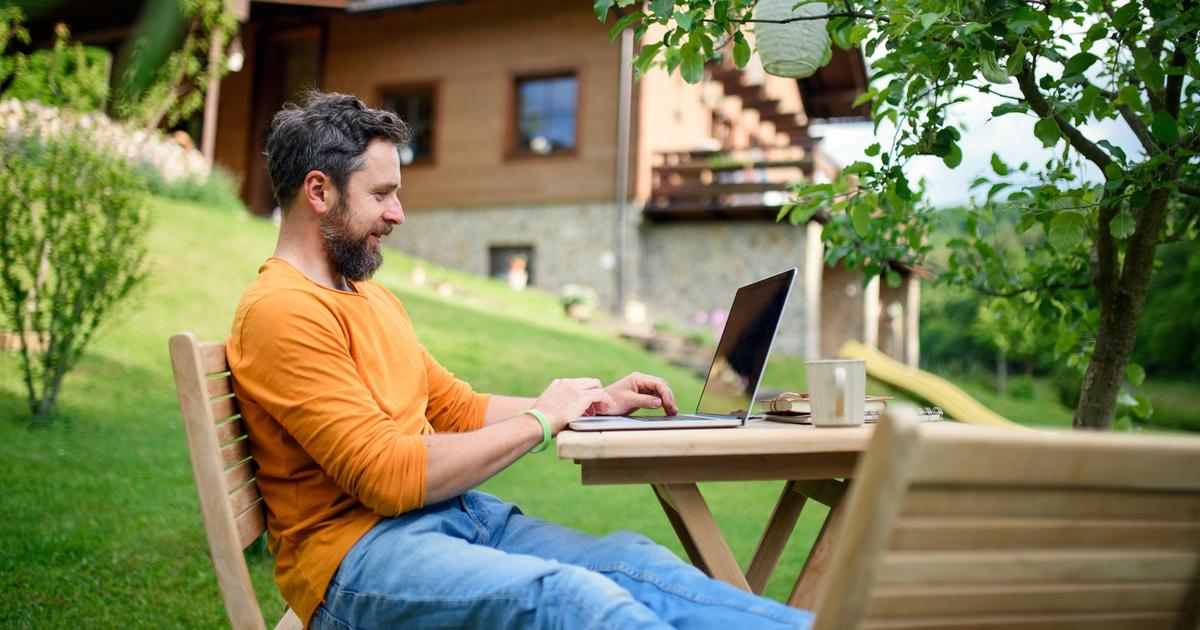 DECRYPTION – According to INSEE, remote working has changed the relationship of French households to their places of residence.
With the arrival of covid and health restrictions, many French people have been forced to work from home. And some have taken a liking to telework. Telling themselves in passing that they wouldn't be worse off green and wouldn't mind moving.
Three years later, the tendency to leave the major urban centers to settle in the most small towns seems to be confirmed and even to accelerate, indicates an INSEE study published on Thursday. According to its authors, the dynamic set in motion in 2020 by the simultaneous (and correlated) arrival of measures to limit the spread of the virus and the generalization of telework "may have contributed to modifying the choices of the place of residence, and in particular to confer more attractiveness on places of residence further away from the place of work".
Read also"He works but we never see him": can too much telework harm your career?
To measure the extent of the phenomenon, "We compared the data from the personal social declarations made by the companies, to the places of residence of the employees. We…