The French Handball Federation calls for the resignation of Bruno Martini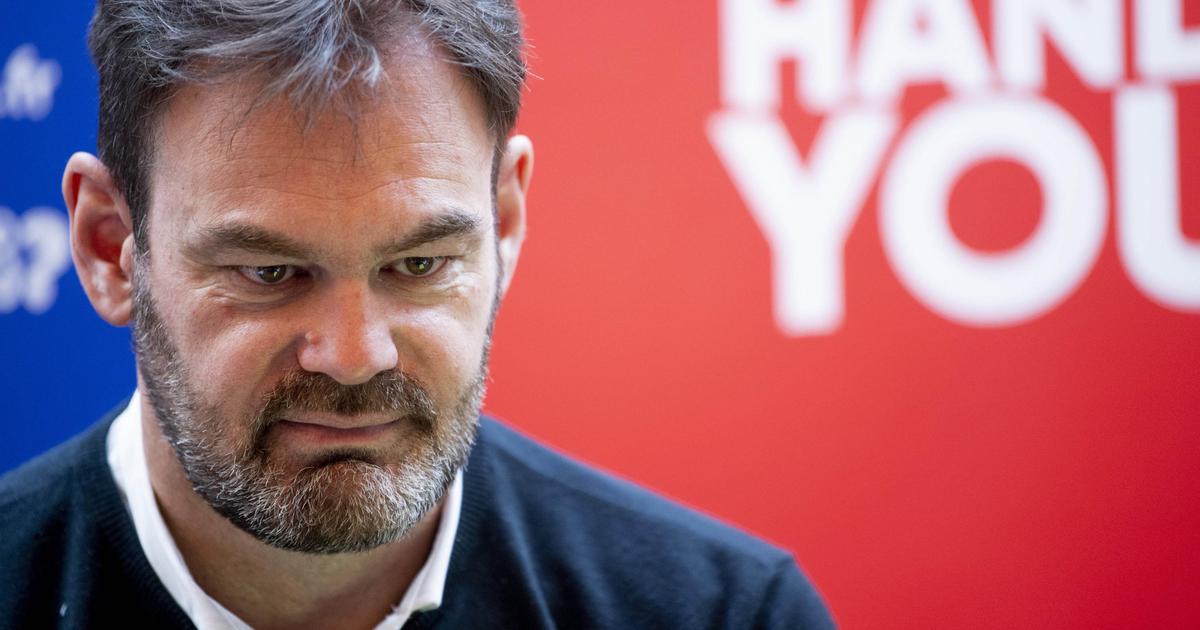 The French Handball Federation requests via a press release the resignation of Bruno Martini from all the mandates he holds in the authorities of French handball.
Prosecuted for "corruption of a minor" and "possession of child pornography images", according to a source familiar with the matter, Bruno Martini is under fire from critics. President of the National Handball League (NHL), he was placed in custody on Wednesday morning. The FFHandball published a press release in which it asks him to "resign from all his mandates within the handball family".
The federation also informs that "Philippe Bana, the President of the FFHandball will meet as soon as possible with the Federation's management office as to the follow-up to be given to this serious situation both in criminal terms, in terms of federal discipline and in human terms.»
The press release:
SEE ALSO – Bruno Martini, president of the National Handball League, will appear for "corruption of a minor"