The French Post pays tribute to Elizabeth II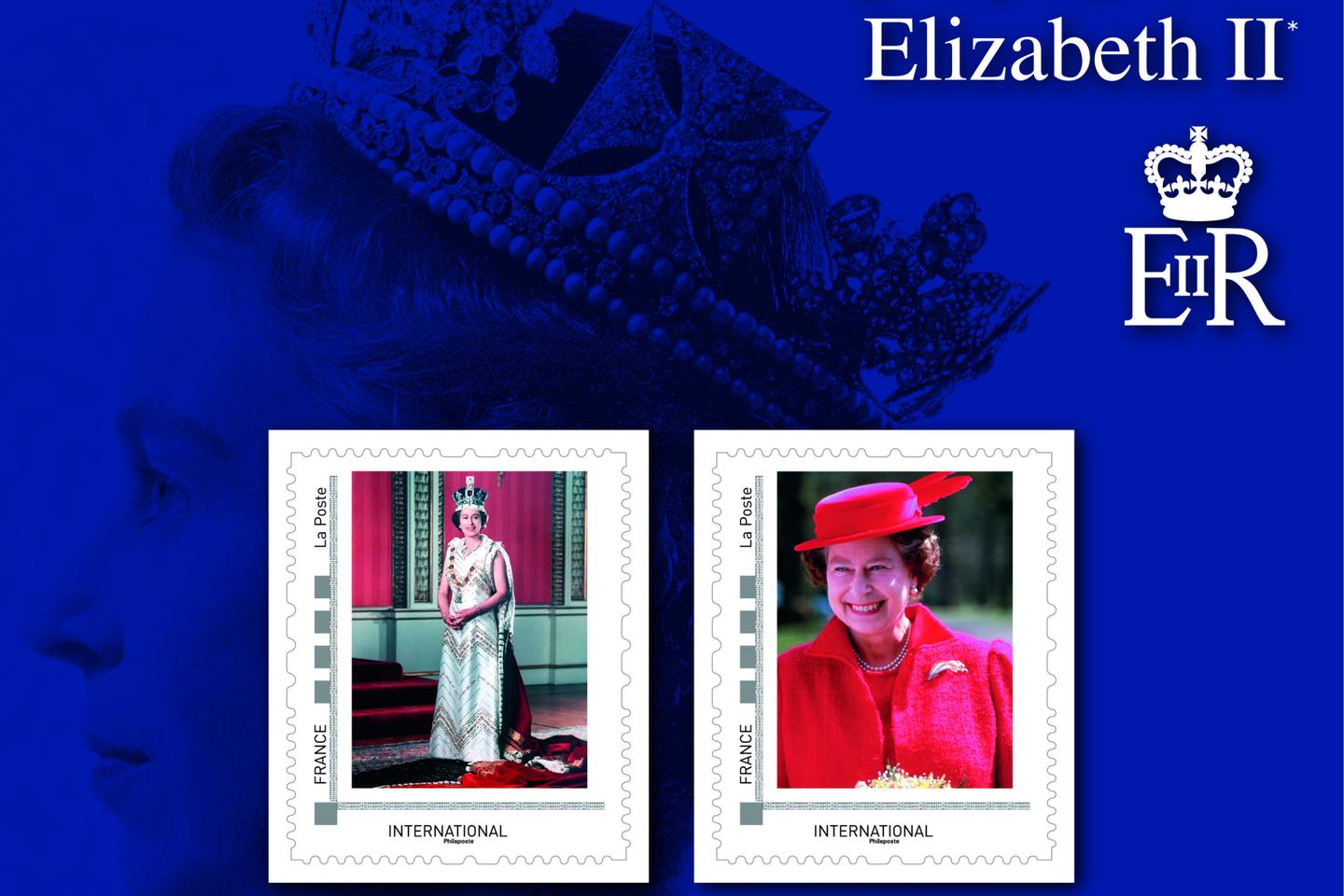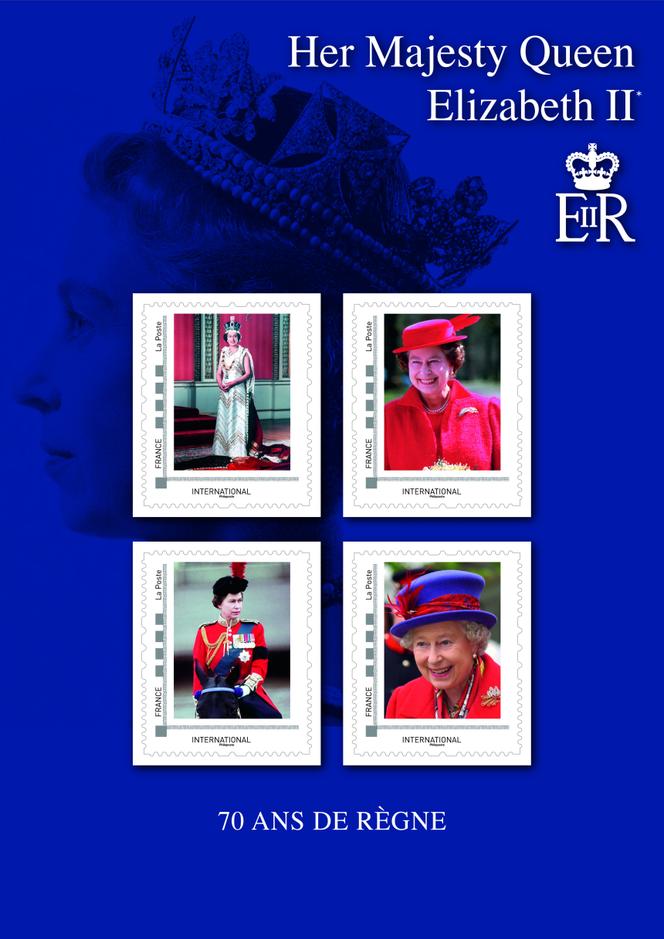 La Poste issued, on September 19, a collector's item of four stamps in memory of Queen Elizabeth II, who died on Thursday, September 8, at the age of 96.
The stamps, in the format of 37 millimeters by 45 millimeters, laid out by the Huitième Jour agency, are printed in offset. The collector of four stamps, sold at the price of 8.50 euros – the price of the letter for international is 1.65 euro for a maximum weight of 20 grams –, is printed in fifty thousand copies.
The collector is in dominant tones reminiscent of the colors of the Union Jack, the flag of the United Kingdom: blue, white and red.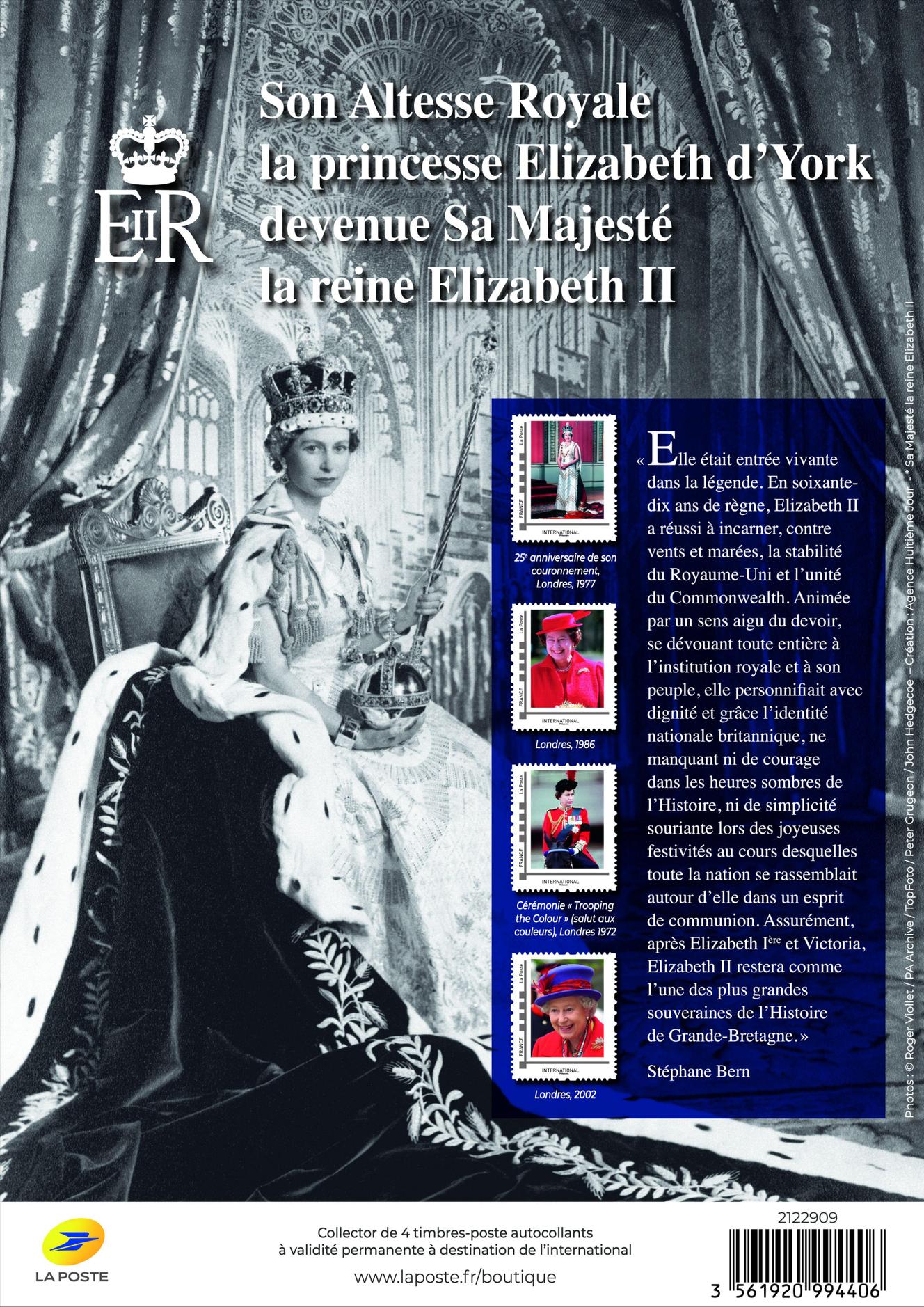 On the front of the collector, on the side of the self-adhesive postage stamps, is printed in the background the classic profile of Elizabeth II, of the "Machin" type - it was designed by Arnold Machin (1911-1999) -, which prevailed from 1967 on UK postage stamps.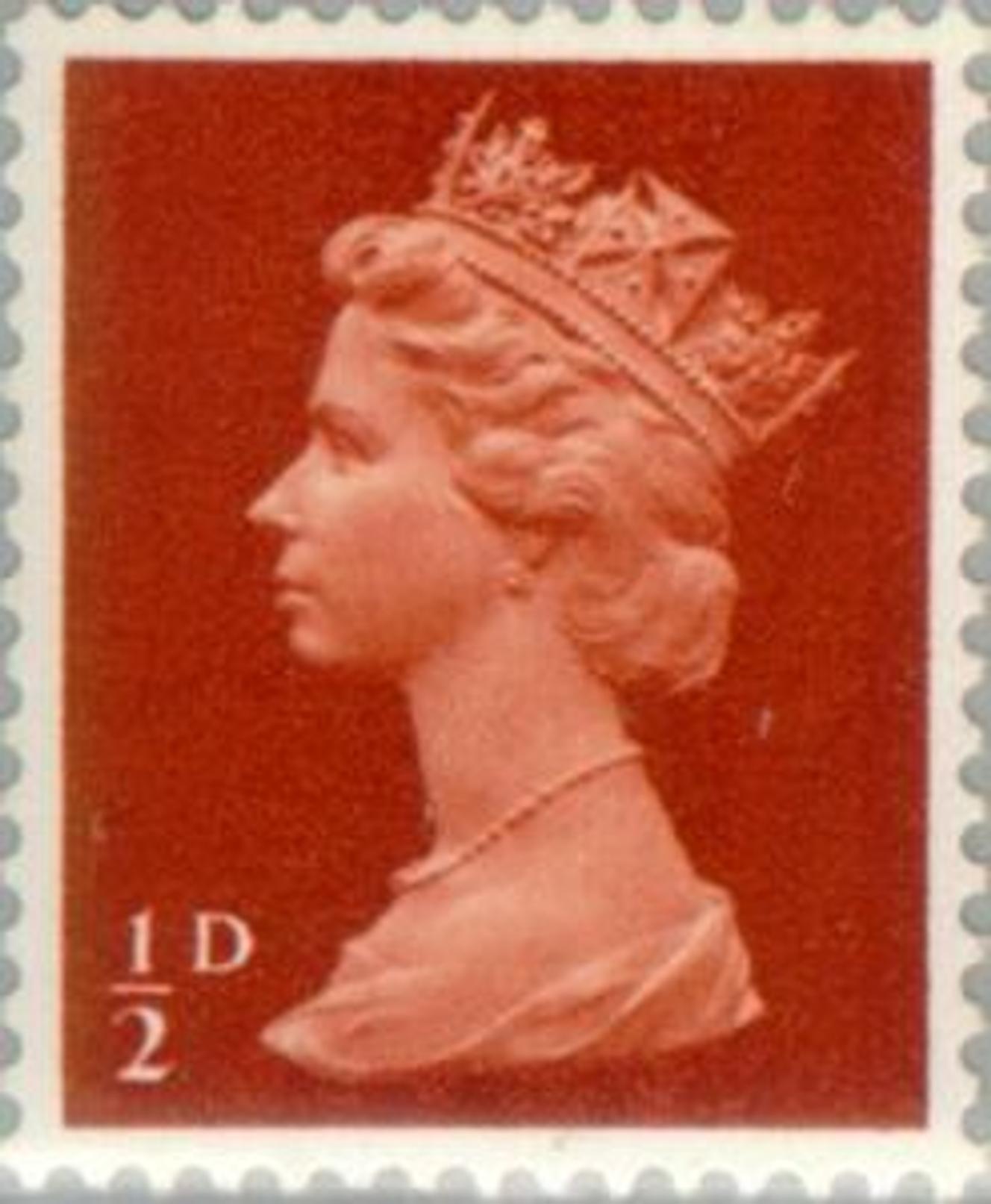 Like the "Marianne" in France, Queen Elizabeth II has appeared on British general purpose stamps since the beginning of her reign in 1952.
Its monochrome profile also adorns commemorative stamps. Stamps that will now house the portrait of Charles III.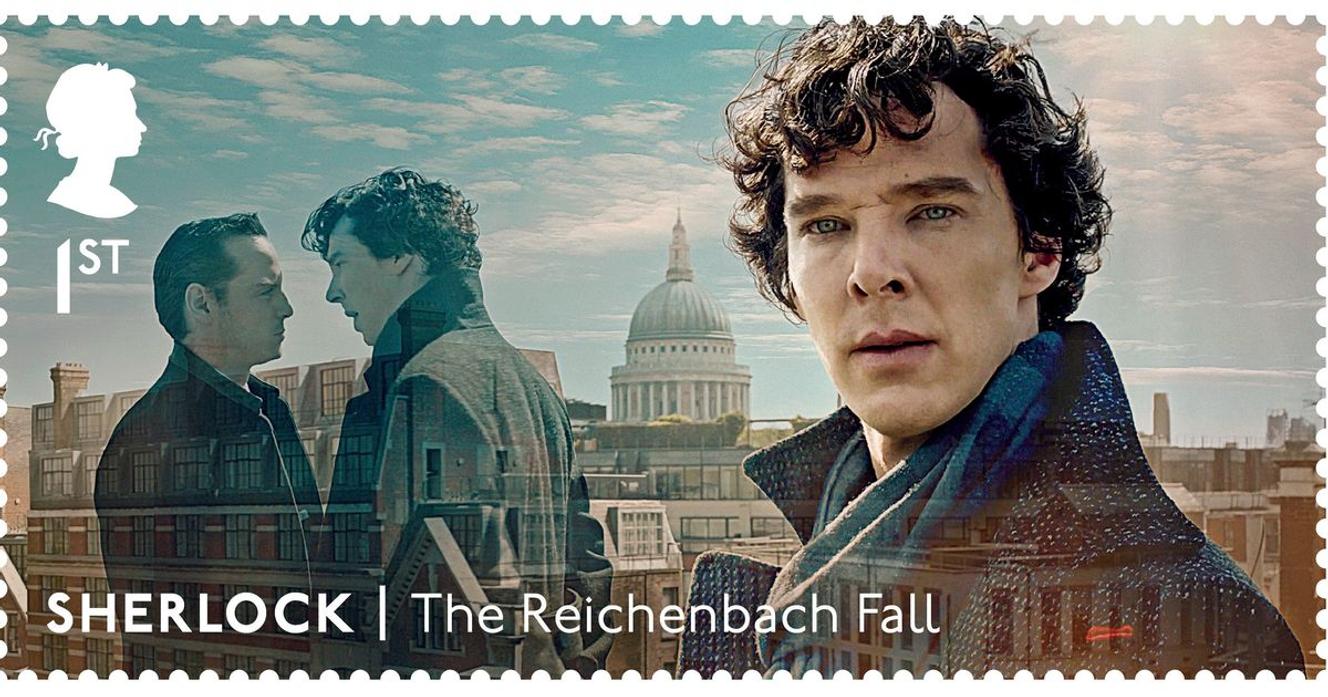 The collector will be sold from Monday September 19 in Paris, at the Carré d'Encre, from 10 a.m. to 7 p.m., at 13 bisrue des Mathurins, in the 9e borough ; by correspondence to Philaposte Service Clients Commercial, ZI avenue Benoît-Frachon, BP 10106 Boulazac, 24051 Périgueux Cedex 09; by phone at 05-53-03-19-26; by email to sav-phila.philaposte@laposte.fr and on the La Poste website.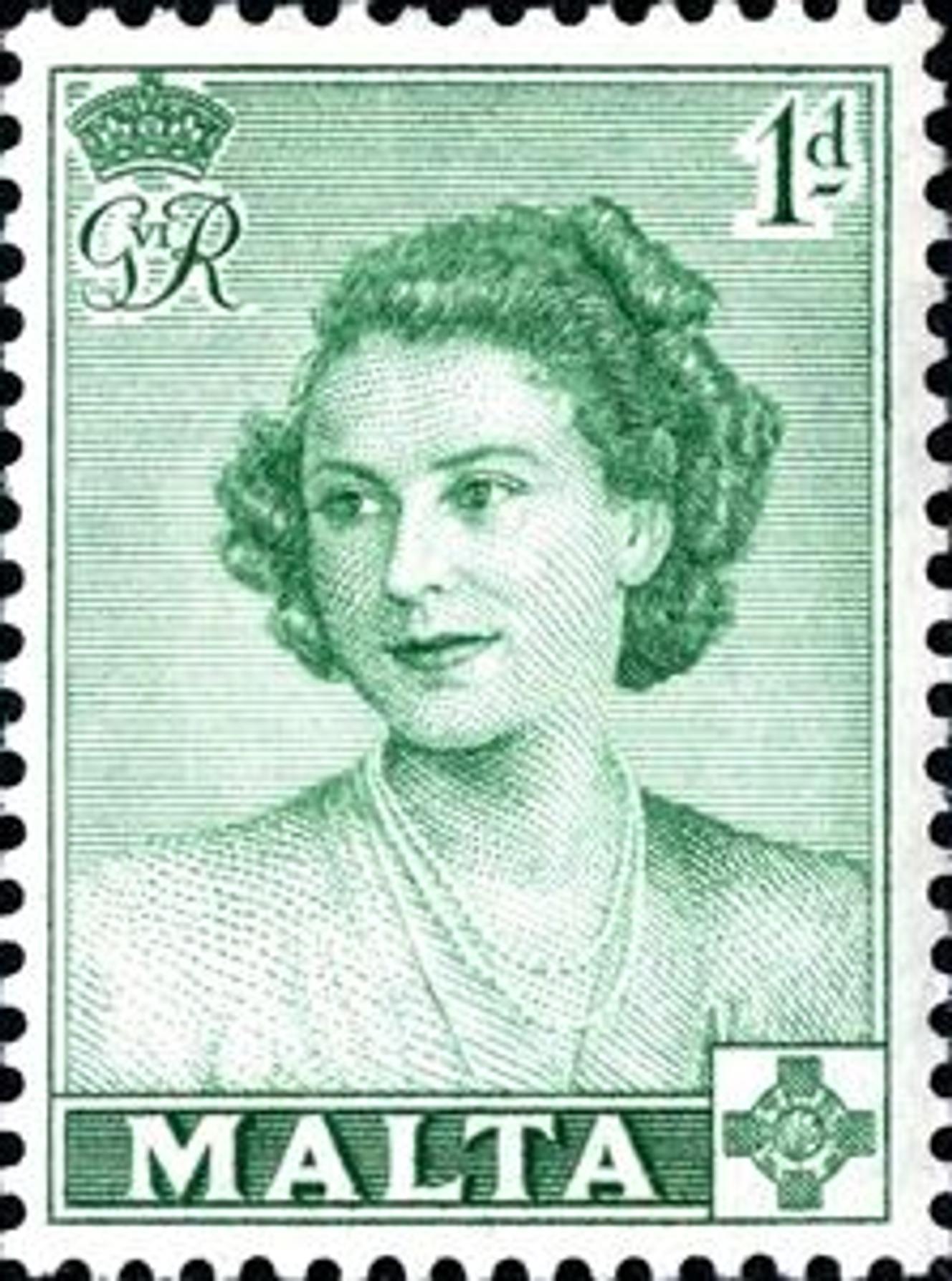 Commonwealth countries have largely devoted their philatelic productions to the royal family: anniversaries, such as the last jubilee of the Queen, marriages, in particular of Diana and Prince Charlesbirths, deaths…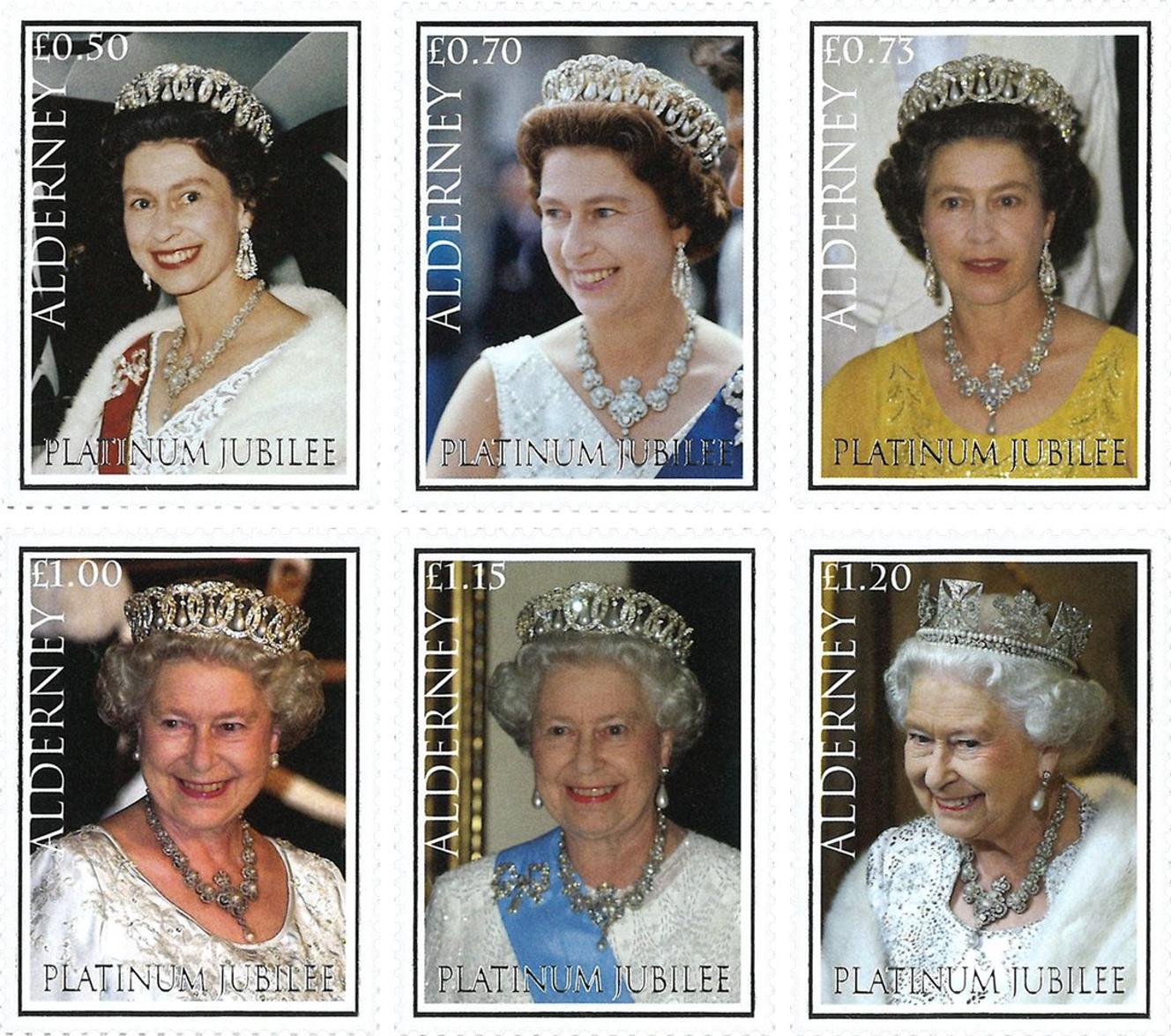 The stamps constitute an astonishing iconography of the rich hours of the Windsors.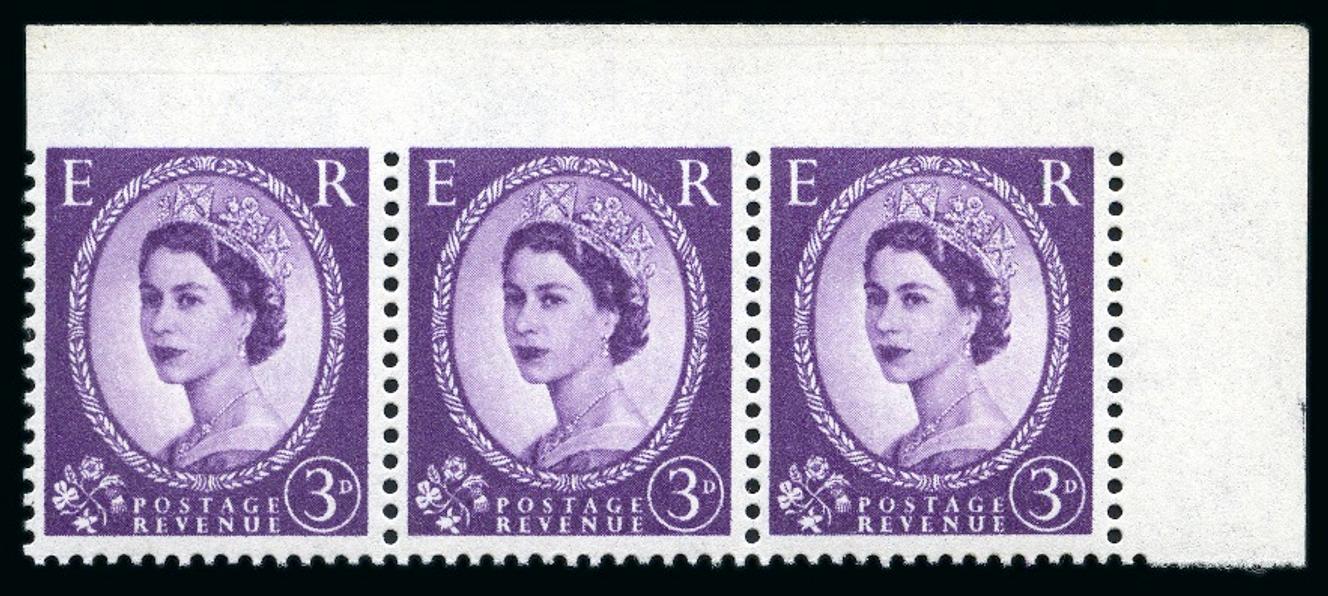 For the "good" prices, do not hesitate to look at the printing varieties (colors, non-perforated, omitted value, etc.), at specialist sellers, such as David feldmanin Swiss…