the French public health agency is sounding the alarm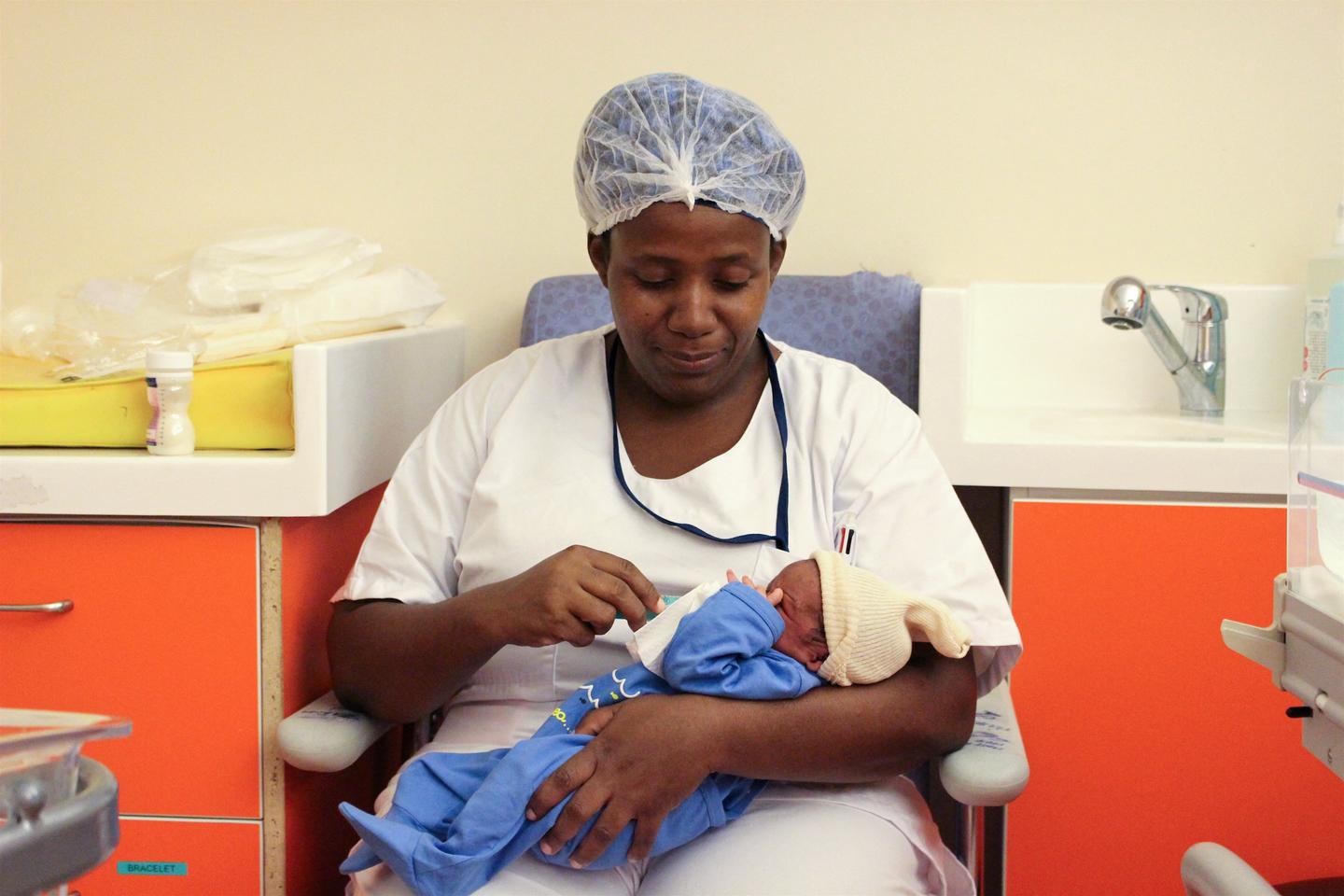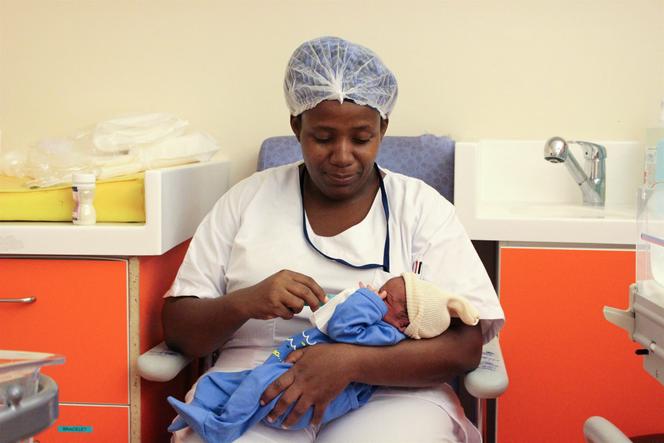 A "worrying situation of perinatal health in France". A rather alarmist tone accompanies the publication by Public Health France (SPF), Tuesday, September 20, of a set of indicators concerning perinatal health – that is to say what affects the health of pregnant women, the fetus and the newborn. , from pregnancy to postpartum. Based in particular on INSEE data, those from the coding of acts in the hospital and the results of various studies, the national public health agency offers an unprecedented snapshot of the evolution of perinatal health. for ten years, from 2010 to 2019.
A pre-Covid era therefore, observed here with a red thread: that of health inequalities. While recognizing a level "high and stable" care, the report testifies to a great territorial heterogeneity, with a particularly worrying situation in Mayotte and Guyana. Increasing in recent years, the figures for neonatal mortality – which corresponds to the deaths of newborns from birth to their 27e day – are one of the alert points of this work, intended to enlighten the public authorities in their prevention actions.
On this subject, but also on others, such as the main causes of maternal mortality, which are cardiovascular diseases and mental health, "You have to react fairly quickly, and in particular on prevention, as soon as you want to have a child"say the authors of the report.
Increase in neonatal mortality
This is one of the alarming findings of the 162-page document, which confirms the results of recent scientific publications: neonatal mortality has increased in recent years, from 1.6 deaths per 1,000 births in 2010 to 1.8 in 2019, in mainland France. The increase is concentrated in the first week of life, "which raises the question of access to care, pregnancy monitoring and support for women after birth"notes one of the authors, Dr. Anne Gallay, director of non-communicable diseases and trauma at SPF.
In the overseas departments and regions, the situation is twice as critical: between 3.3 and 4.4 deaths per 1,000 births are recorded, depending on the year, during the decade observed. This is a "disturbing result"point SPF, which confirms that France is in "back of the pack" on this indicator compared to its European neighbours. How to explain it? At this stage, few answers. "Work is underway to try to understand this worrying development"says Nolwenn Regnault, another author of the report, head of the perinatal, early childhood and mental health unit at SPF.
You have 63.31% of this article left to read. The following is for subscribers only.