the French team eliminated by Norway in the semi-finals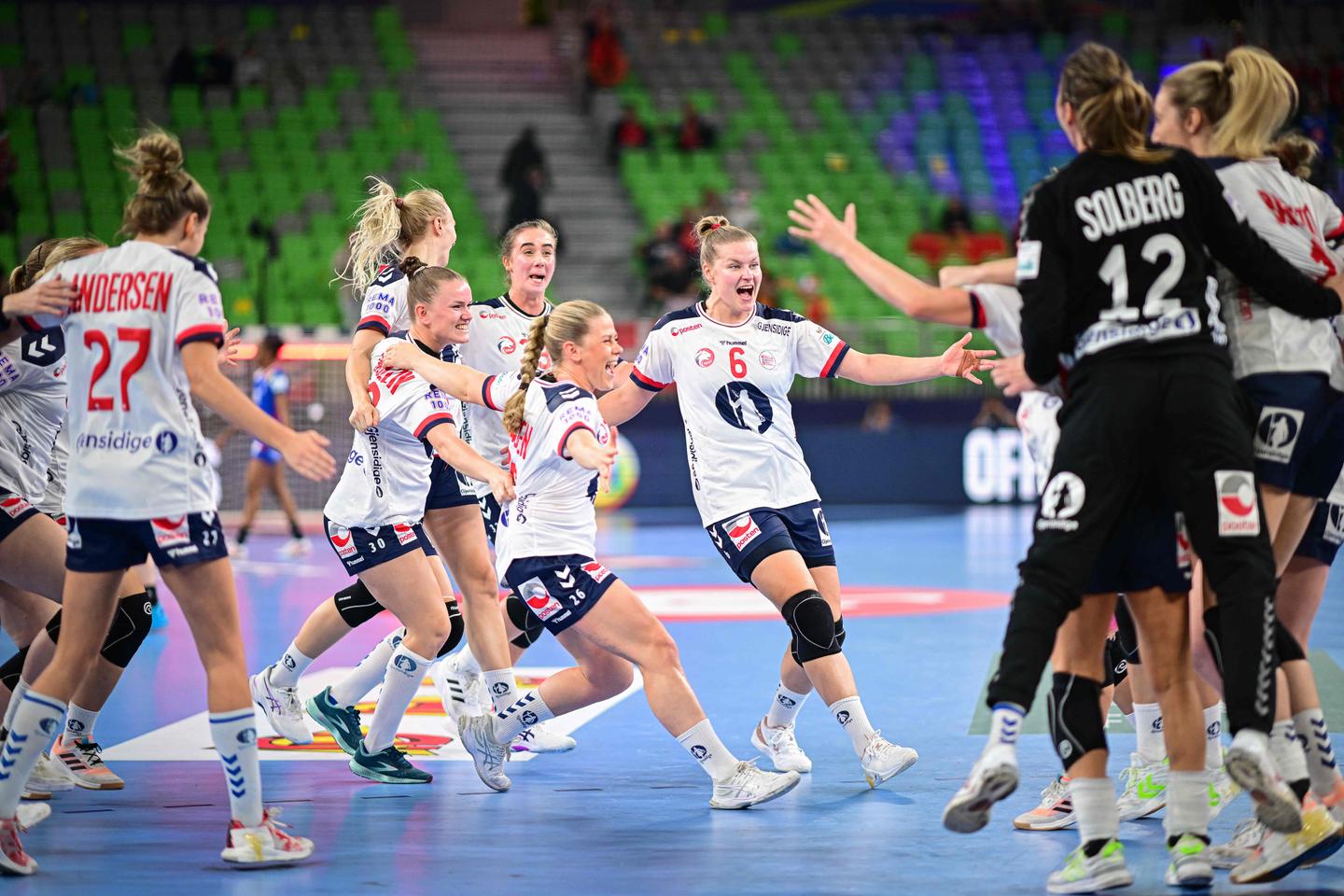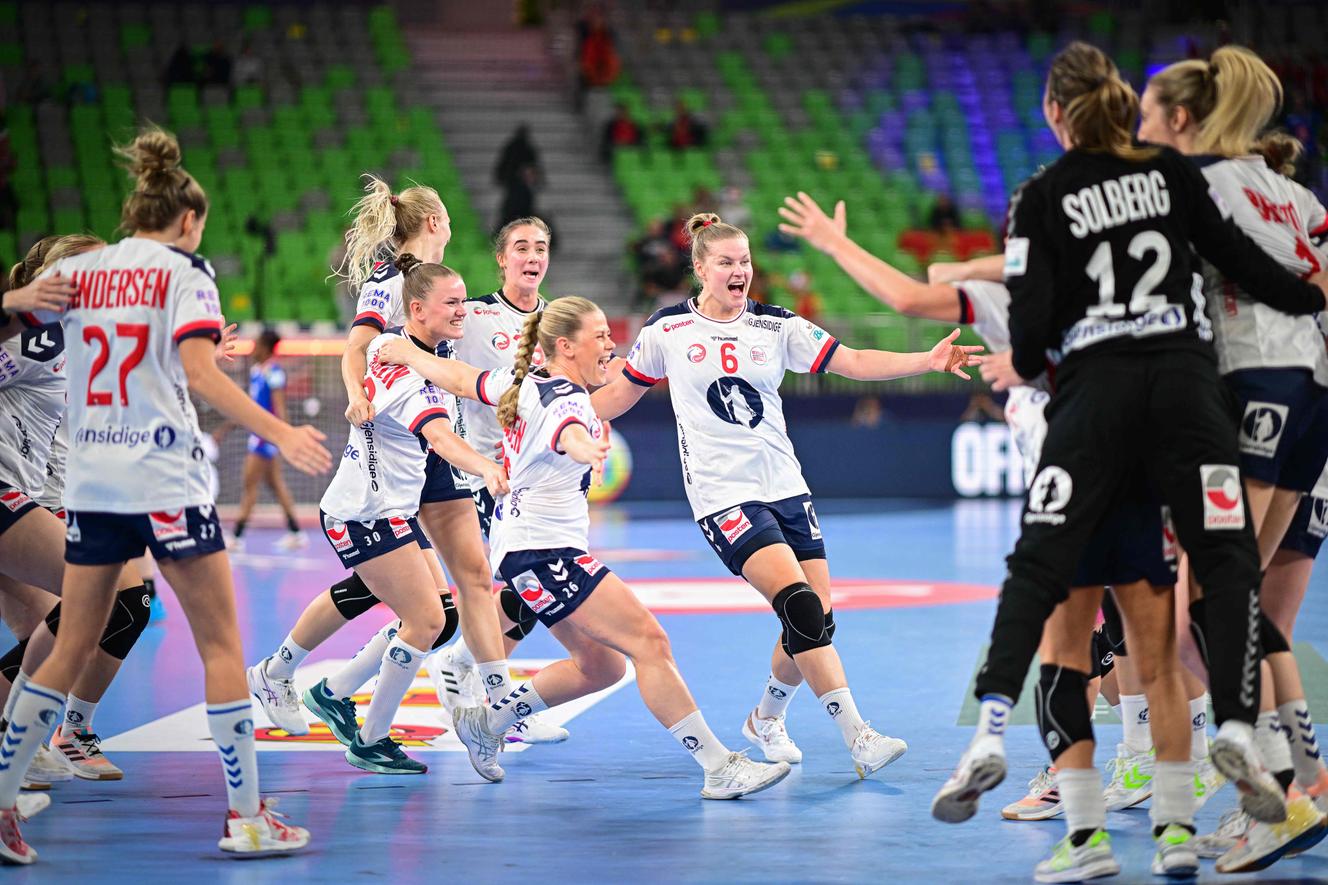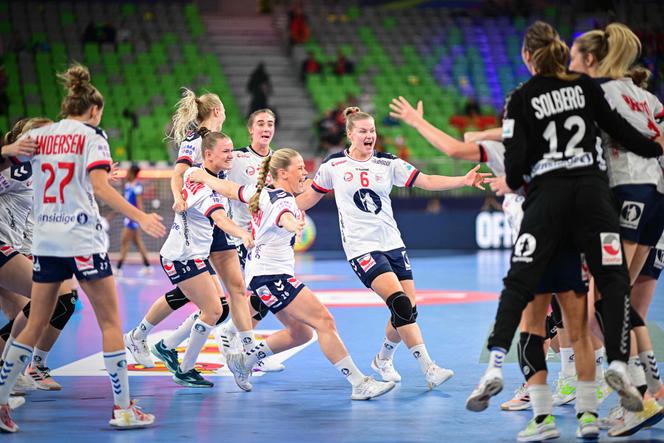 The Norwegian handball players, European and world champions, eliminated the French Olympic champions in the semi-finals of Euro 2022 (28-20), Friday November 18 in Ljubljana. After the finals of Euro 2020 and the 2021 World Cup, Norway has once again extinguished a title dream of Les Bleues and will face Denmark to retain their continental crown on Sunday in the Arena Stozice in Ljubljana. The two nations have already crossed paths in the main round. The Danes had largely won (31-20).
Before cracking at the end of the match, the French had contained their opponent defensively (12-11 at halftime). But throughout the game they came up against Silje Solberg (14 saves), like her double save against Coralie Lassource and Grace Zaadi, which deprived them of the equalizer just before half-time.
If Cléopâtre Darleux, almost impassable since the start of the tournament, lost the duel of the goalkeepers on Friday, it is mainly the fault of Stine Oftedal. The center-half, voted best player in the world in 2019, sprayed the Brestoise with low shots. Spent for four seasons by Issy-Paris, in the French championship, Oftedal, close to the Blue, with whom she had celebrated the Tokyo Olympic title on the ground, has become their usual executioner again.
Beginning of complex
Coincidence or not, this one was absent from their route at the Tokyo Olympics, eliminated in the semi-finals by the Russians. A beginning of complex is emerging against the Norwegians, undefeated since 2017 against the French.
It is the third time in four tournaments that the tricolors stumble when they cross the band of the stainless Katrine Lunde (42 years old). The latter, who could personally win a sixth European championship, was decisive, stopping a penalty from Zaadi.
The 500e meeting Olivier Krumbholz at the head of Les Bleues will not be his best memory. There remains one medal to save on Sunday: bronze, to be won against Montenegro, which France dominated in the main round (27-19).