the French vineyard is hoping for an excellent vintage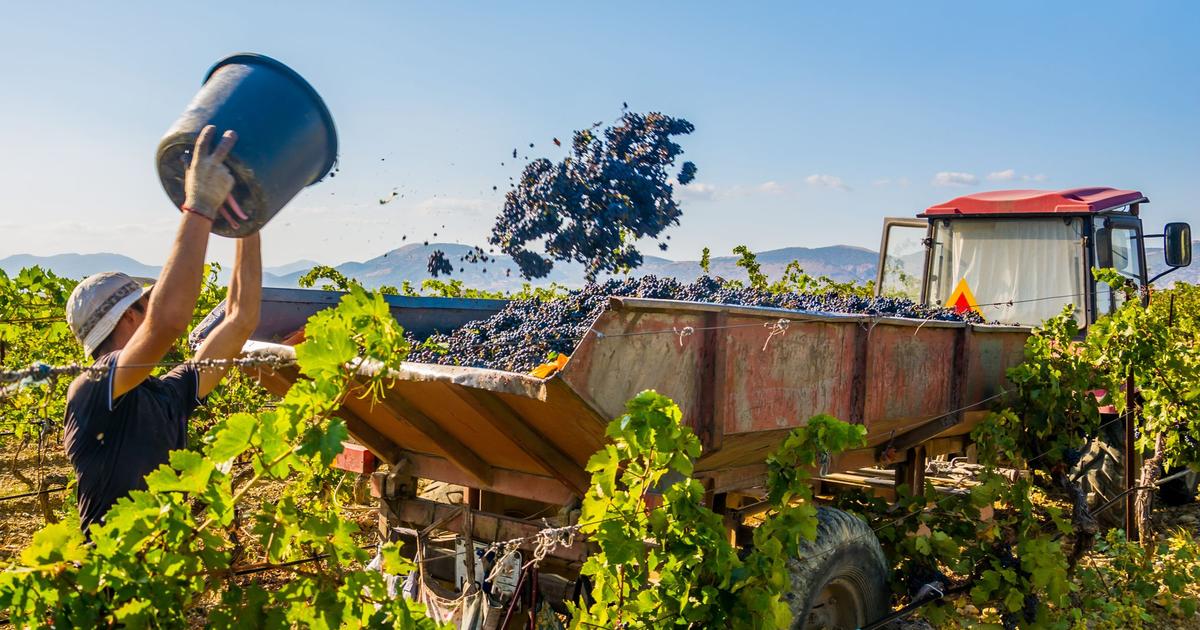 DECRYPTION - The vines resisted the drought, which ensures a good harvest in volume and promising nectars.
"On the level of the greatest vintages of the 20th century." As the last noises of secateurs are heard in the French vineyards, François Labet displays his confidence. With expected production above the ten-year average of 1.45 million hectolitres, the BIVB President, Burgundy wine interprofessional organization, expects volumes to rise sharply this year. And he hopes for high quality juices.
This optimism is found in other regions of the French vineyard. In 2021, frost and humidity-related diseases (mildew, etc.) had weighed down yields almost everywhere in France. This year, nothing like it. On the contrary, the summer was marked by a historic drought and repeated heat waves. These conditions limited the size of the berries, but the rains in June and September meant that the vines did not suffer too much from the lack of water. And the grapes to benefit from ideal end-of-maturation conditions.
Read alsoWhen Bordeaux wine reinvents itself
"In the second half of August, we…