the French would consider "unacceptable" an appeal to 49.3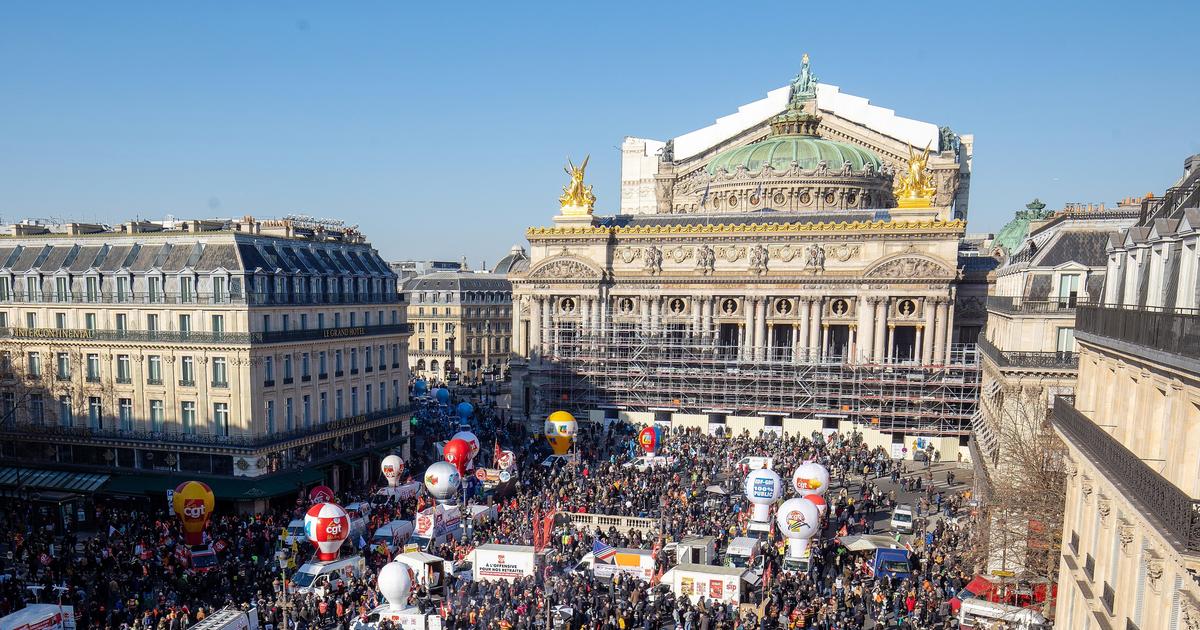 SURVEY – The latest wave of the Odoxa-Backbone Consulting study for Le Figaro reveals that a majority of French people would consider the adoption of the reform, including by a vote, as "a denial of democracy".
"A majority exists", hammered the Prime Minister before the final vote on Thursday. Showing his serenity, Elisabeth Borne thus seemed to sweep away the hypothesis of recourse to article 49.3 to have its pension reform adopted. An option clearly rejected by 74% of French people, who would judge "unacceptable" a possible activation of this disputed article, as revealed by our latest Odoxa-Backbone survey for Le Figaro. Even supporters of the Republicans (56%), an electorate that is nevertheless in favor of reform, refuse a forced passage.
Read alsoPensions: Olivier Marleix reframes LR deputies tempted to co-sign a motion of censure
"After having used article 47.1 in the Assembly, then 44.3 in the Senate, the use of 49.3 to have the text voted on would no doubt be seen as the straw that broke the camel of social anger", analyzes Gaël Sliman, director of Odoxa. While the presidential camp remains plagued by doubts, a large majority of French people (78%) bet on the adoption of the text by both chambers.
But this high-risk ballot could exacerbate "the crisis of representation", according to the pollster. Especially since 67% of respondents say they are opposed to the reform and want it to be rejected. In the event of a favorable vote on Thursday, 62% of them would believe that "democracy has not been respected"contemptuous eight days of mobilization and more than "two million people in the street".
The end of the debates should not signify the end of the dispute. Six out of ten French people think that the social movement must continue, even if the reform is adopted. That is an increase of +4 points compared to the March 10, especially among supporters of La France insoumise (80%) and the National Rally (73%). The specter of a blockage of the country remains however still far, in spite of a renewable strike of the garbage collectors in the big cities.
---