The FSB threatens a sick schoolboy in the St. Petersburg pre-trial detention center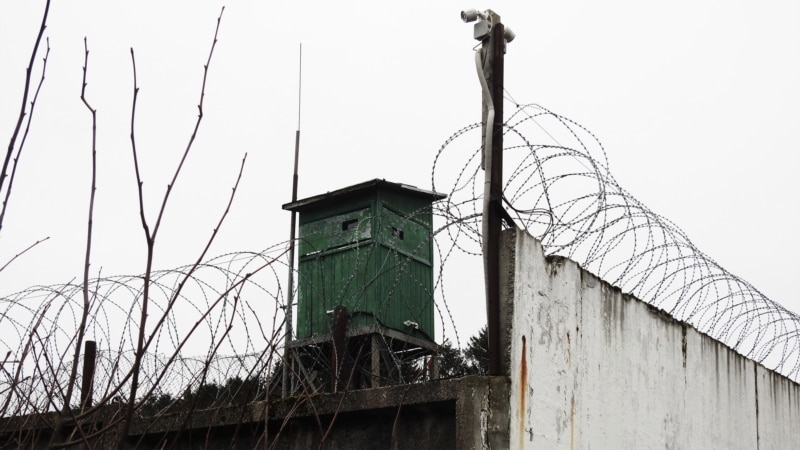 16-year-old schoolboy Egor Balazeykin, who is in a pre-trial detention center in St. Petersburg, receives threats of beating and rape from the staff. The teenager is accused of two attempts to set fire to military enlistment centers. Egor suffers from a serious chronic disease that requires constant treatment.
Egor Balazeykin was detained at the end of February in the city of Kirovsk on charges of attempting to set fire to the military enlistment office. Initially, he was charged with hooliganism, but then the charge was reclassified as a terrorist act. Later, a second criminal case was opened against the schoolboy – also about the request for arson of the military enlistment office, but already in St. Petersburg.
The teenager admitted that he had thrown home-made "Molotov ****tails" into the windows of military recruitment centers. None of them caught fire. Balazeykin takes an anti-war position. "I'm very sorry, but I couldn't do it any other way. If I hadn't expressed my protest, I would have hanged myself. Seeing how many people are dying and my own feeling of powerlessness, because you can't do anything," – quotes the words of the schoolboy his mother is Tatyana Balazeykina. She believes that her son was emotionally affected by the death of his uncle, who was a member of the Russian volunteer battalion of the BARS and died in Ukraine last June.
Now, according to Egor, FSB officers who come to see him in the pre-trial detention center threaten to beat him, rape him or send him to a psychiatric hospital.
In addition, the teenager's mother reported that Egor suffers from chronic autoimmune hepatitis. Without constant medical supervision and treatment, the disease can worsen and lead to cirrhosis of the liver – a life-threatening condition.
The article on terrorism implies up to 15 years of imprisonment. Taking into account the commission of the crime by a minor, the maximum term cannot exceed 10 years.
Russian law enforcement agencies did not comment on the situation.