the future boss constitutes his staff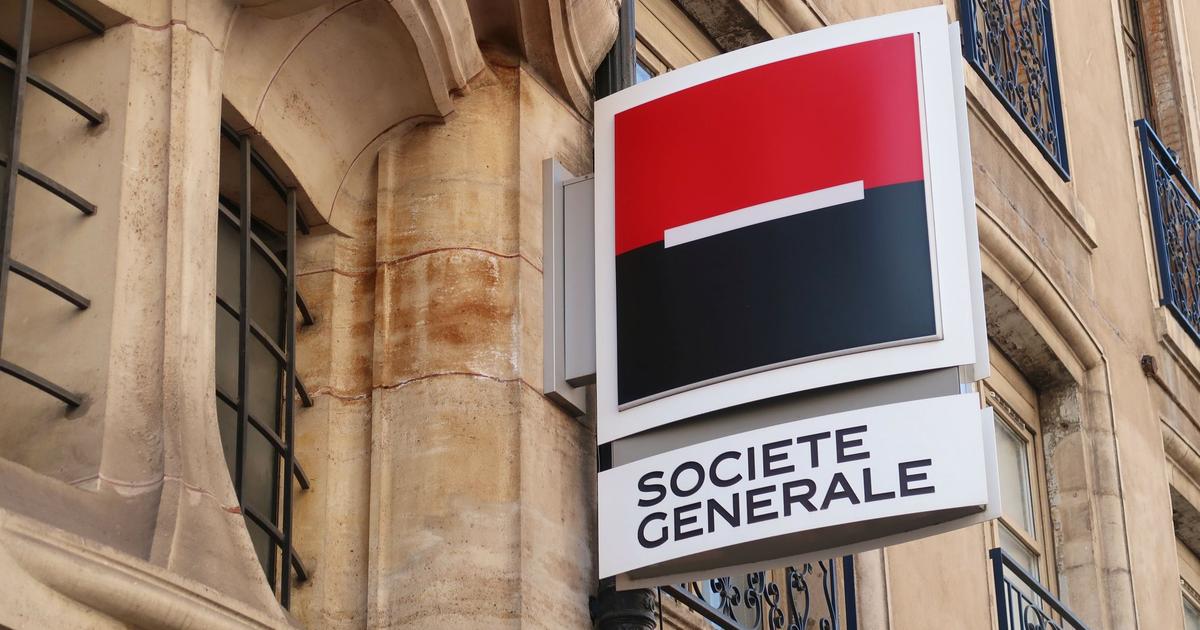 Slawomir Krupa, who will take office in May, will present his new strategy in September.
Societe Generale is preparing to open a new page in its long history. Slawomir Krupa, who is due to succeed Frédéric Oudéa at the general meeting of shareholders on May 23, as head of the bank, presented his future management team on Thursday. Operational from May 24, it is intended to be "tightened" And "reinforced".
The future leader will be surrounded by two deputy managing directors: Philippe Aymerich, in charge of retail banking in France and internationally, who has held this position since 2018, and Pierre Palmieri. The latter, close to Slawomir Krupa, now oversees corporate banking and advisory activities. The two Deputy Chief Executive Officers joined the Societe Generale group in 1987. "The three of us have more than ninety years of cumulative experience in banking"laughs Slawomir Krupa, appointed at the end of September as Group Chief Executive Officer by the Board of Directors. The function of Deputy Director General (DGA), created in 2020 by…