the galley of the irreducible Gauls in China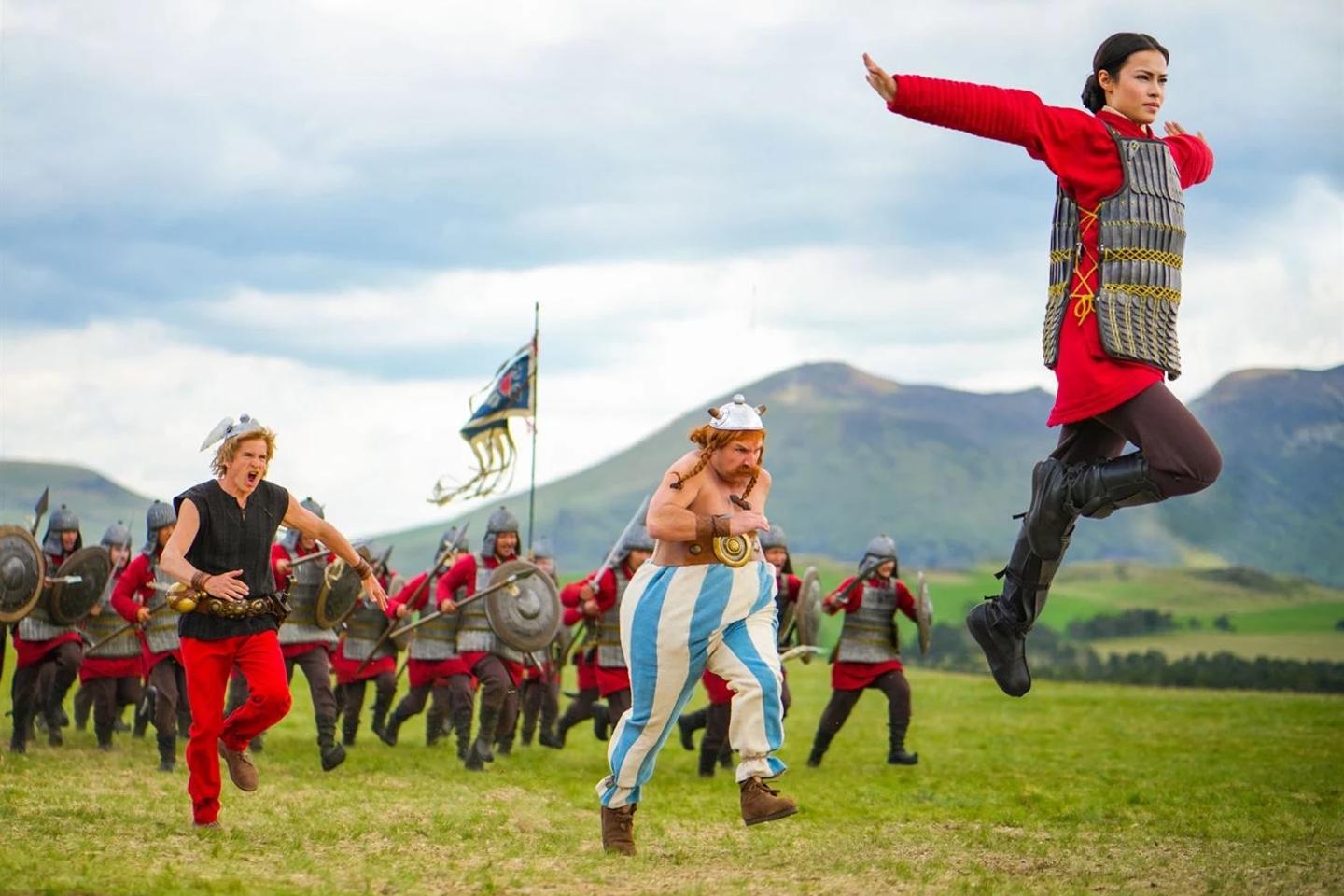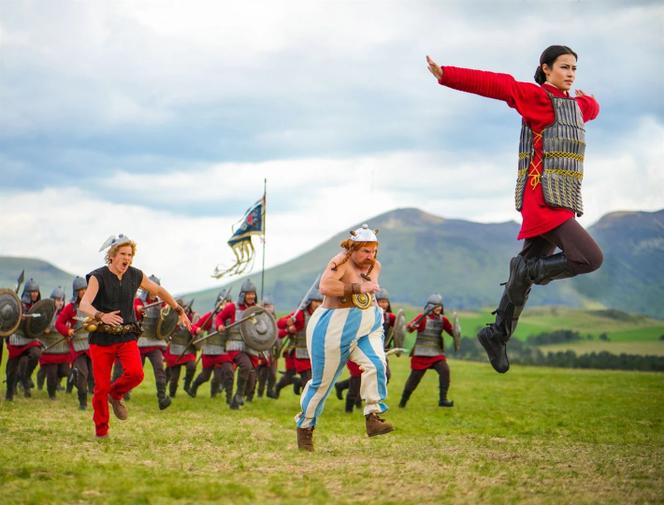 THE OPINION OF THE "WORLD" – WHY NOT
It's been twenty-four years now that our irreducible Gallic village imagined by the Uderzo-Goscinny duo regularly comes to fill the pot of French cinema with gold. The success has not faded, imposing itself from the first adaptation by Claude Zidi in 1999 (Asterix and Obelix versus Caesar). The various opuses that followed, led by Alain Chabat (Asterix and Obelix. Mission Cleopatra, 2002), Frederic Forestier and Thomas Langmann (Asterix at the Olympics2008), Laurent Tirard (Asterix and Obelix. For Her majesty2012), have stayed the course and earned enough millions for the adventure to be repeated each time.
Guillaume Canet, the last to tackle it, evokes the unconsciousness it takes to dare to take up the glove and withstand the pressure. To support it, however, a budget of 65 million euros and a field already well marked out. Included in the program: repeated gags, anachronisms (trolley in the shape of a Citroën 2 CV, carrier pigeon emitting an SMS sound), autoparodies, special effects, hundreds of extras, celebrities galore (singer Angèle, footballer Zlatan Ibrahimovic, etc.) listed in the generic.
On this point, the director and his screenwriters, Philippe Mechelen and Julien Hervé (ex-authors of "Guignols de l'info" on Canal+ and co-writers of Key 2 and 3), did not fail. They poured themselves into the mould, using all the ingredients from which their predecessors had taken the recipe.
First film in the series not to be adapted from an album, Asterix & Obelix. The middle Empire allows itself freedoms which broaden its field of action somewhat. Starting with the choice of a playground that is still unexplored and strategic from a commercial point of view: China. Cradle of the plot, this new empire brings a change of scenery, epic breath to the story and new characters. In particular, Princess Fu Yi (Julie Chen), her faithful warrior Tat Han (Leanna Chea) and her protector, the Venetian merchant Graindemais (Jonathan Cohen), who, one fine day, arrive in the Gallic village to ask for help.
French schoolboy spirit
It is a question of going to free the empress, whom a coup d'etat has sent to prison. To see the country and get into a fight, Asterix and Obelix were just waiting for that. They undertake the journey. With, in their footsteps, César (Vincent Cassel), who intends to take advantage of the opportunity to set out to conquer China. A victory could perhaps help him win back the heart of Cleopatra (Marion Cotillard), with whom nothing is going right.
You have 29.41% of this article left to read. The following is for subscribers only.