the generic forced to reinvent itself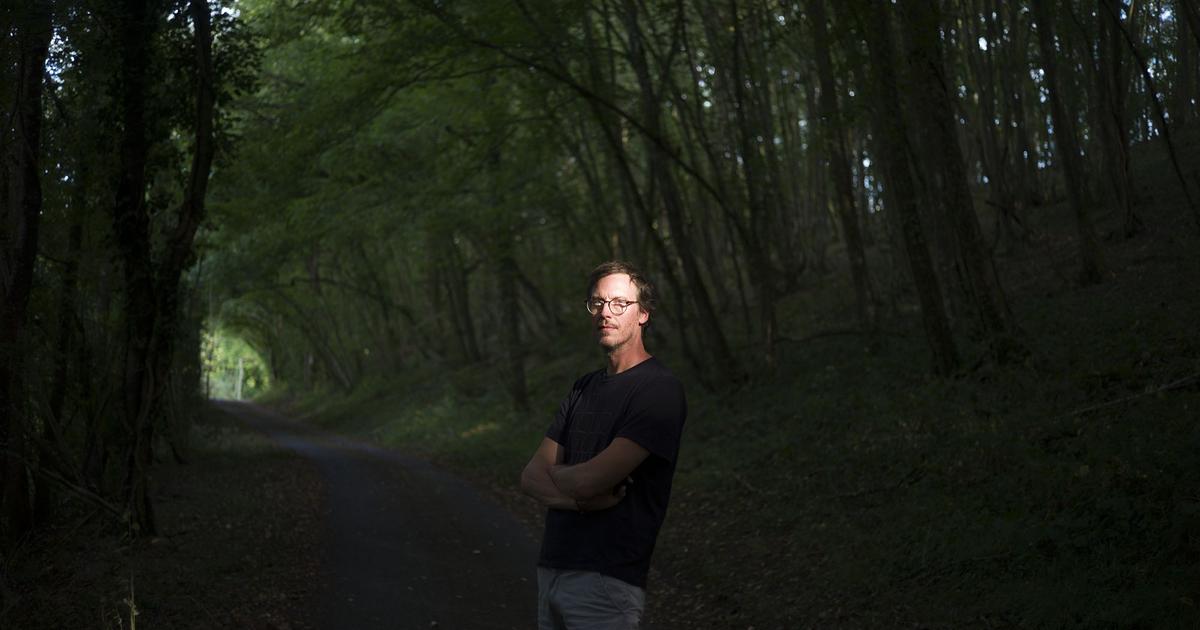 In Lille, the exhibition "Don't skip!" at the Séries Mania festival pays tribute to these openings that have inspired great graphic designers and composers for seventy years. Today, despite being threatened by technology, creativity is exploding.
The man who falls madmenthe map of Game Of Thronesthe sofa Friends… In Lille for Mania Series, a major exhibition returns to the credits that have marked generations. Those few seconds when the brain lets go and immerses the viewer in a new world. Dubbed "Don't skip!", the exhibition is a nod to the "skip intro" button present on the platforms which allows you to dive directly into the action. Throughout the chronological journey, excerpts and rare documents show how much the genre has evolved over each decade.
"The credits, a place of power where the names follow one another according to a well-ordered hierarchy, was invented by the cinema because crooks appropriated lost or stolen reels, says Olivier Joyard, artistic director of the exhibition and author of the documentary Series Generics to see on myCanal. In the 1950s, at the birth of television and therefore of series, they were first of all commercials for…