The Geodis logistician wants to continue its crazy growth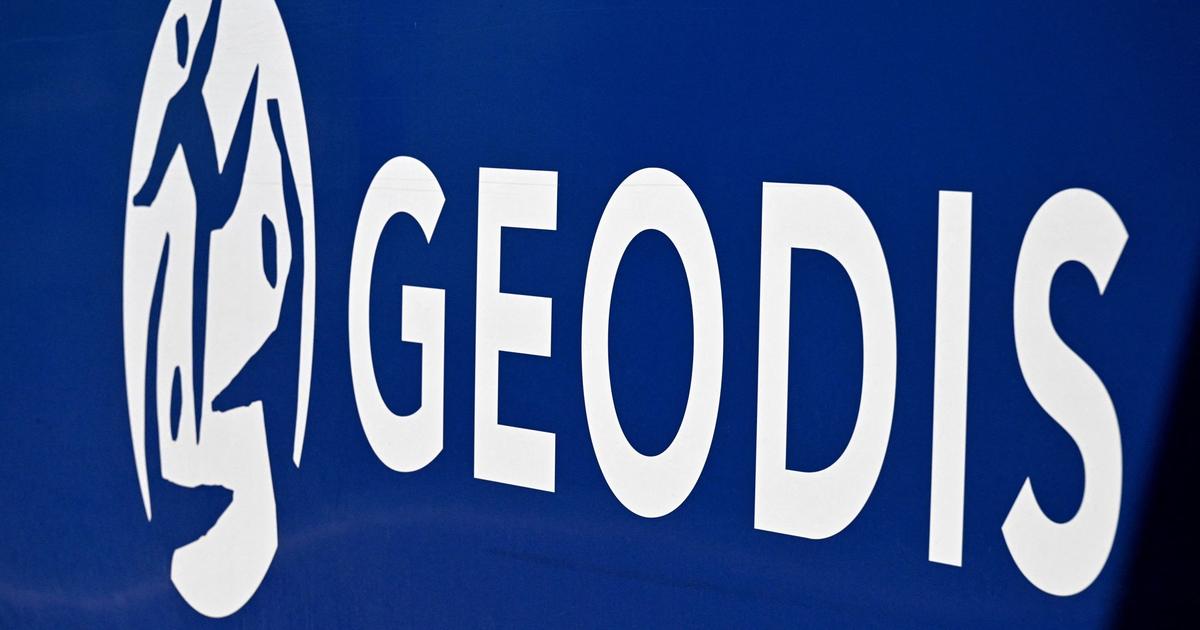 The SNCF subsidiary integrates the end of the zero stock dogma to continue to grow very quickly.
How much does it cost to ship tomorrow a ton of goods from Shanghai to Antwerp? At what price will an Amsterdam-Paris journey by lorry be charged next Monday for five 10 kg packages? Since 2018, Upply has provided an immediate response on its site, where 850 million pieces of data are processed every day.
At the end of March, this start-up which belongs to Geodis will change dimension: on its market place, companies will also be able to book their journeys with carriers who offer the service. For the moment only in France and for truck routes. But the company, which has invested tens of millions of euros in its software, intends eventually to expand it to all modes of transport (plane, boat, etc.) and make it an international tool.
Great ambitions for the 2023-2027 period
Geodis has big ambitions for the 2023-2027 period. "We are going to do the same thing as between 2019 and 2022 but better. Our goal is to grow faster than the market and improve…