The Gérardmer festival celebrates 30 years of horror and thrill in cinema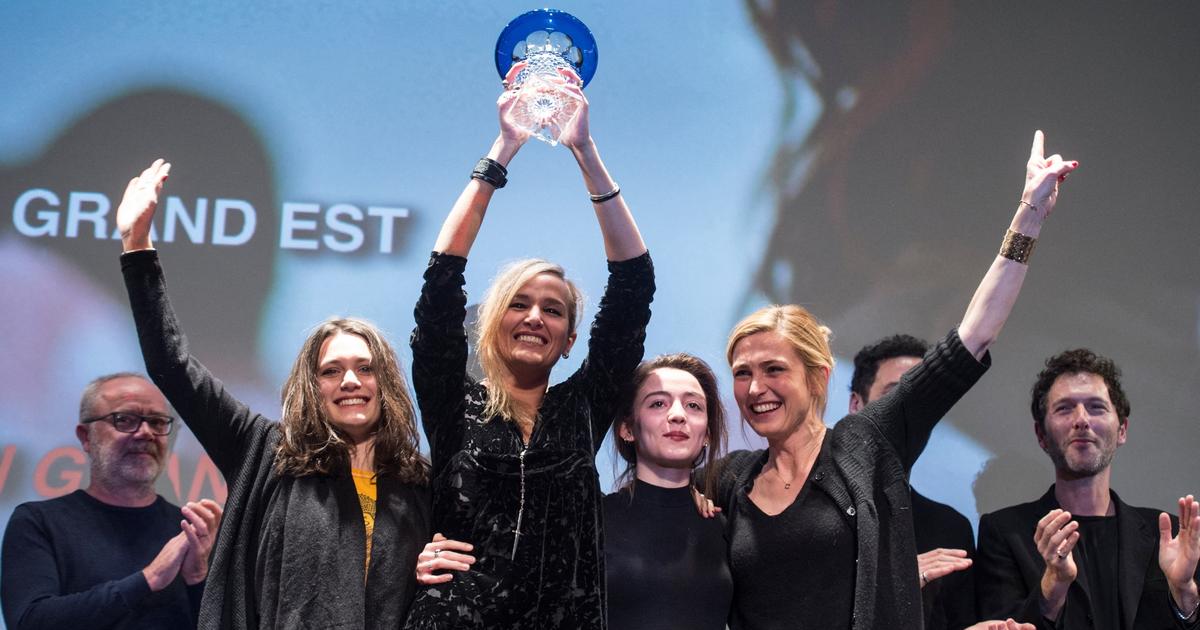 The 2023 edition, which presents some forty films from today, is co-chaired by Michel Hazanavicius and Bérénice Béjo.
30 years later, the Gerardmer continues to reign fear. Since its creation in 1994, the festival presents every year fantastic films deconstructing the myth and the collective imagination of fear. "Frankenstein deconstructs that of the Golem, the zombies that of the resurrection", explains Bruno Barde, the director of the festival. Gérardmer's goal is simple: "find films, make them discover and accompany the directors". Thus, it has allowed filmmakers little known to the general public to make a name for themselves. So much so that in 1995, "peter jacksoncomes to present Celestial Creatureshe won and it was he who, in 2001, made Le Lord of the Rings», grows bolder Bruno Barde. Subsequent editions have often been successful. "We were very lucky because we had directors like David Cameron Mitchell with ItFollowsKim Ji-Woon with A Tale of Two SistersHideo Nakata with Dark Water, Wes Cravenwith Scream», he remembers.
Focus on quality over success
But what is the height of…