the government advances its pawns in Parliament on its energy policy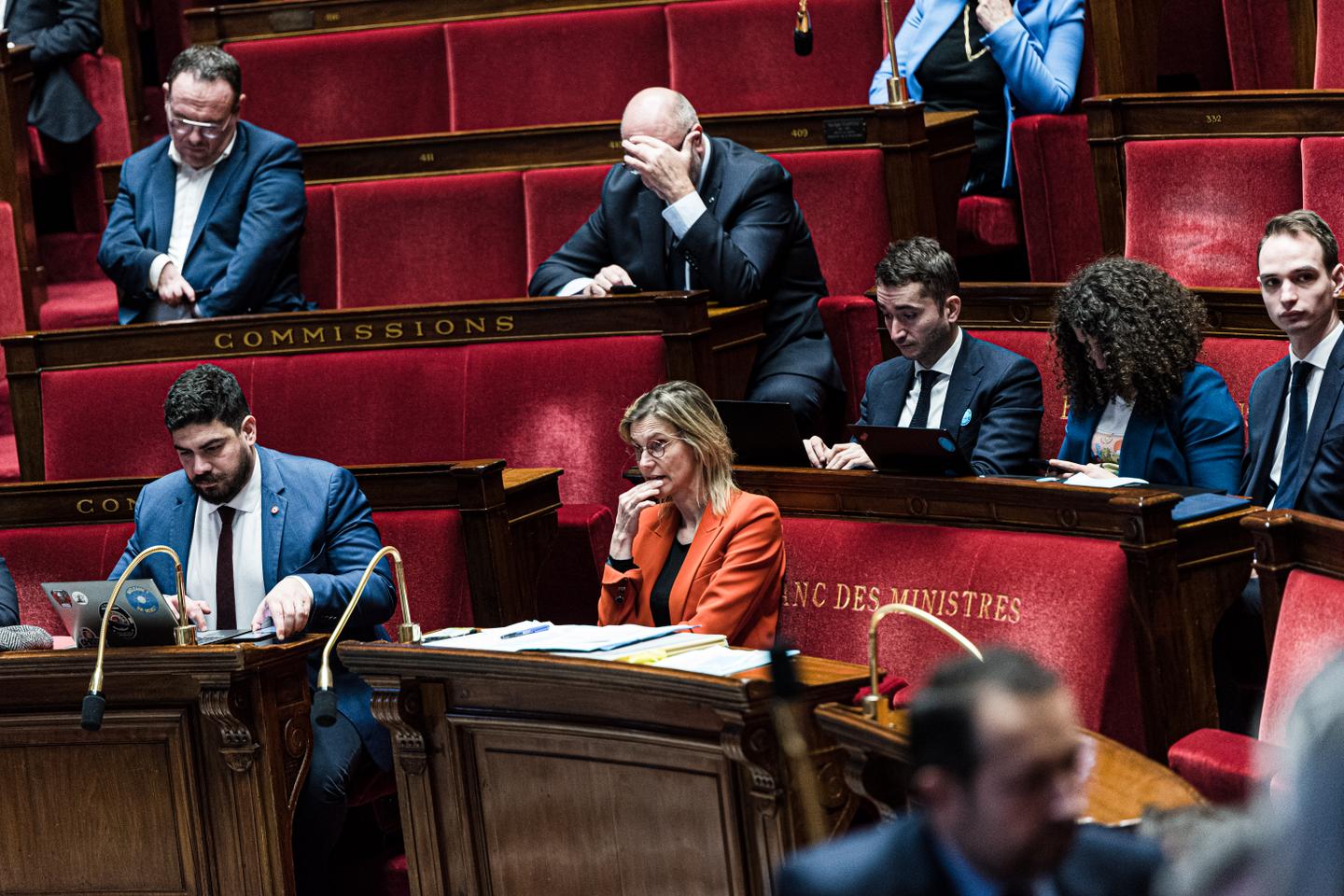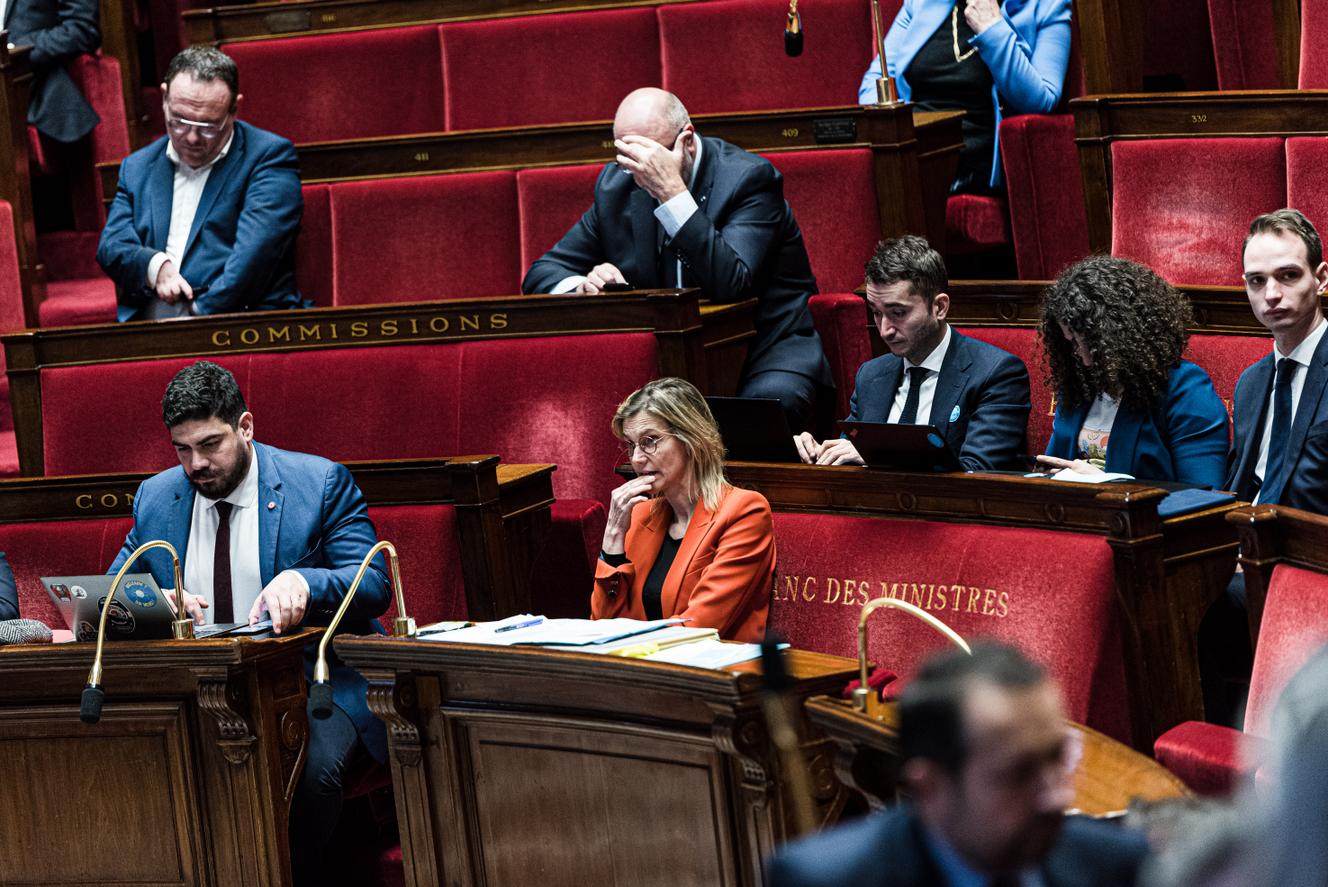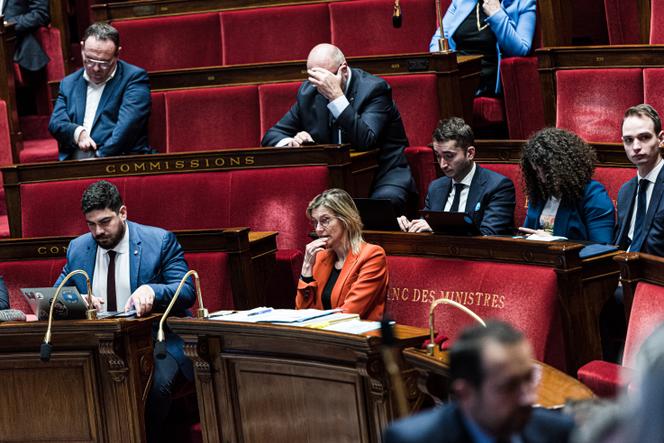 A transpartisan agreement on renewable energies, adoption by a large majority of the nuclear text in the Senate… In a few hours, the government managed, on Tuesday January 24, to cross a series of hurdles in Parliament on its two bills devoted to the energy issue.
Whether the adoption in first reading by the Senate of the text relaunching the nuclear sector There was little doubt – with 239 votes for, 16 against and 78 abstentions – the equation seemed less obvious for the executive in view of the Joint Joint Committee (CMP) devoted to the bill to accelerate renewable energies.
It was finally around 9:40 p.m. that the white smoke came out of this body which brings together behind closed doors seven deputies and seven senators and where the right has a narrow majority. Five hours of negotiations will have enabled the presidential coalition to achieve its goals: to find a compromise with the elected Republicans (LR) and centrists who dominate the Senate, while maintaining the support, at the Palais-Bourbon, of the Socialists and the centrist group Freedoms, Independents, Overseas and Territories which had voted for the bill on January 10.
At the end of this agreement found in CMP – without the deputy (LR) of Orne Jérôme Nury, who abstained, and his colleagues (National Rally, Gard) Pierre Meurin and "rebellious" Maxime Laisney (Seine- et-Marne), who voted against – the two Chambers must now adopt this final version of the bill in a solemn vote on January 31.
"It is the result of months of dialogue to fight against climate change, build our energy independence and protect the purchasing power of the French", welcomed, on Tuesday, the Minister of Energy Transition, Agnès Pannier-Runacher. A few hours earlier, the latter had also welcomed the adoption of its nuclear bill in the Senate, seeing it as a "a new step to materialize the relaunch of an ambitious and sustainable nuclear policy".
"Making mayors actors in the energy transition"
Although these two texts have obtained quite disparate political support, their aims are substantially the same: to simplify certain administrative procedures by reducing in particular the means of appeal in order to develop nuclear and renewable projects to enable France to get out of fossil fuels from here at 2050.
The pressure is all the greater for the executive, as in terms of renewable energies he was again pinned on Tuesday for having failed in his commitments. According to the Observ'ER barometer, France will not meet its target for renewable electricity production by the end of 2023, if it remains at its current rate – or 20 gigawatts against 24.1 gigawatts expected.
You have 63.94% of this article left to read. The following is for subscribers only.