"The government does not want to resort to 49-3," says Bayrou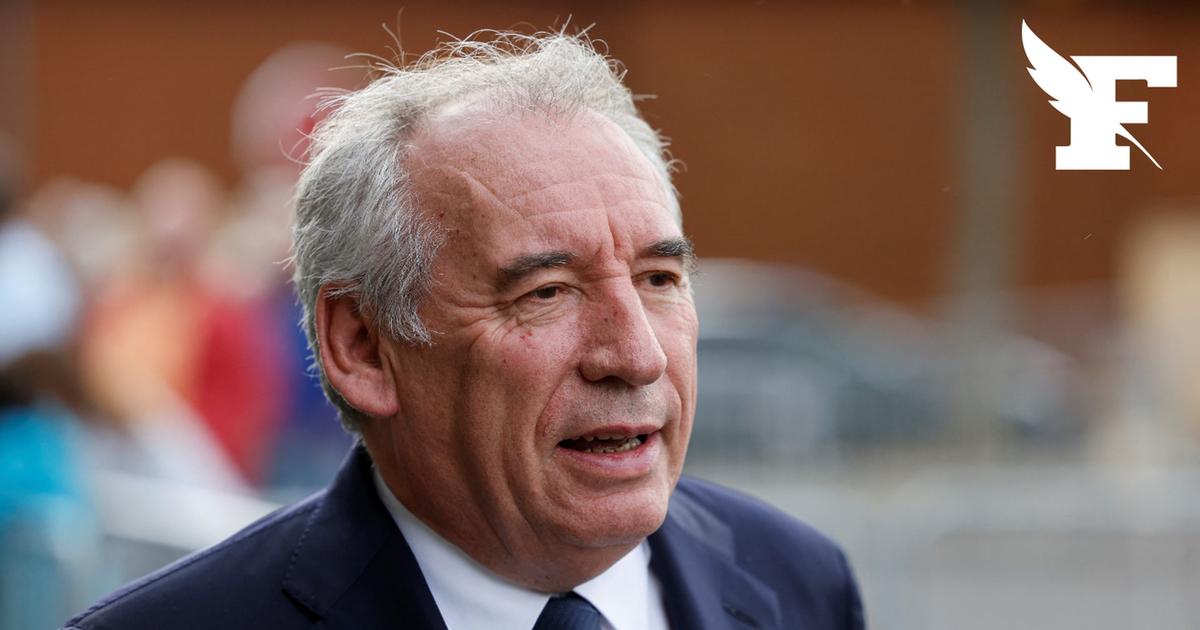 Invited to the Grand Jury RTL-Le Figaro-LCI, the boss of the Modem has recognized arguments "very strong" against the use of article 49-3.
With the approach of the final vote on pensions, Thursday, March 16, the government is still trying to build a majority. Otherwise, the Prime Minister, Elisabeth Borne, could have recourse to article 49-3, which allows her to have the reform adopted without a vote. Guest on the set of the Grand Jury-RTL-LCI-Le FigaroFrançois Bayrou does not believe in the hypothesis of a passage in force. "The government does not want to resort to 49-3"judged the president of the MoDem, considering that "the Prime Minister has reasons to choose another path". Especially since without a vote The national assembly, "the arguments against the use of Article 49.3 are very strong"he conceded.
With 250 deputies (Renaissance, MoDem and Horizons), the presidential camp needs an additional 40 votes to constitute a majority. "There is little margin"first recognized François Bayrou, but the solemn vote places according to him "each parliamentarian faces his responsibilities".
Read alsoAfter a week under tension, the Senate puts the turbo and adopts the pension reform
The day after the seventh day of mobilization – which brought together 368,000 people according to the police and one million according to the CGT -, François Bayrou pointed to the breathlessness of the social movement. "For the organizers of the demonstration, it is a disappointment. Public opinion does not recognize itself completely"insisted the mayor of Pau, brandishing figures "three to four times" down in his community. "I don't see any sign of radicalization (of the movement)"he continued, despite "arbitrary power cuts that are not acceptable". However, 57% of French people want the movement to continue beyond the pension reform, according to the latest Odoxa-Backbone poll.
At the time of the first assessments, the High Commissioner for Planning has already expressed a regret: not having given to the French "the true situation of pension schemes". Without forgetting the hobbyhorse of the centrist: the referendum, hammering as well as the reform "would be more accepted" if passed by plebiscite. In a statement released Saturday nightthe intersyndicale also asked the Head of State "a citizen consultation as soon as possible". "Emmanuel Macron is extremely aware that our democracy is not going well and neither is our social democracy"argued François Bayrou.